Trophy Pools is one of the leading swimming pool builders Oklahoma City. We specialize in custom pools and spas, we offer custom designs that are unique to your needs and dreams for a pool and spa. We believe each pool and spa is something that should be designed around what 'you' have in mind. We want to design something for you and your family that will last many years to come.
Our focus is to work directly with you throughout the design process, building your dream pool from start to finish. We will be there with you every step of the way, helping you envision the space and bringing you a final product that you will be proud of, to enjoy with family and friends.
If You Can Dream It, We Can Build It… Call Trophy Pools to Schedule Your Appointment Today.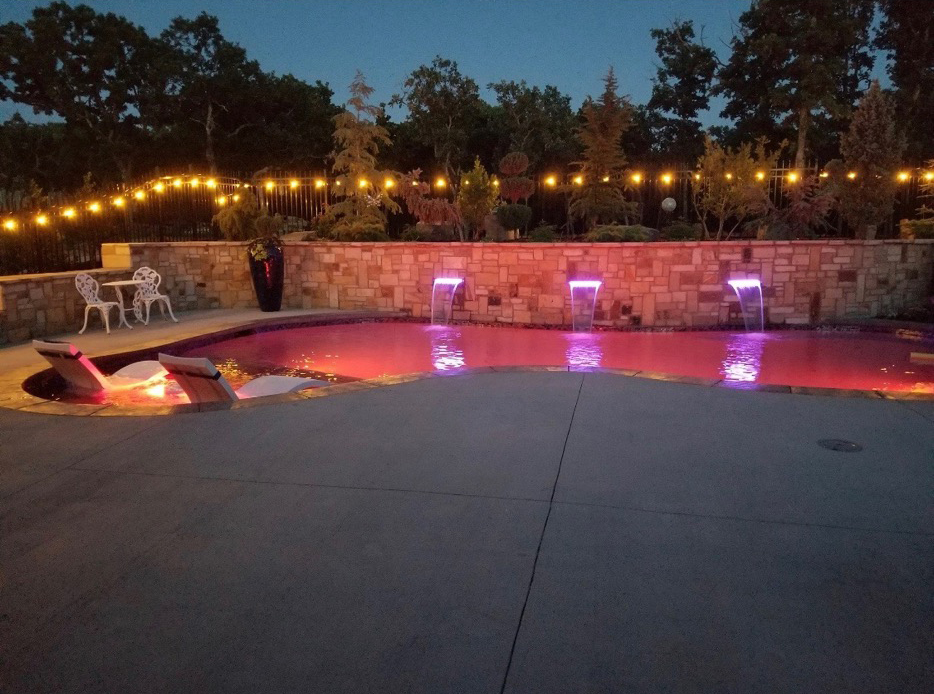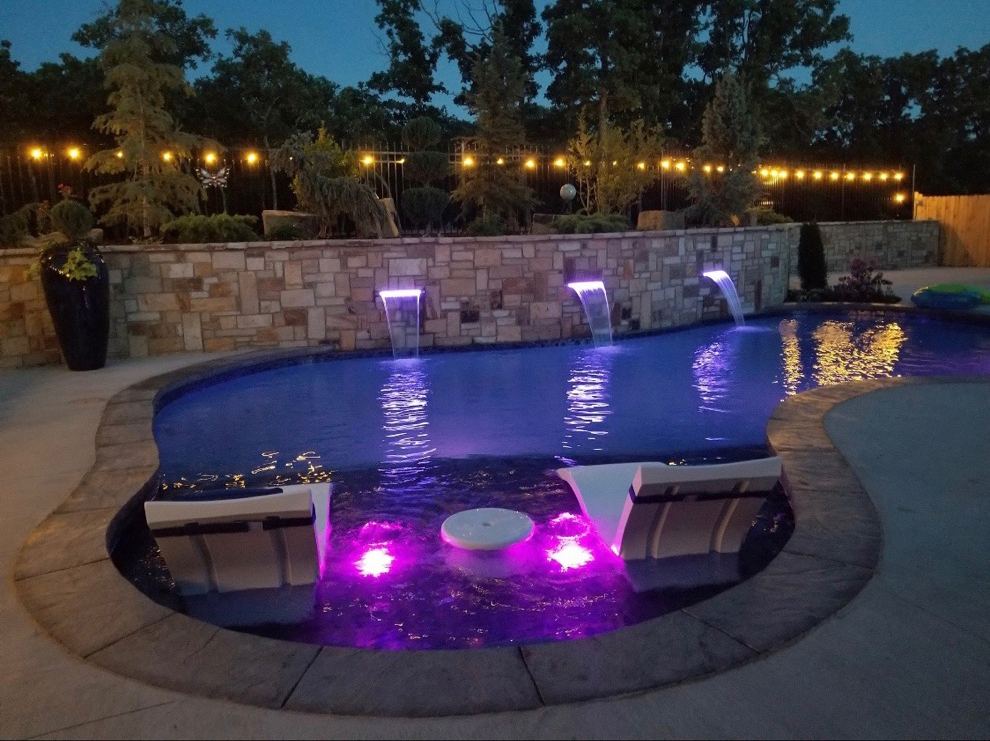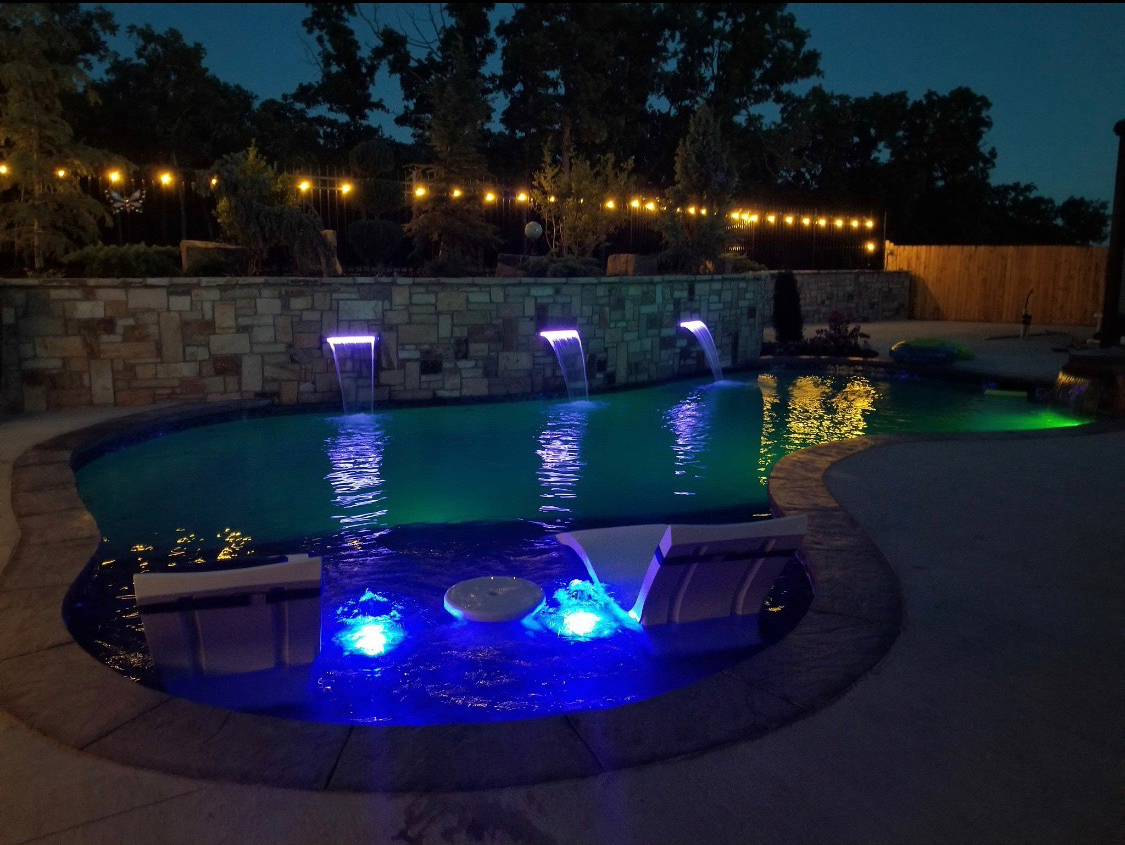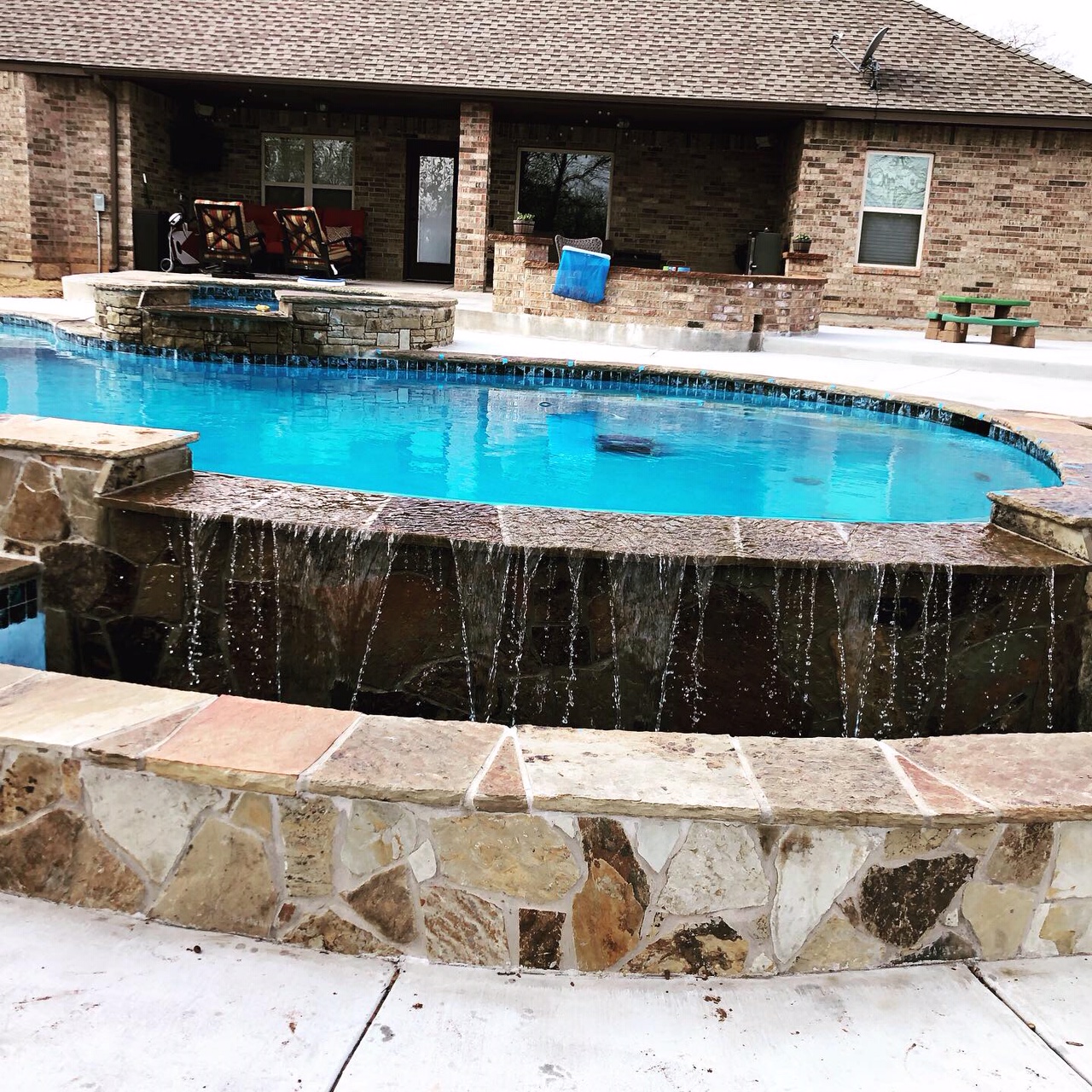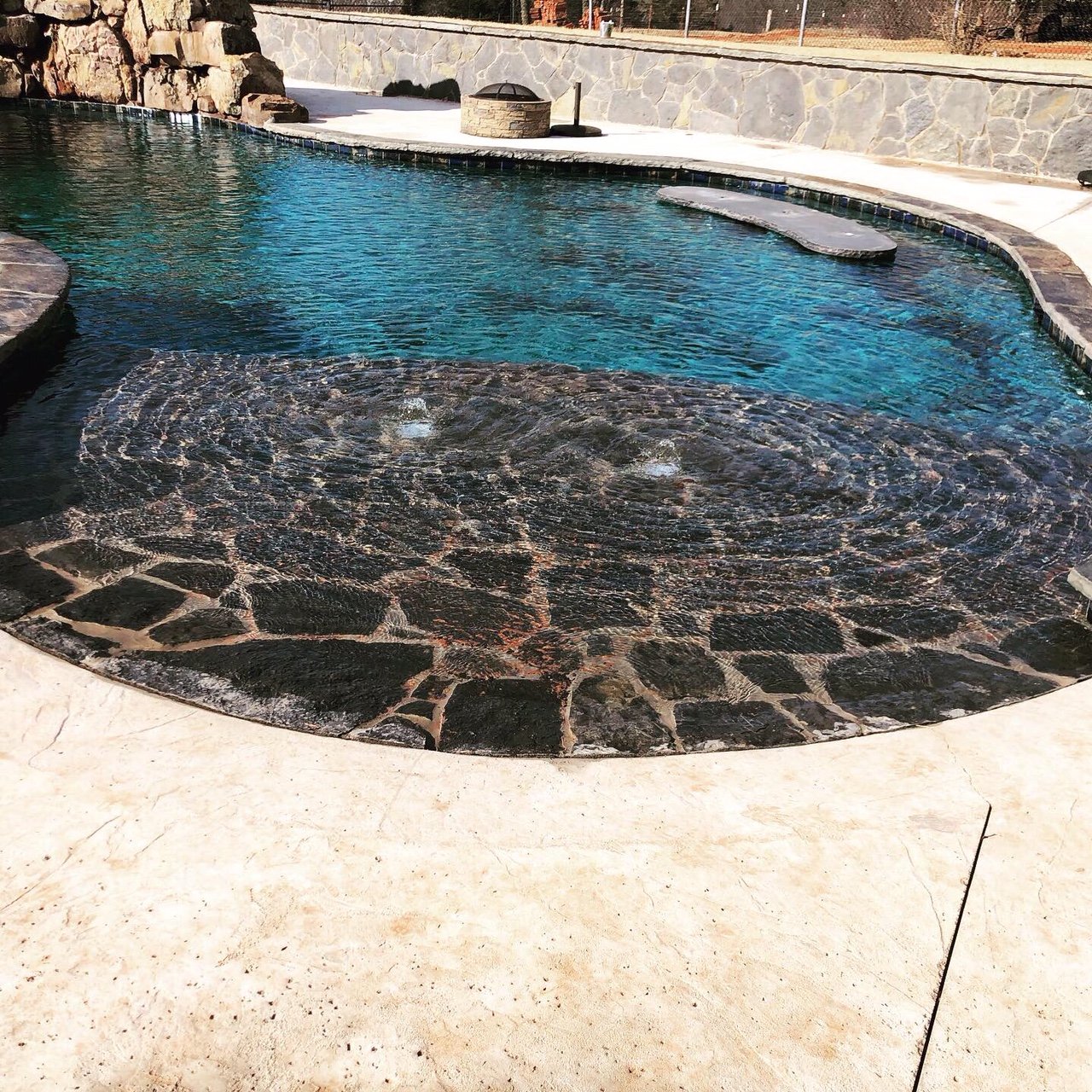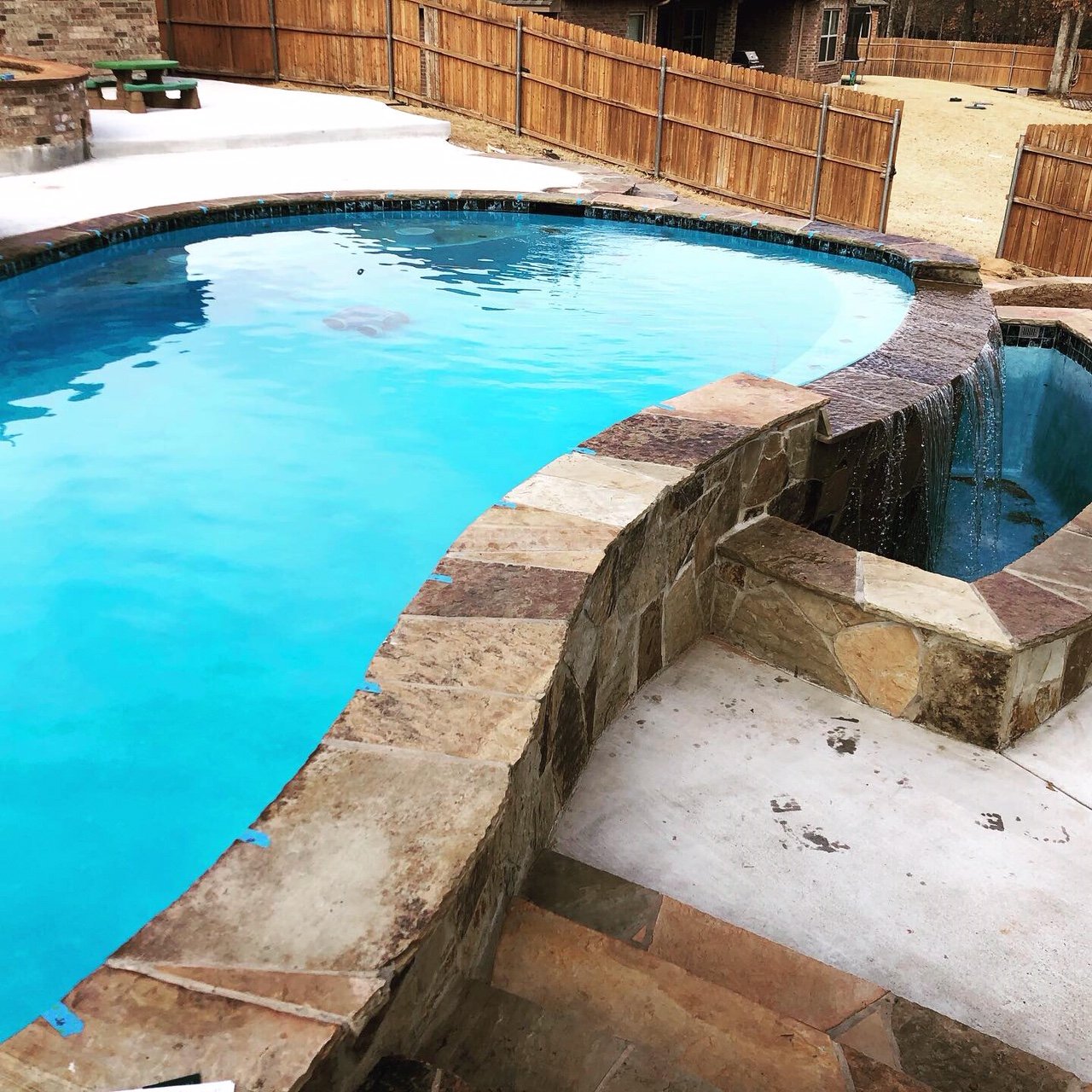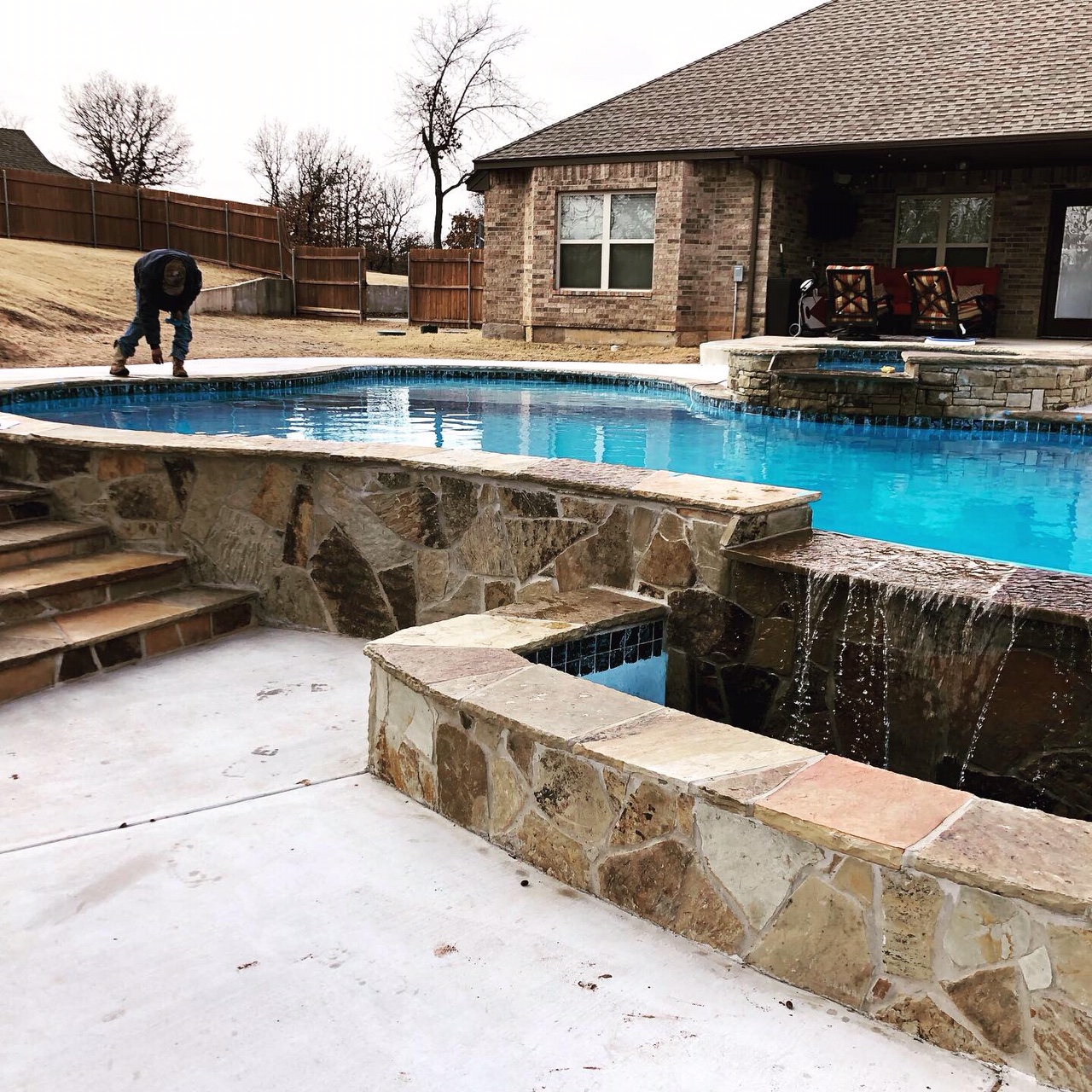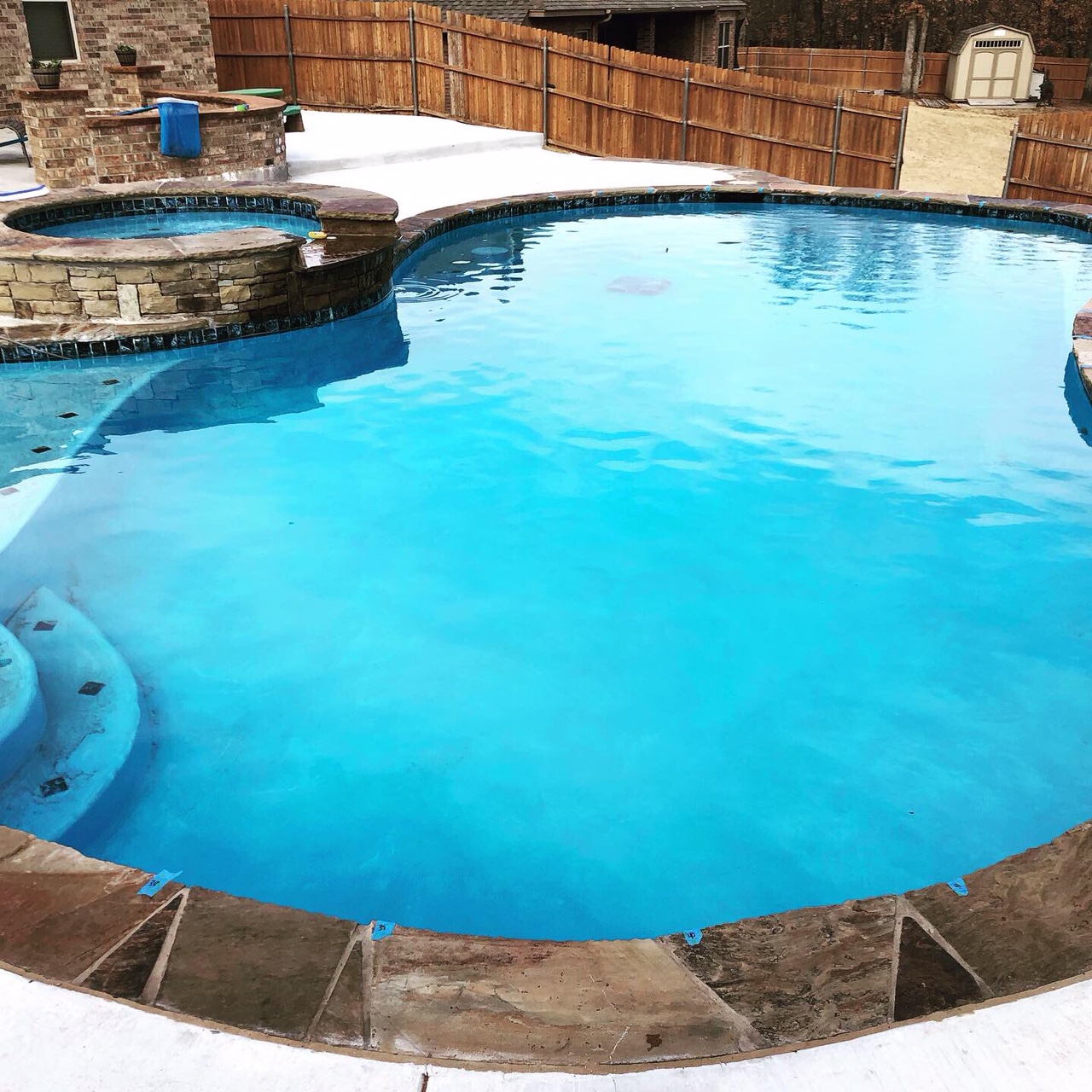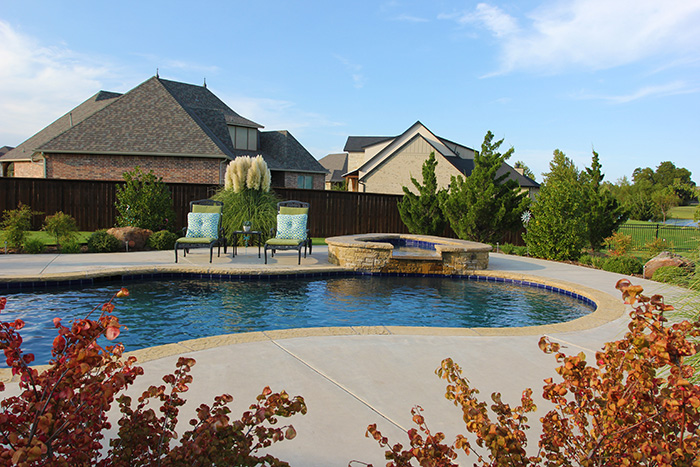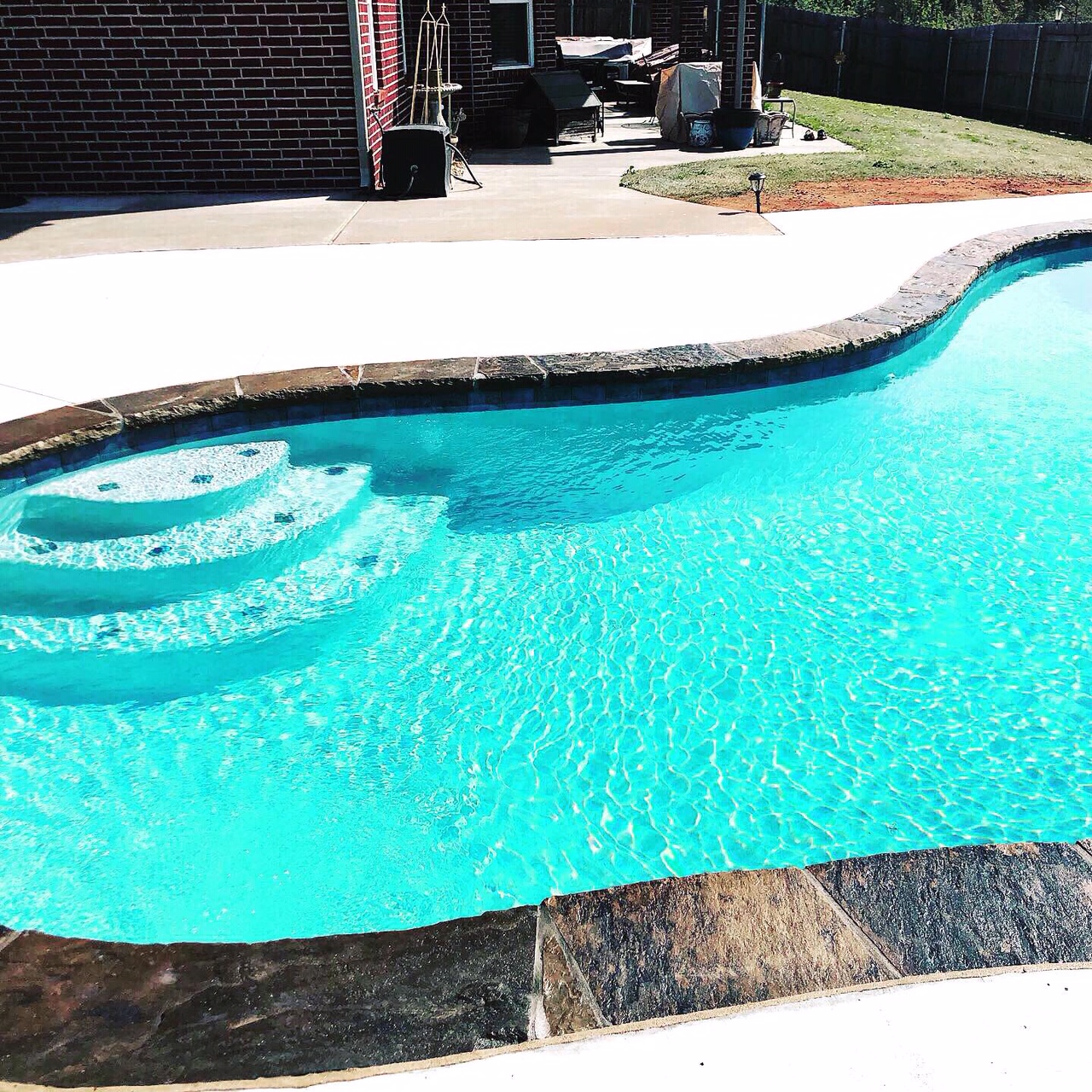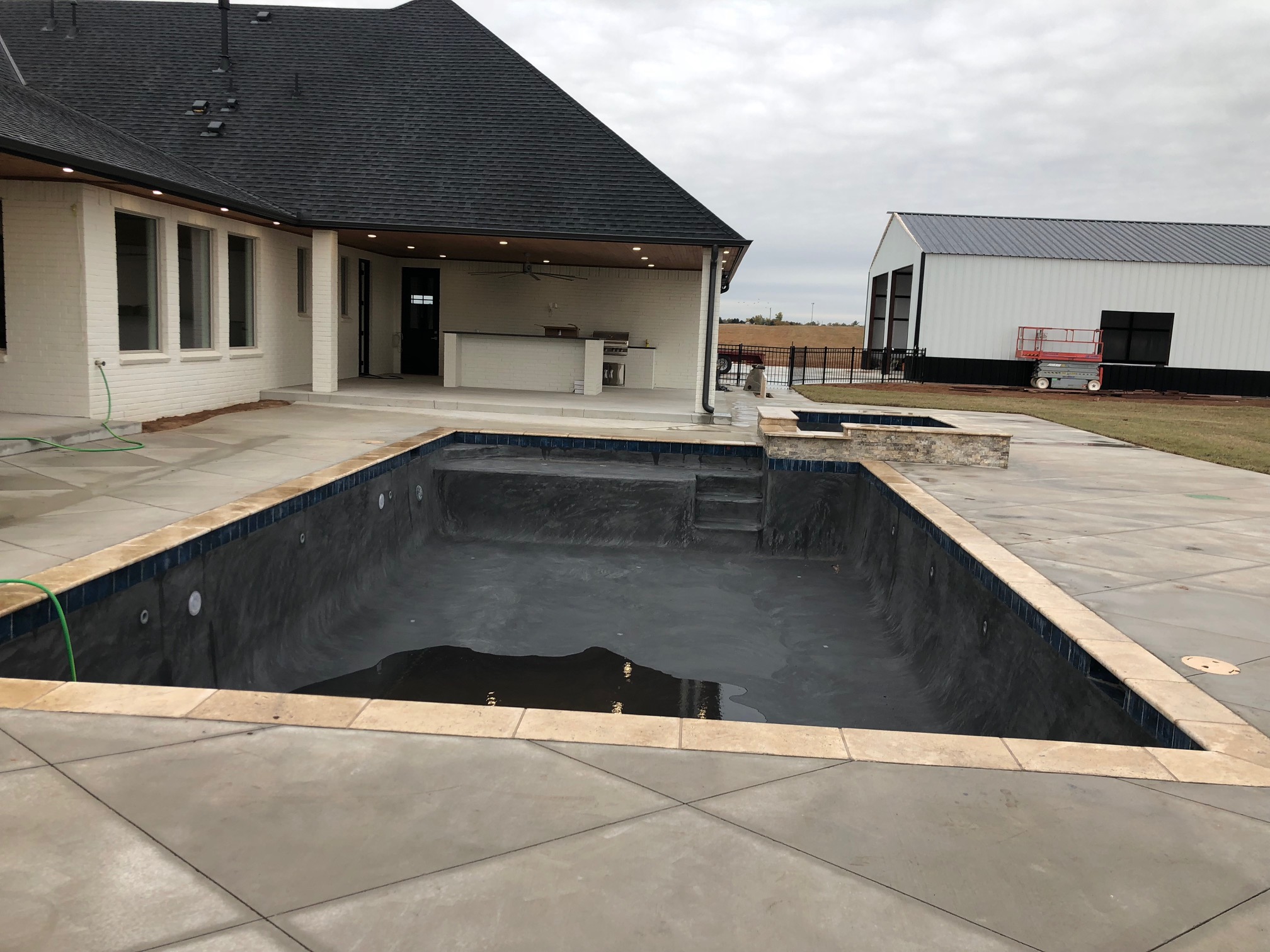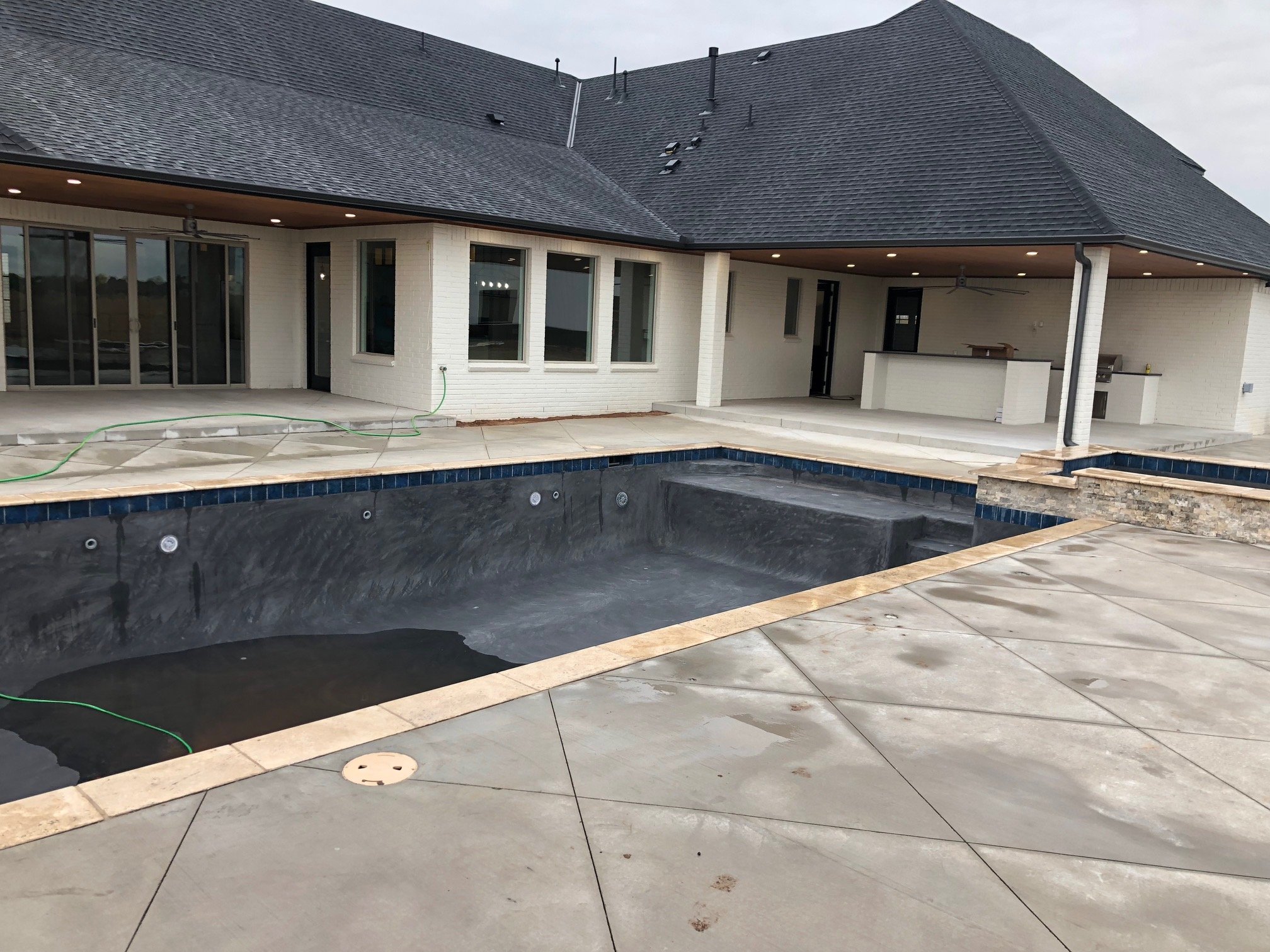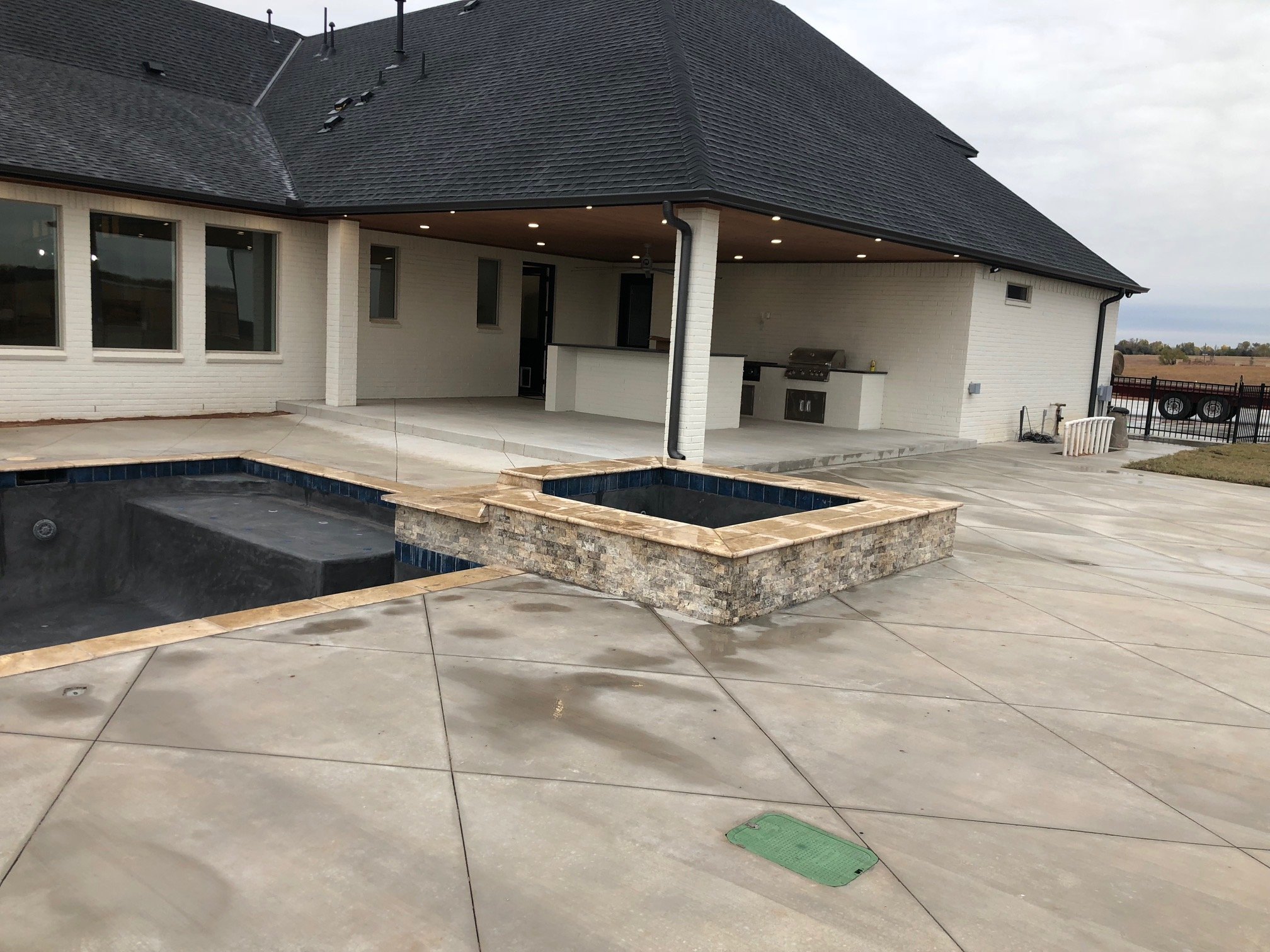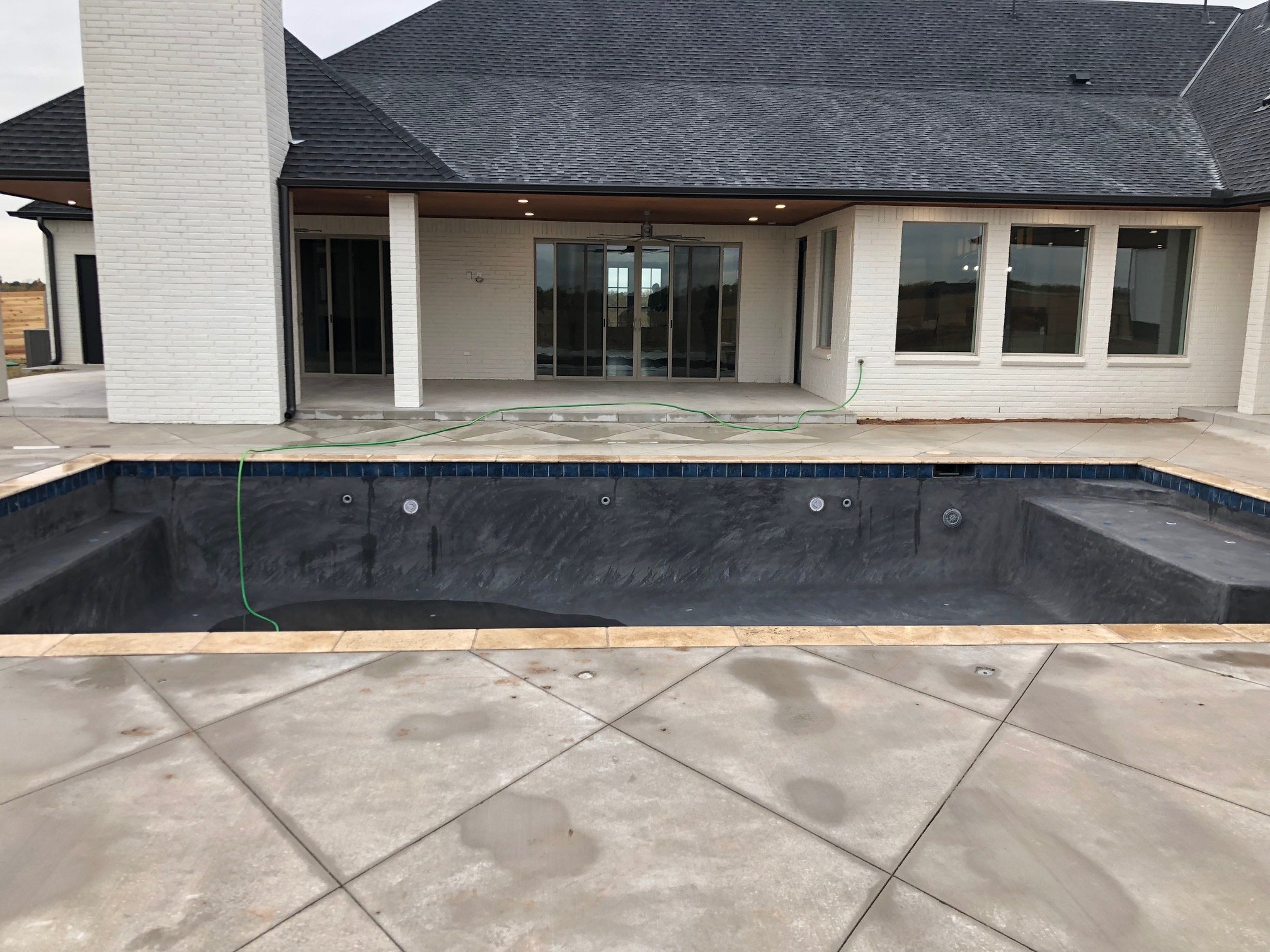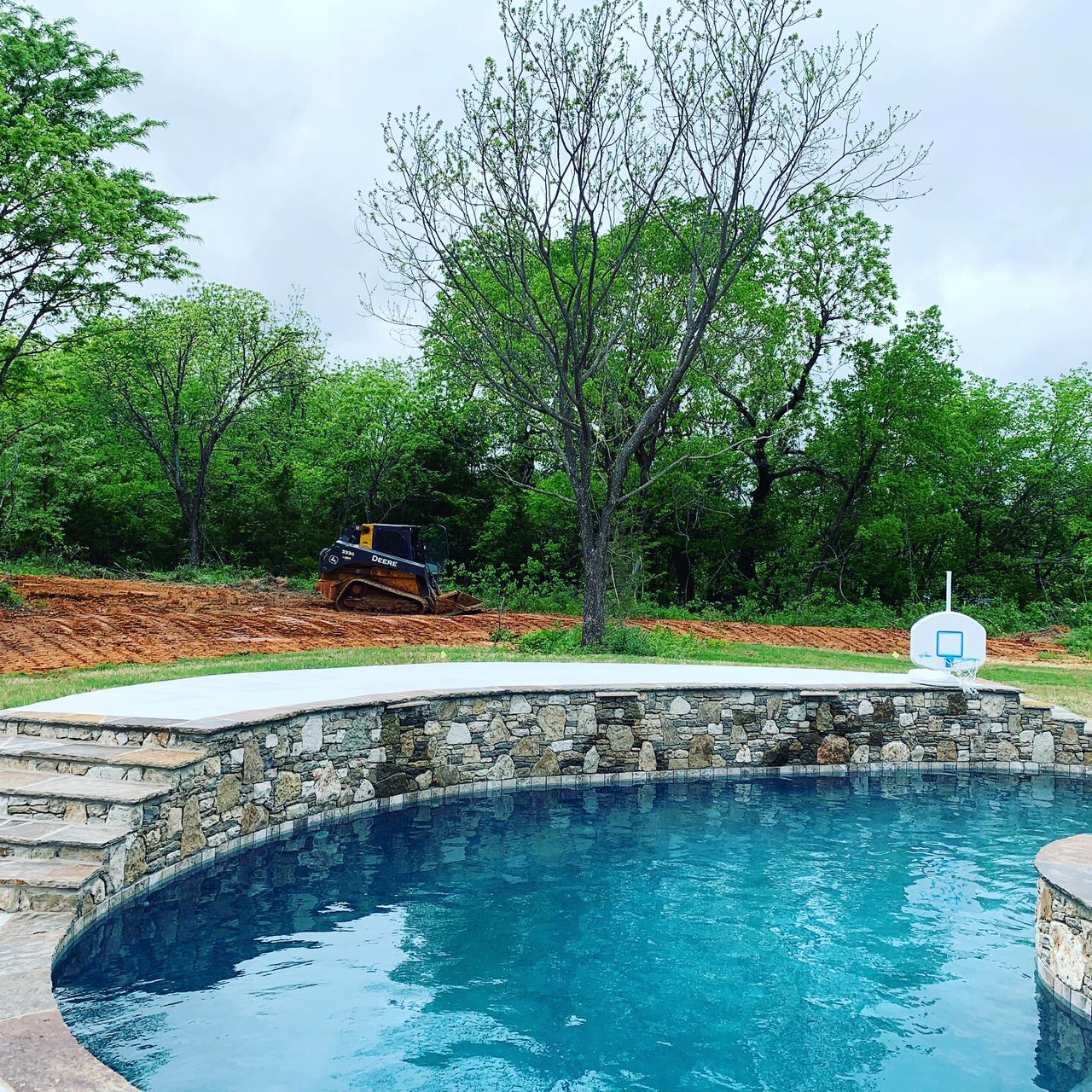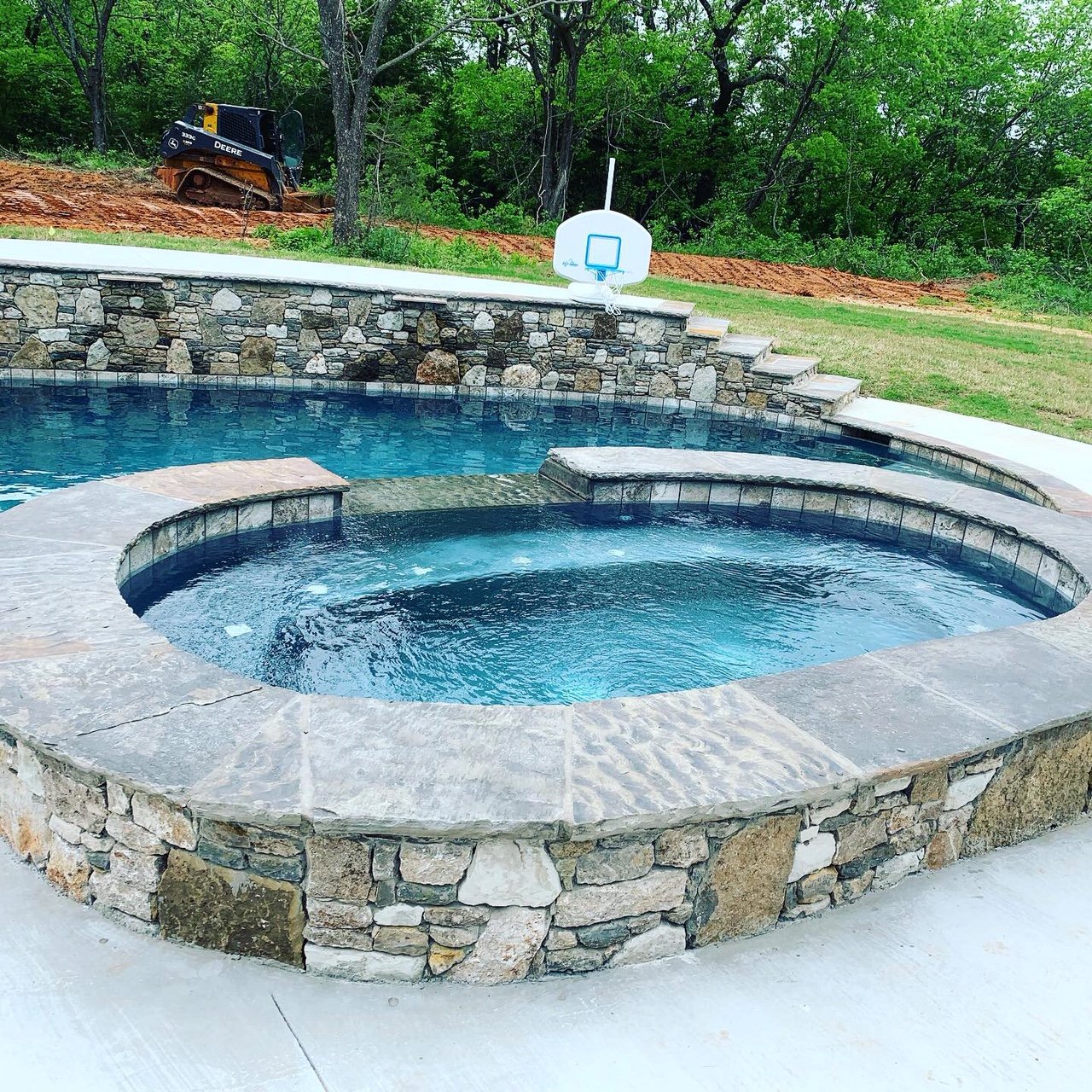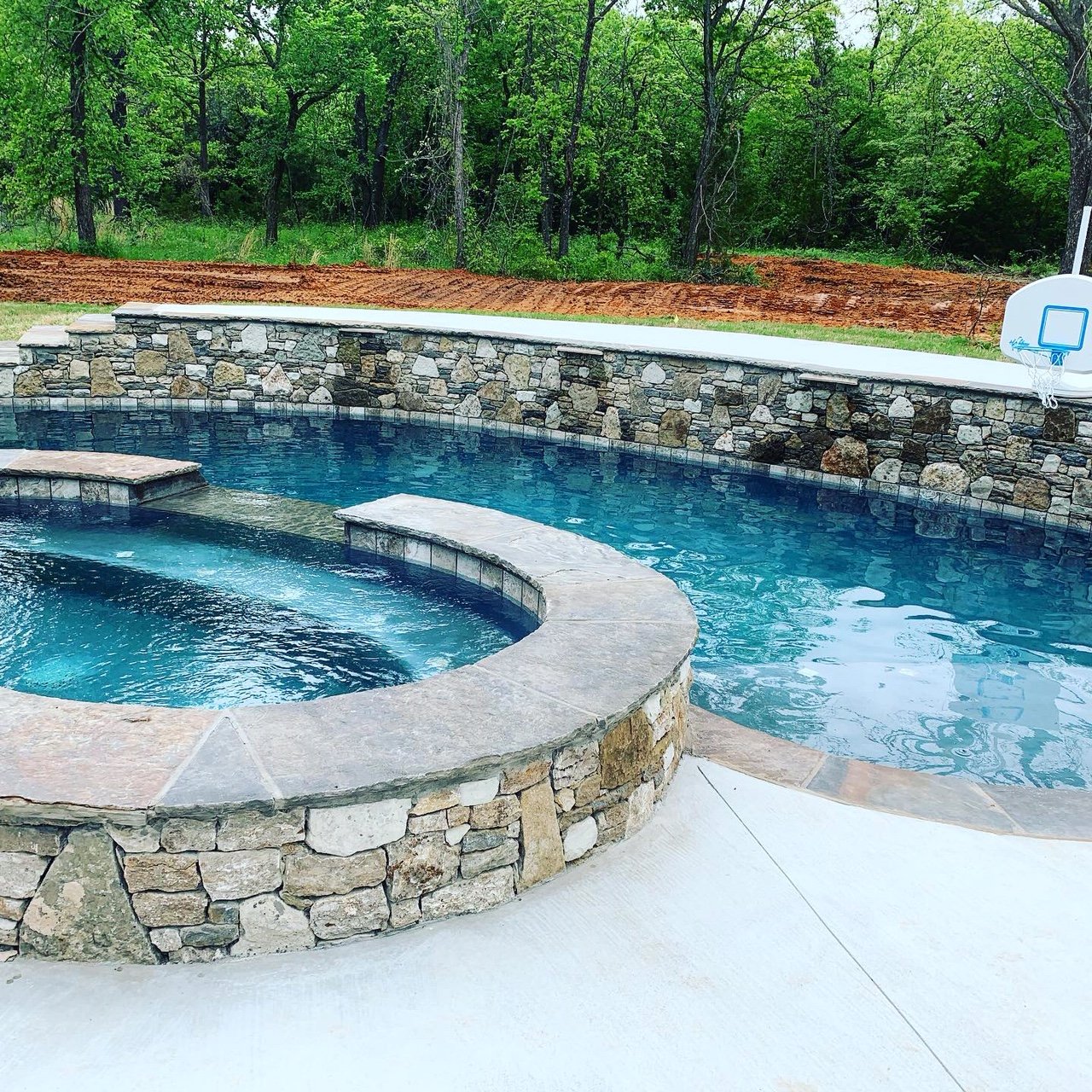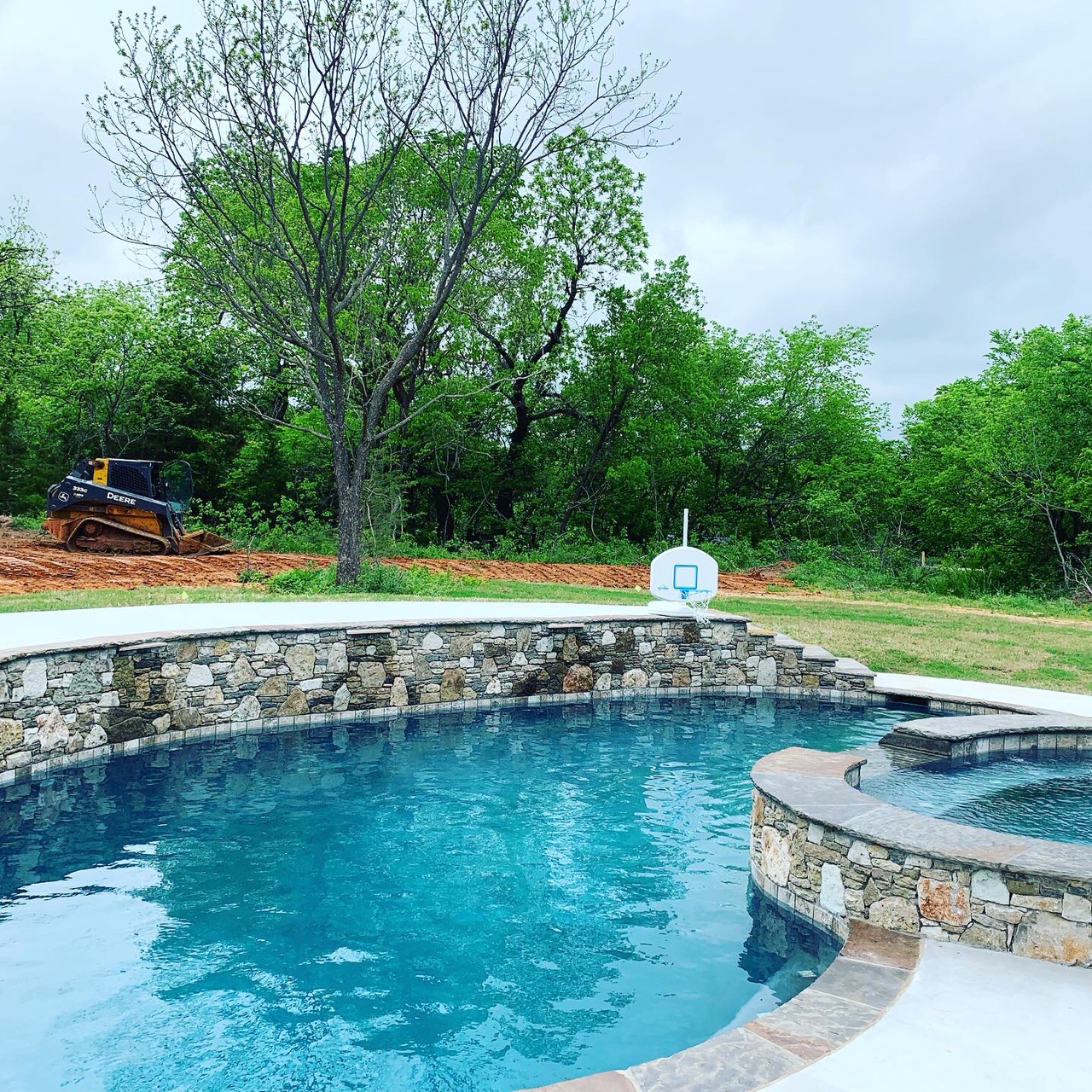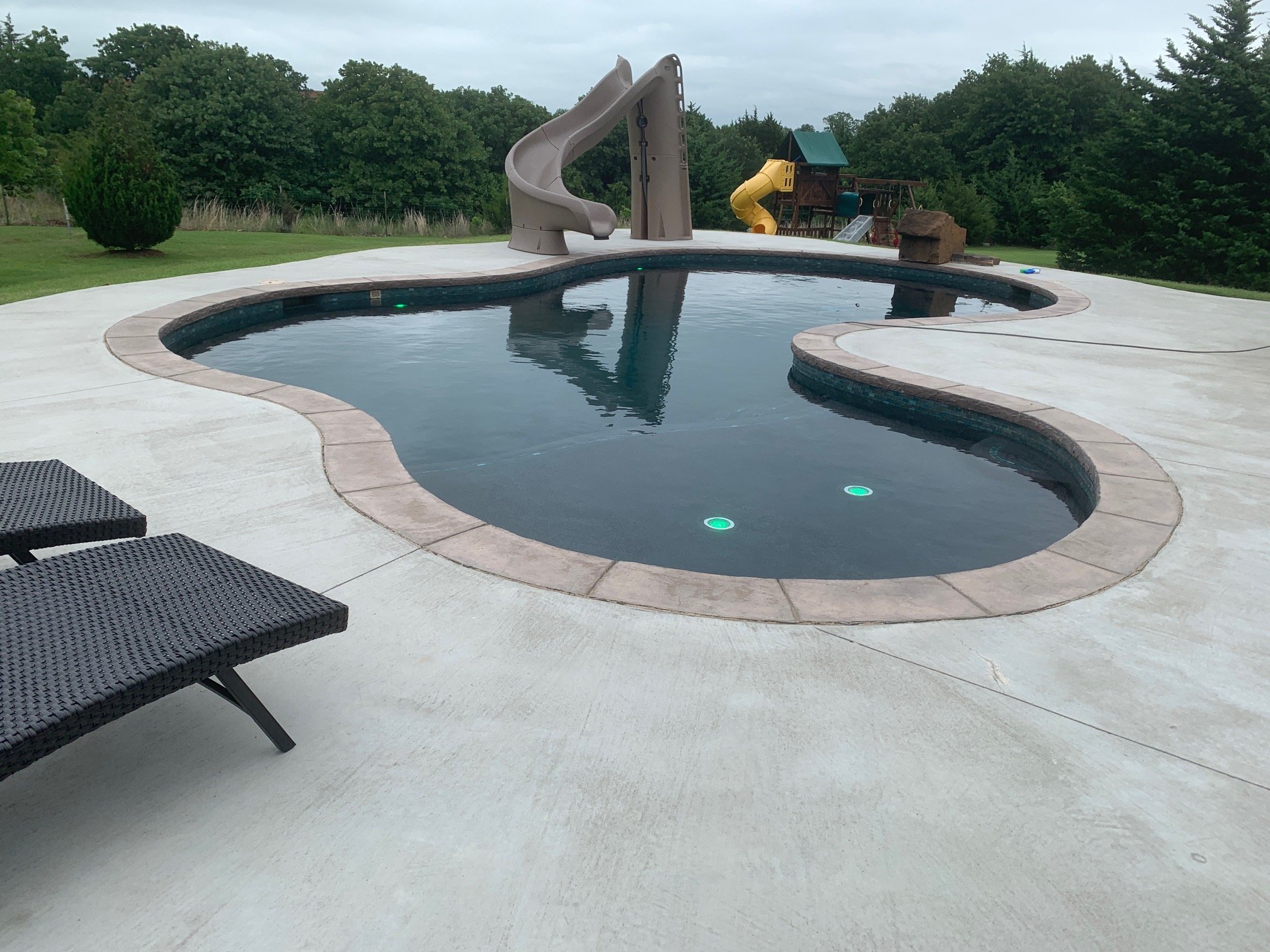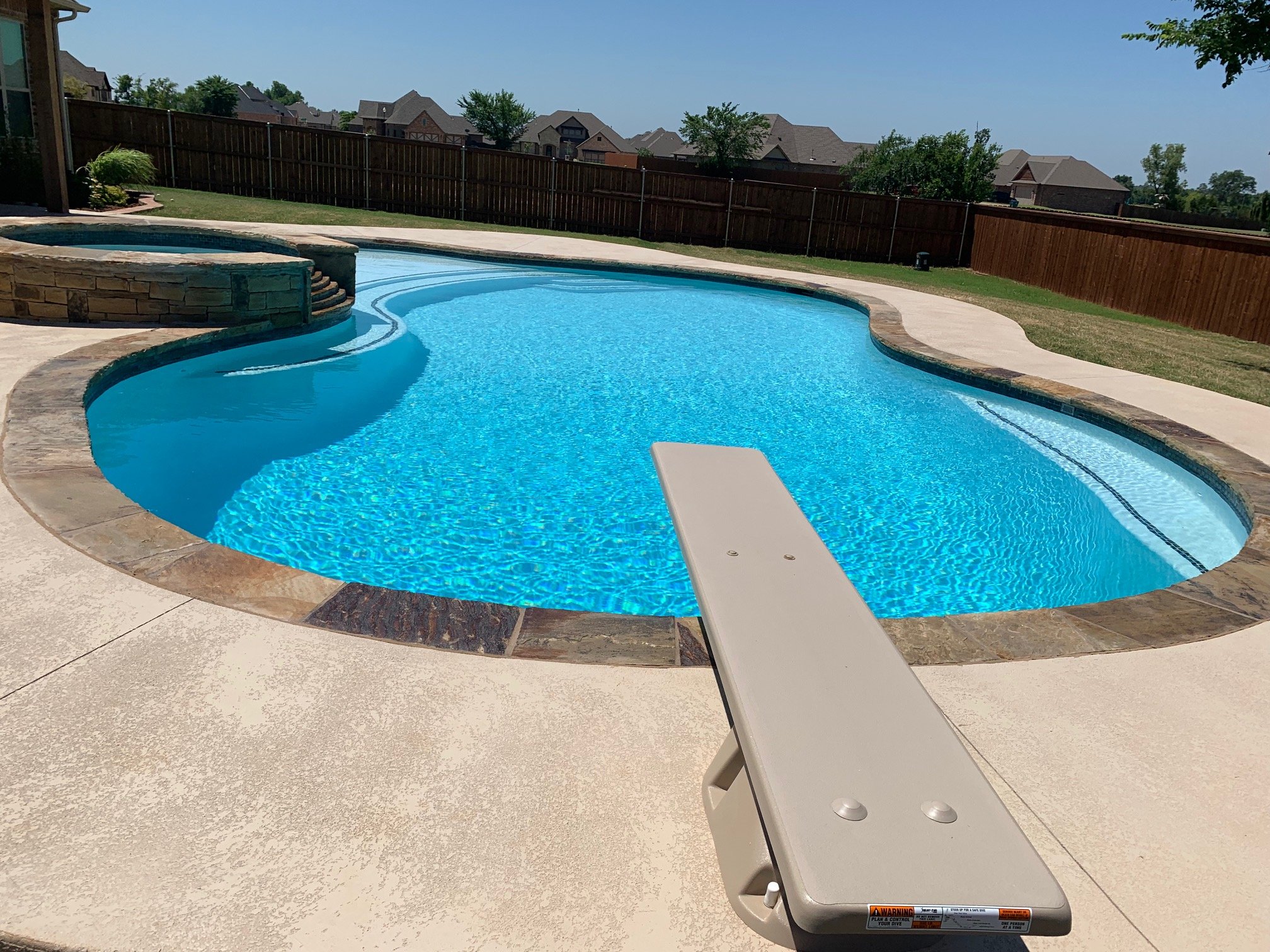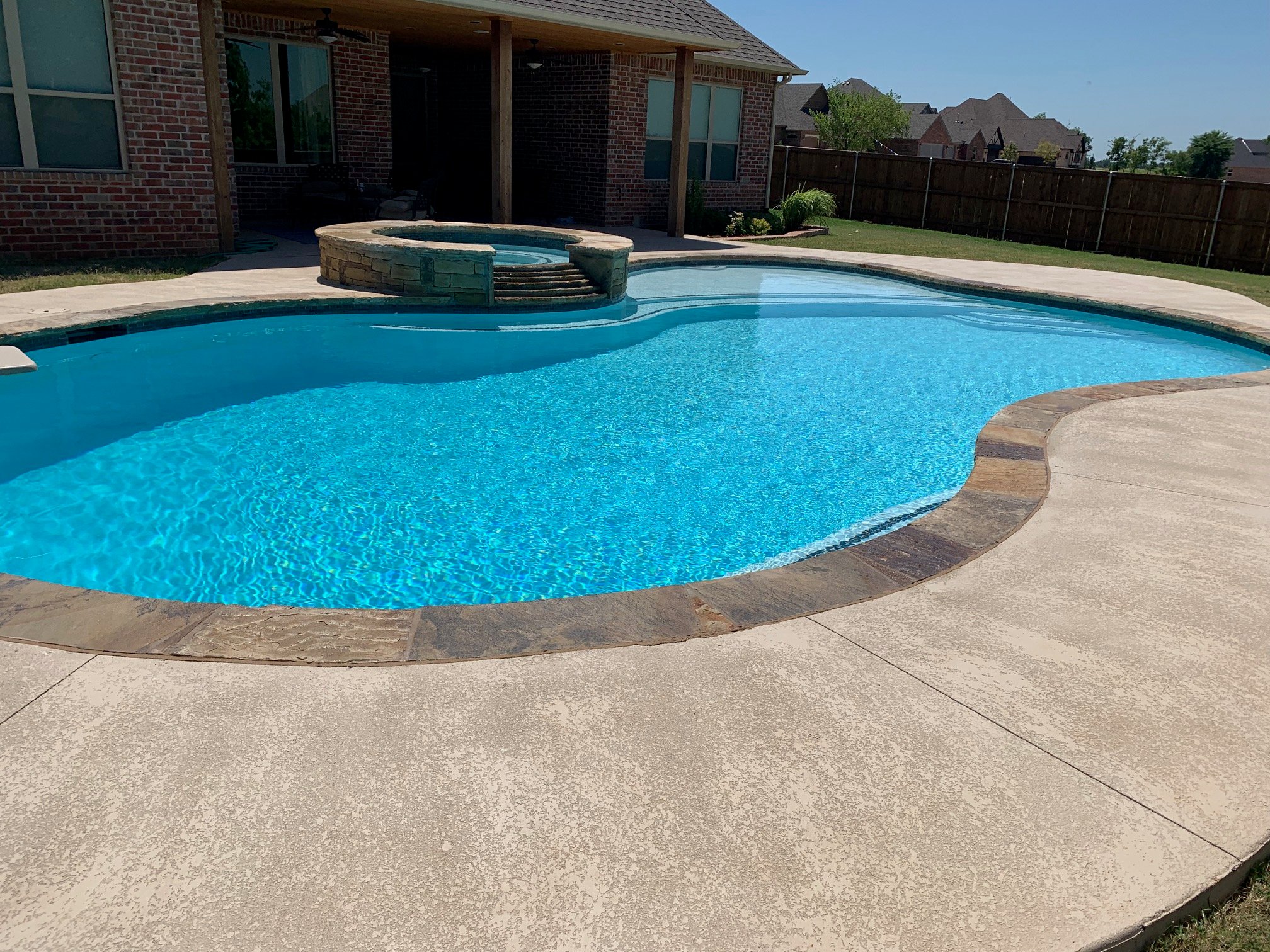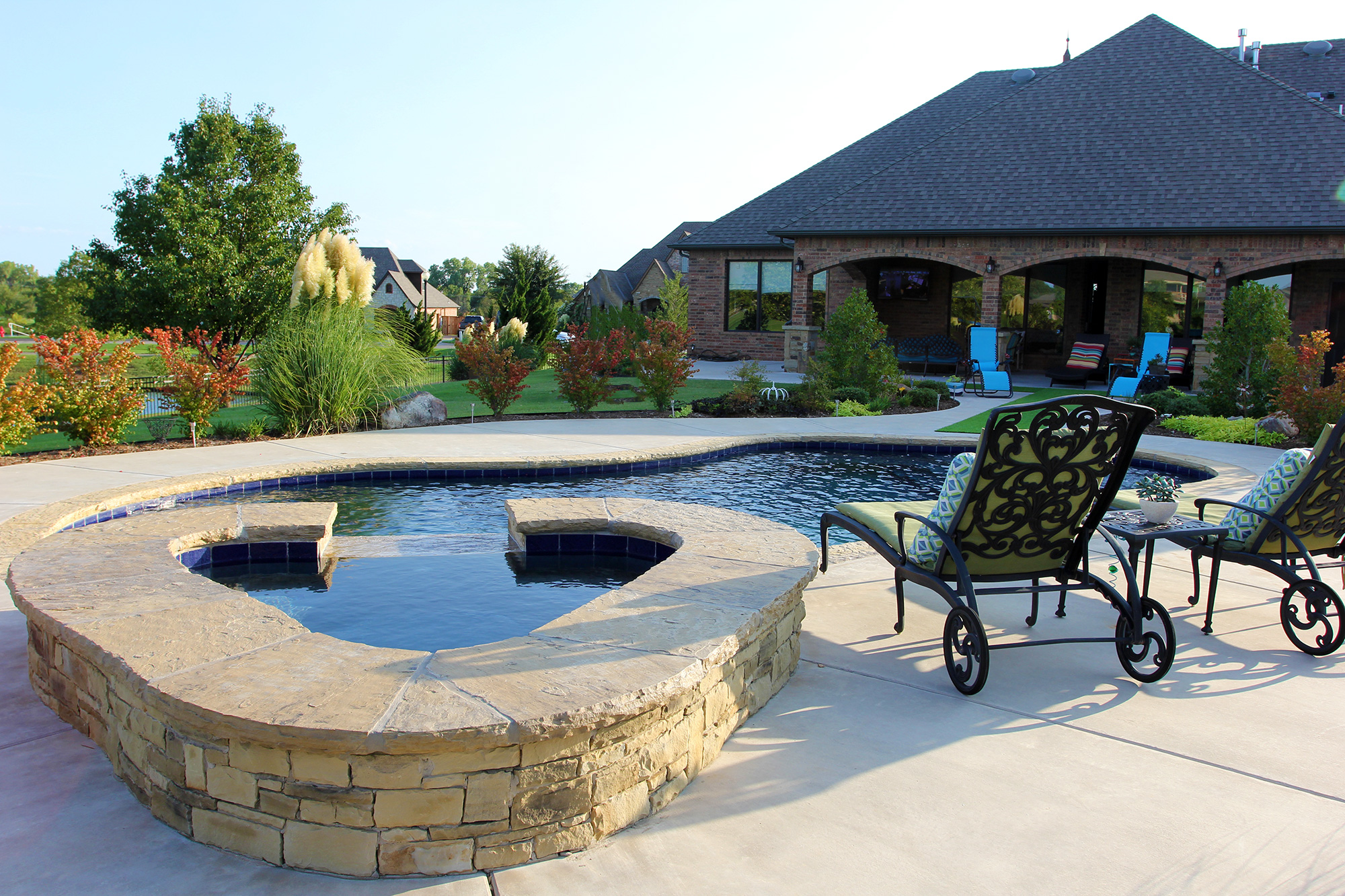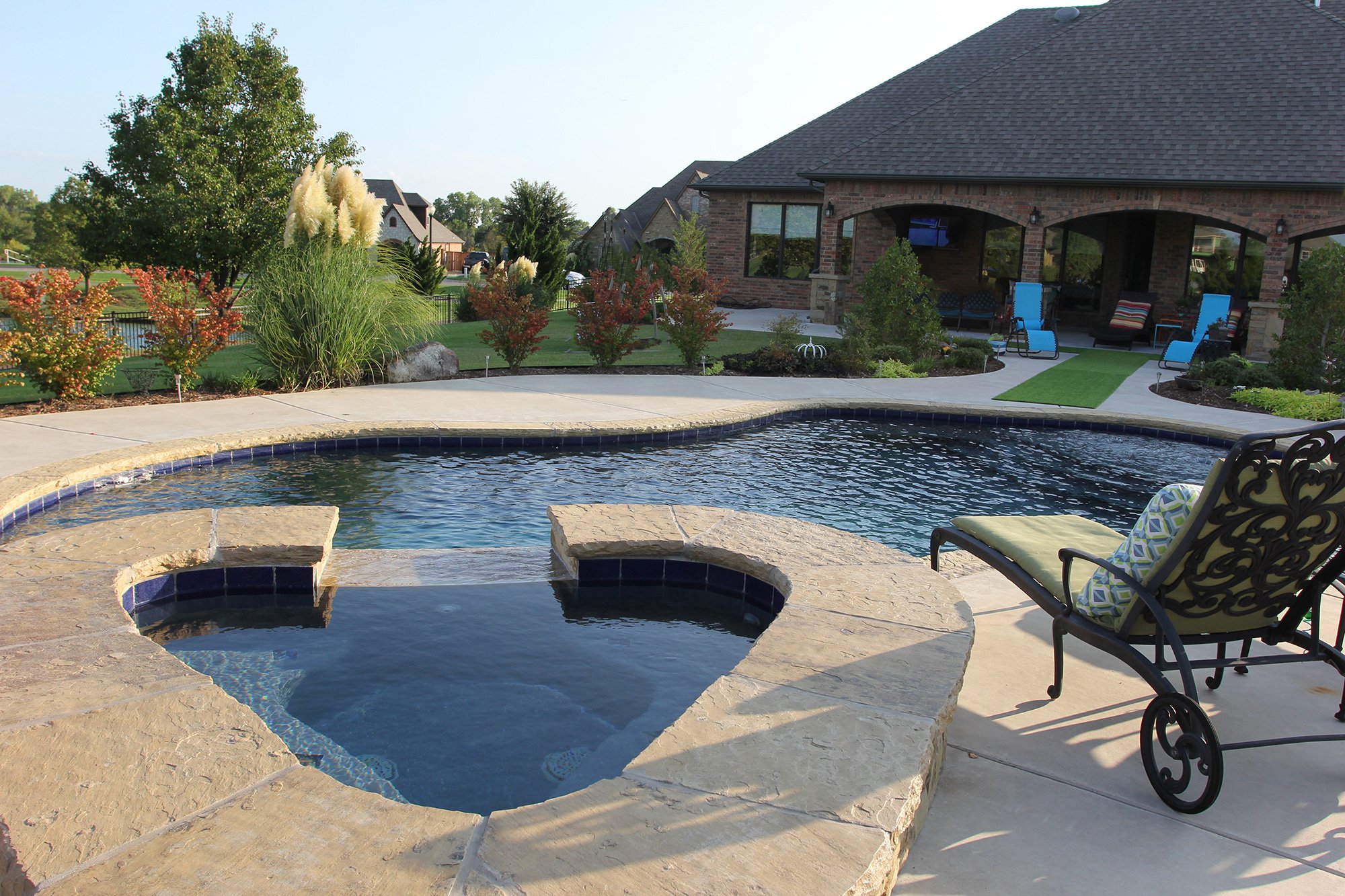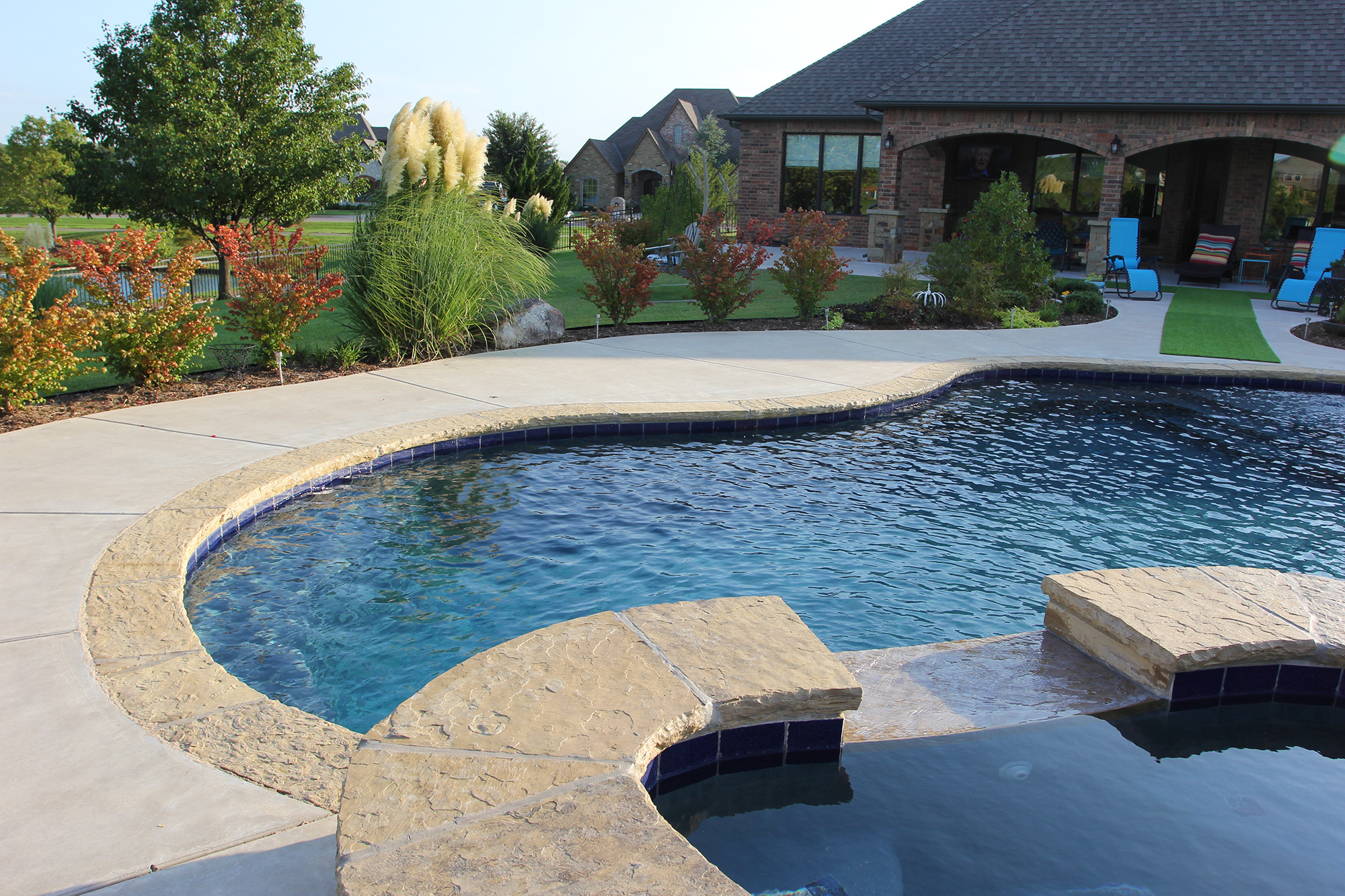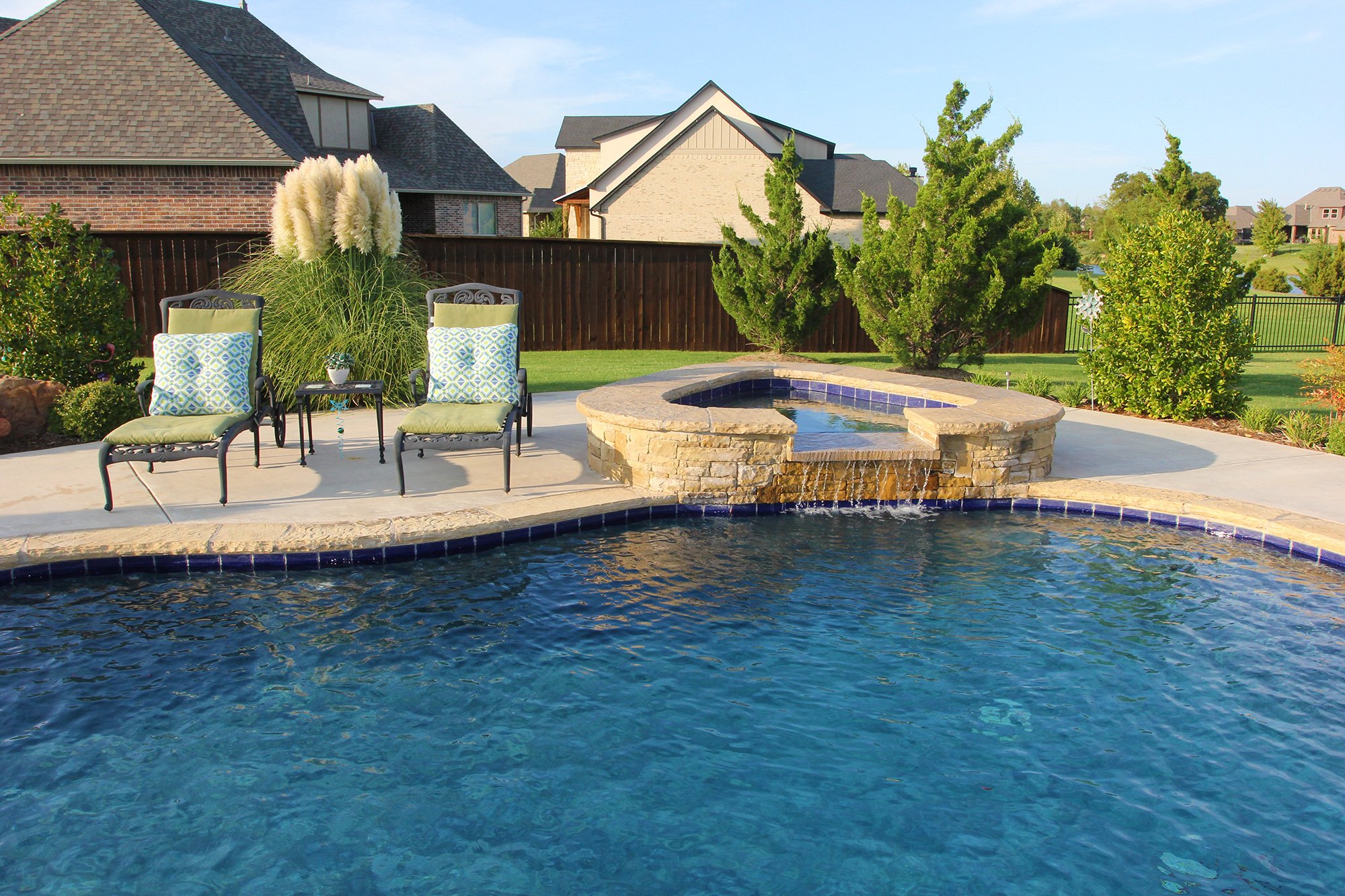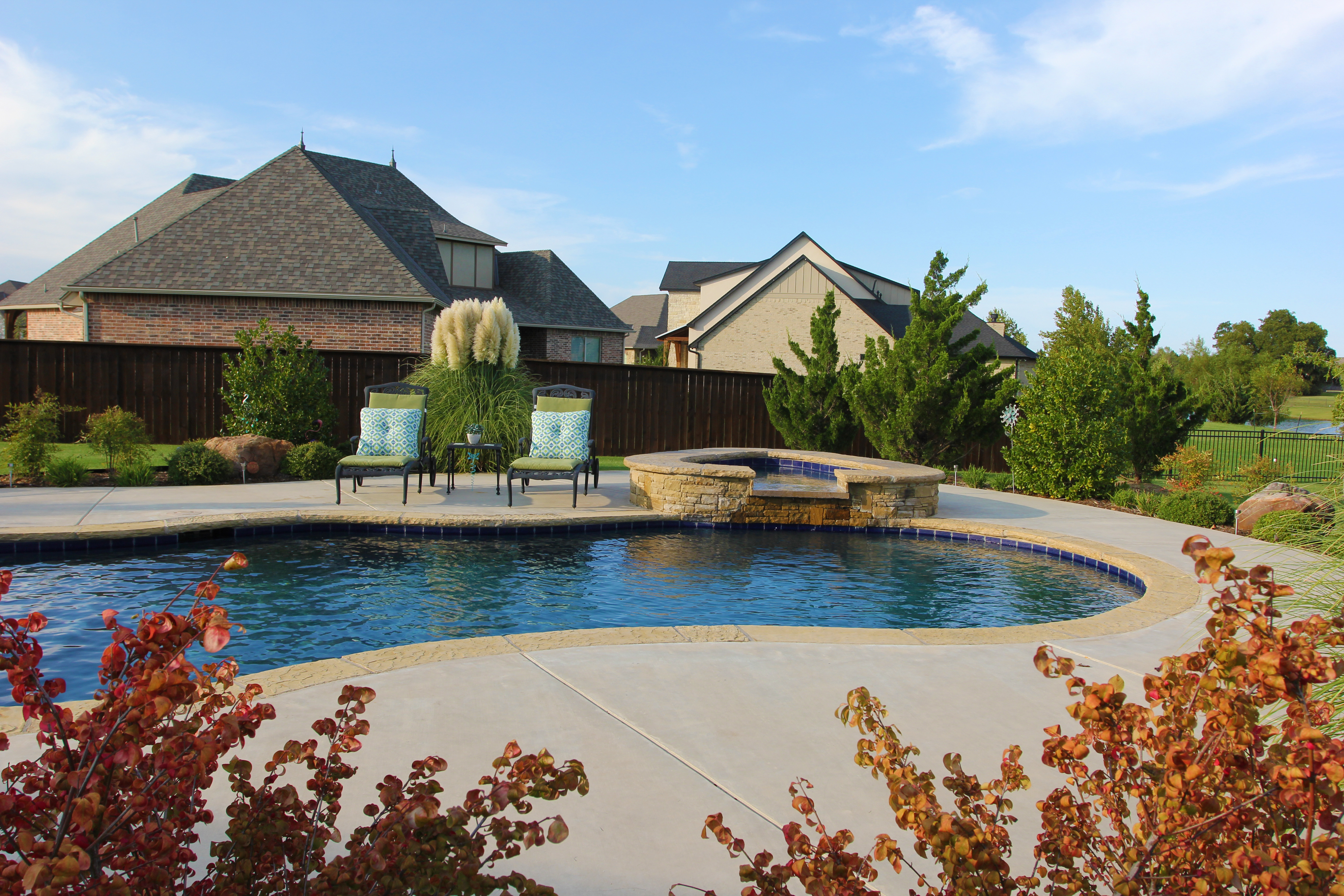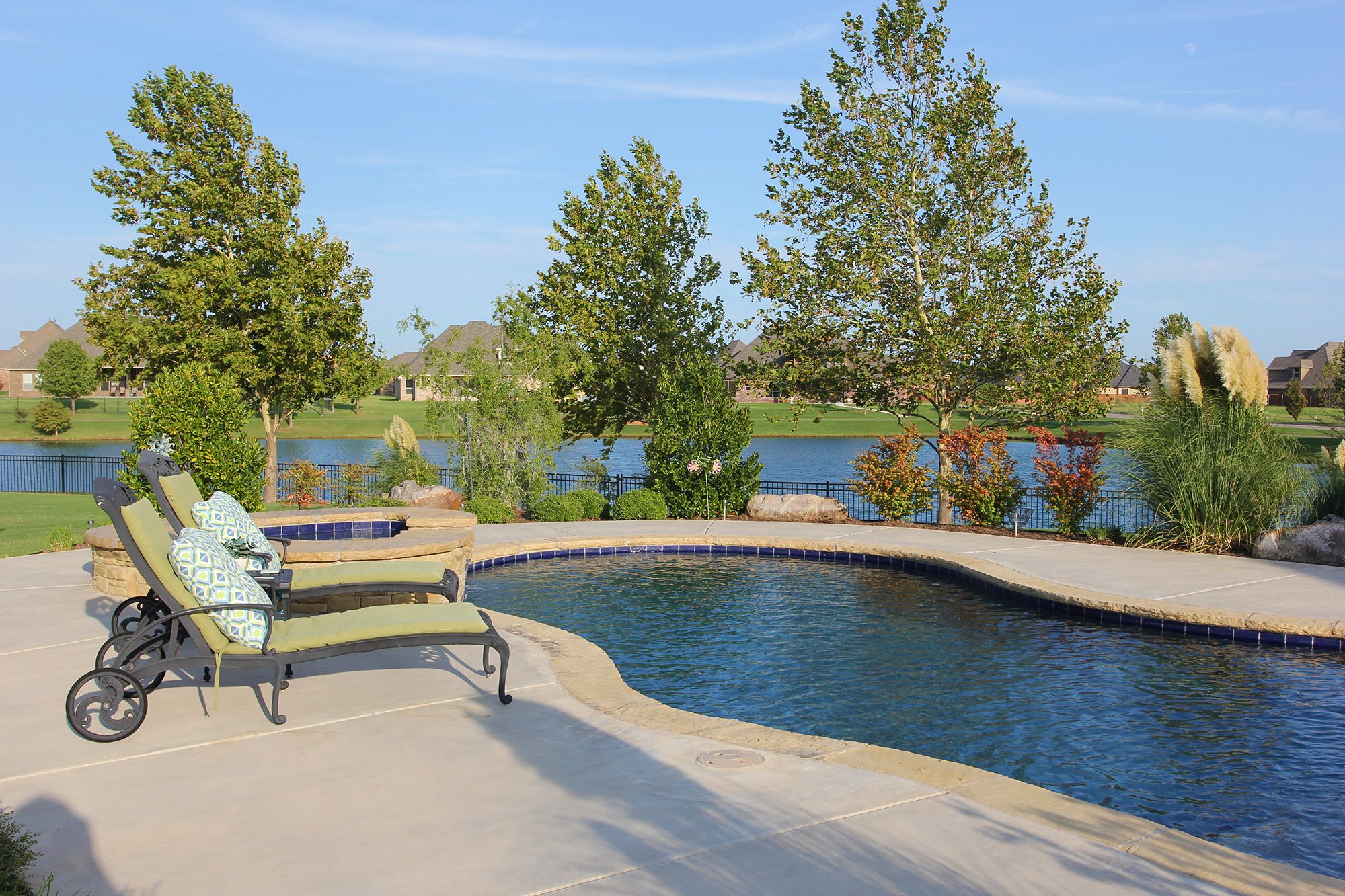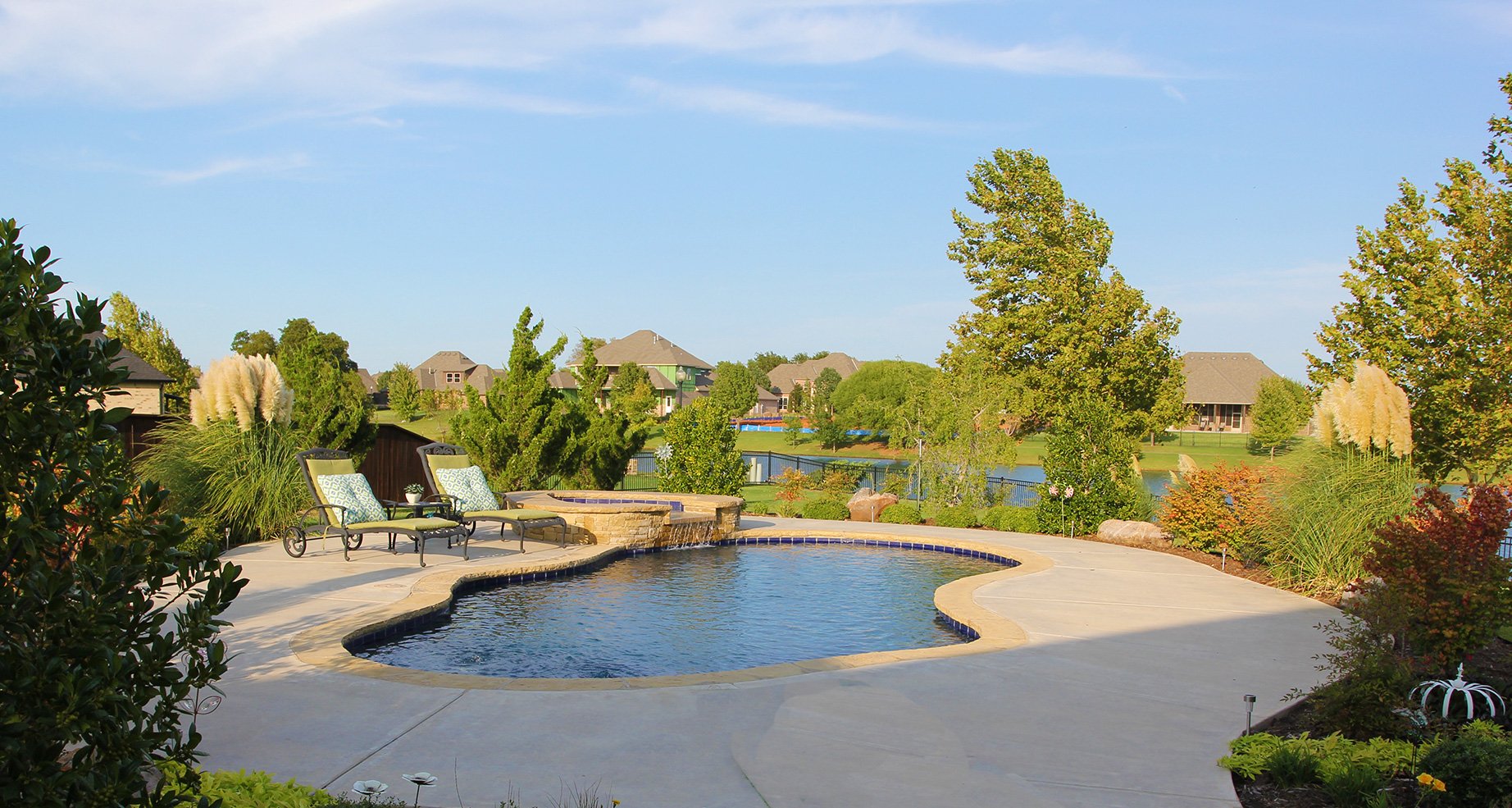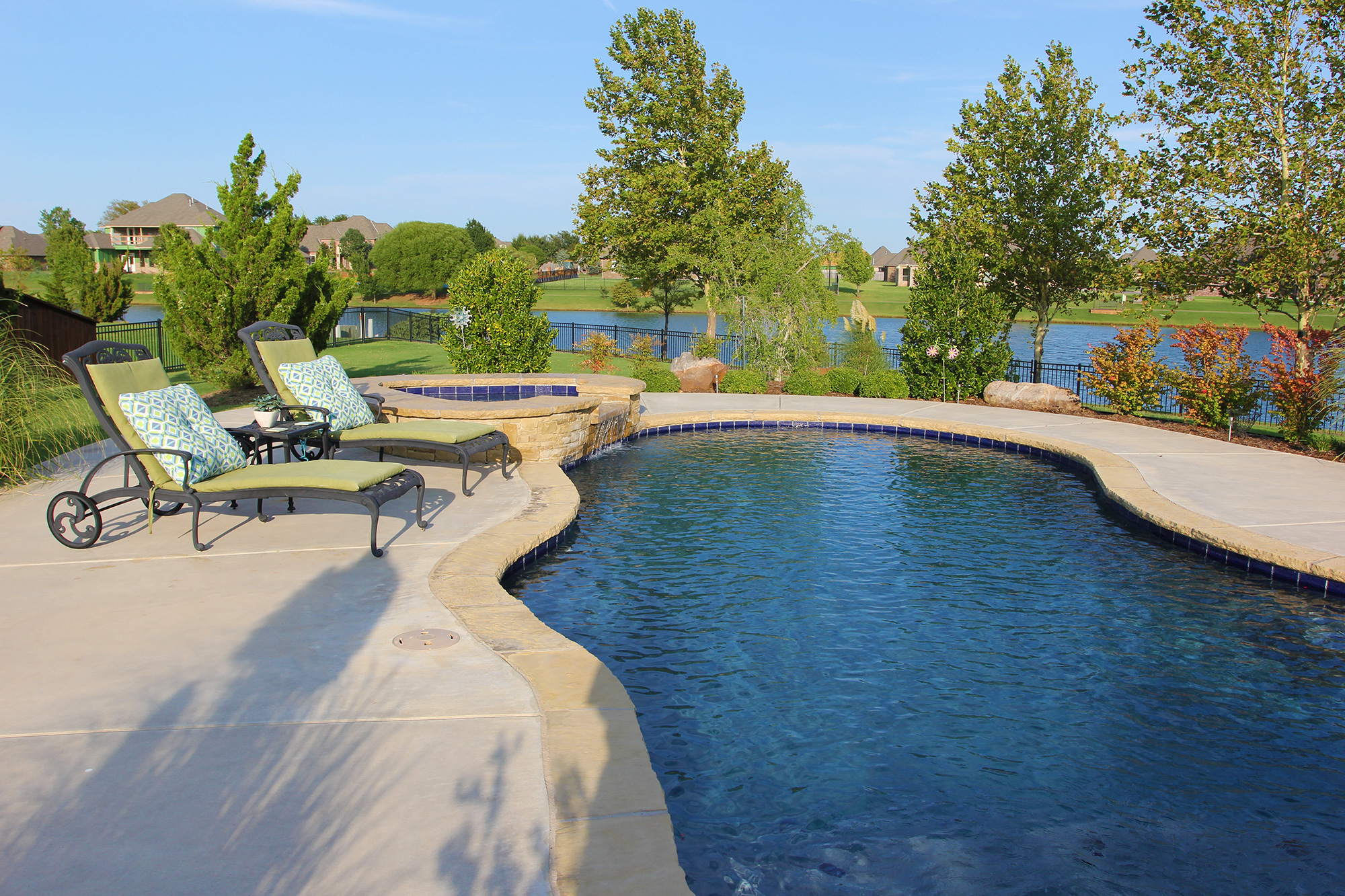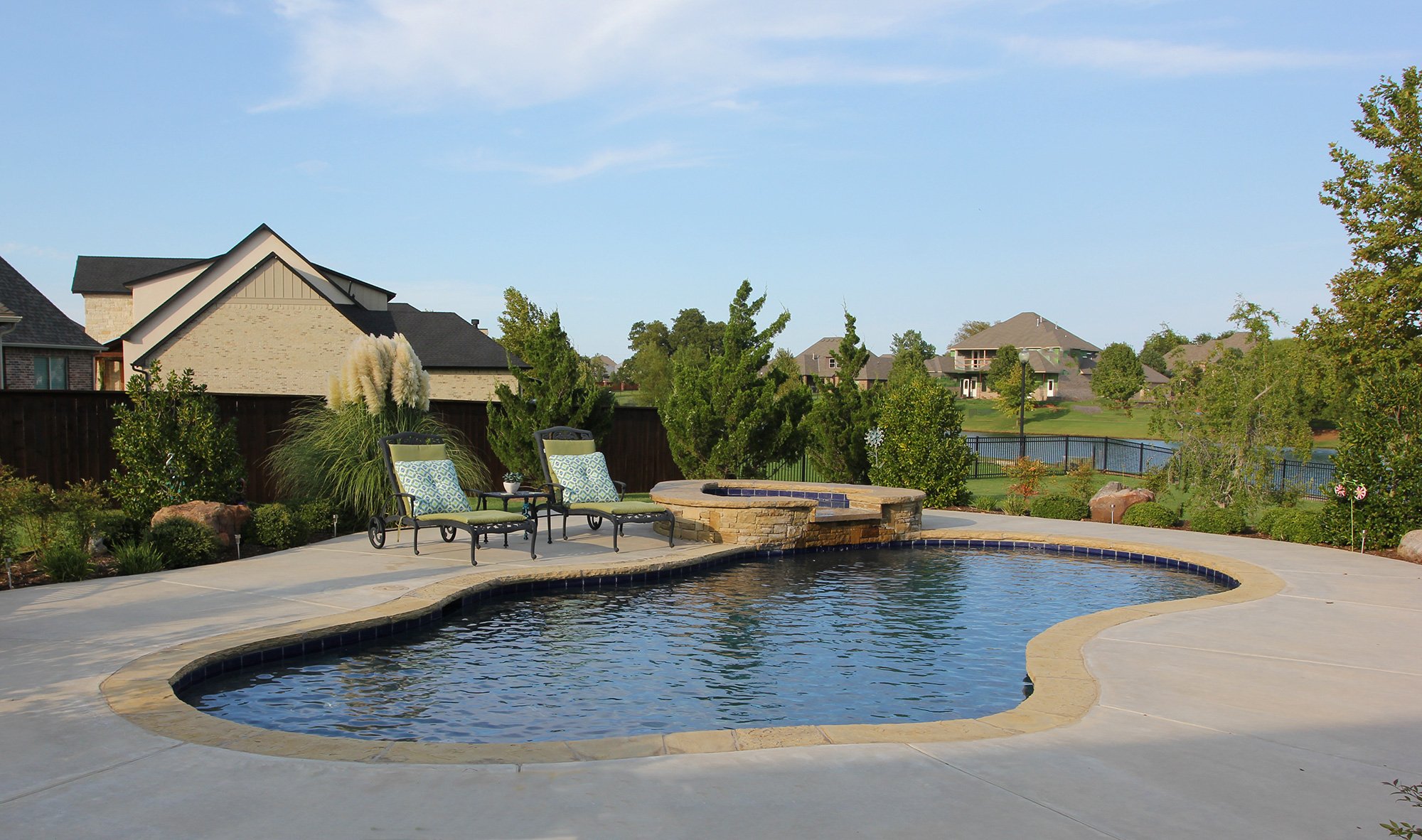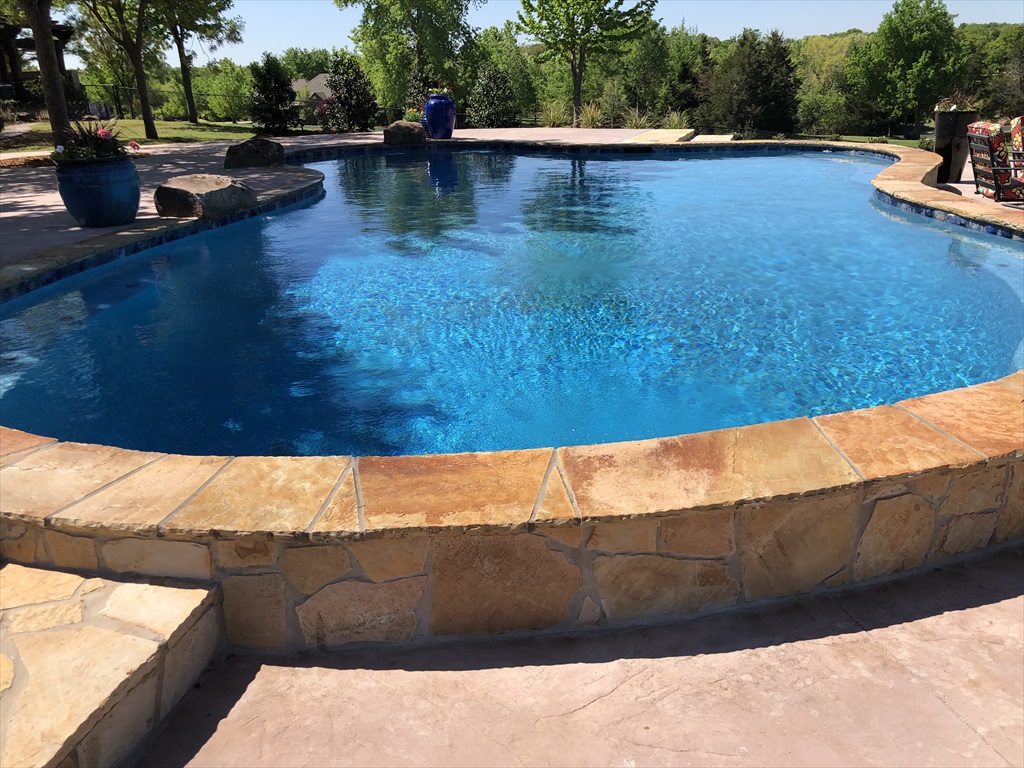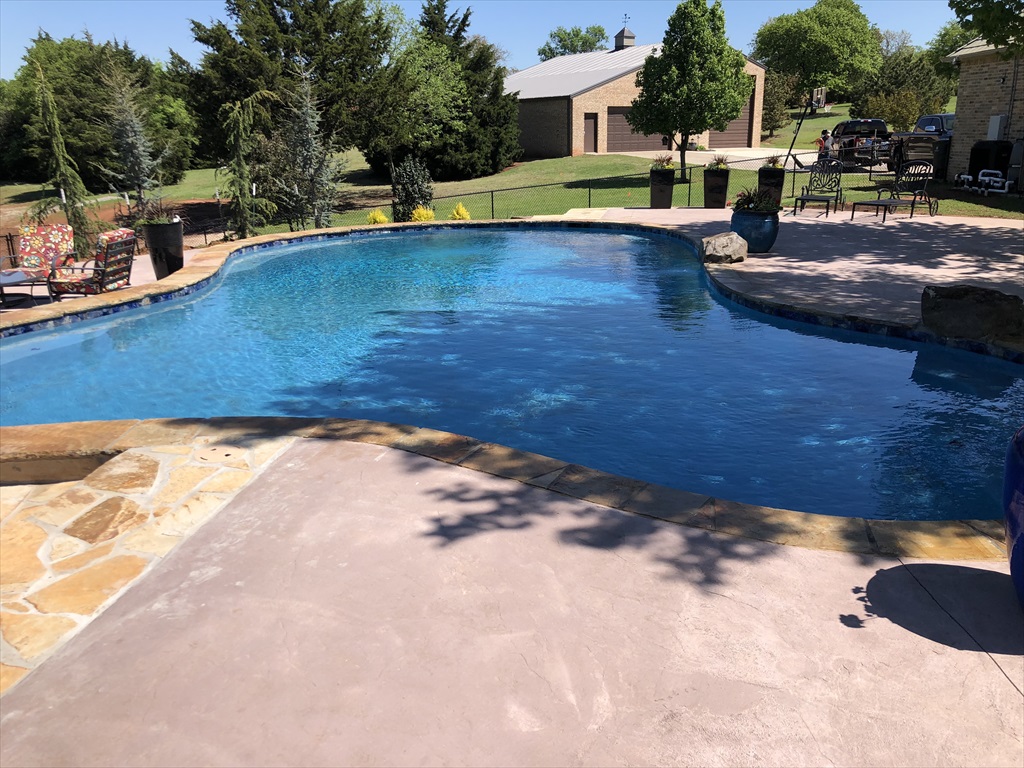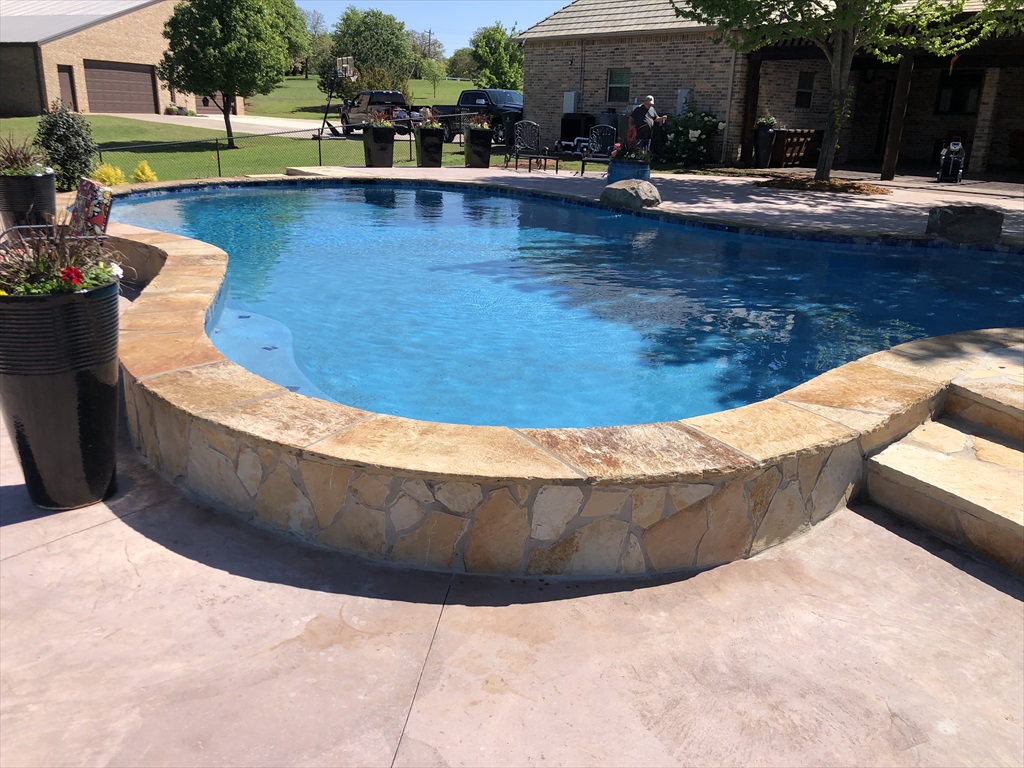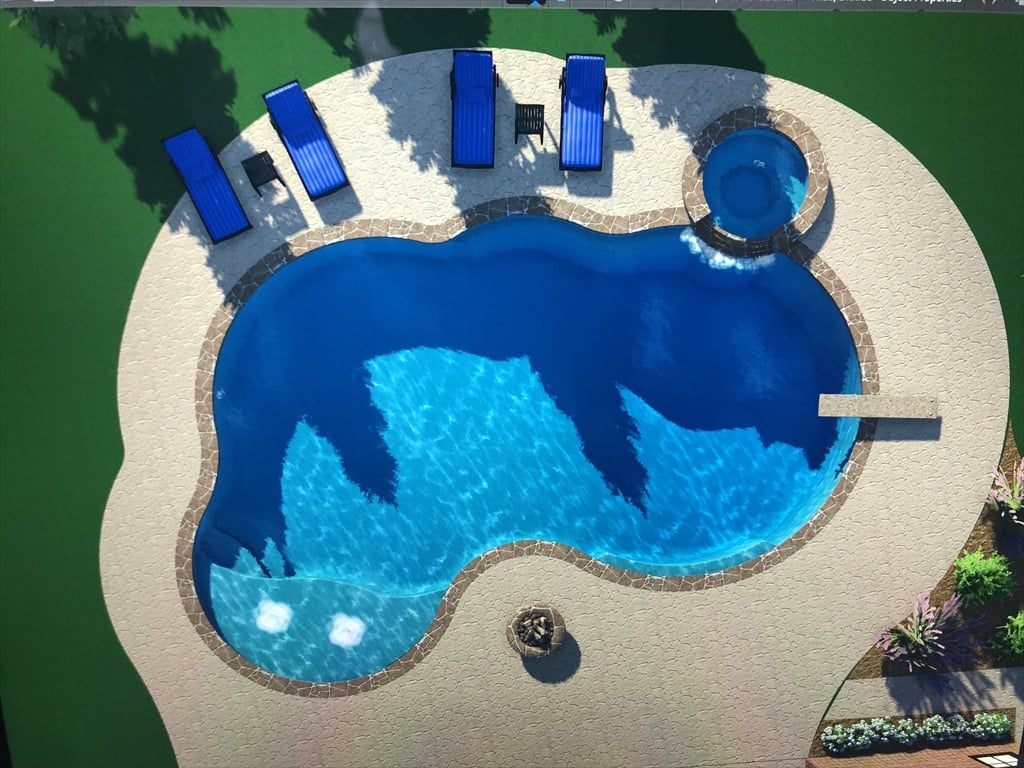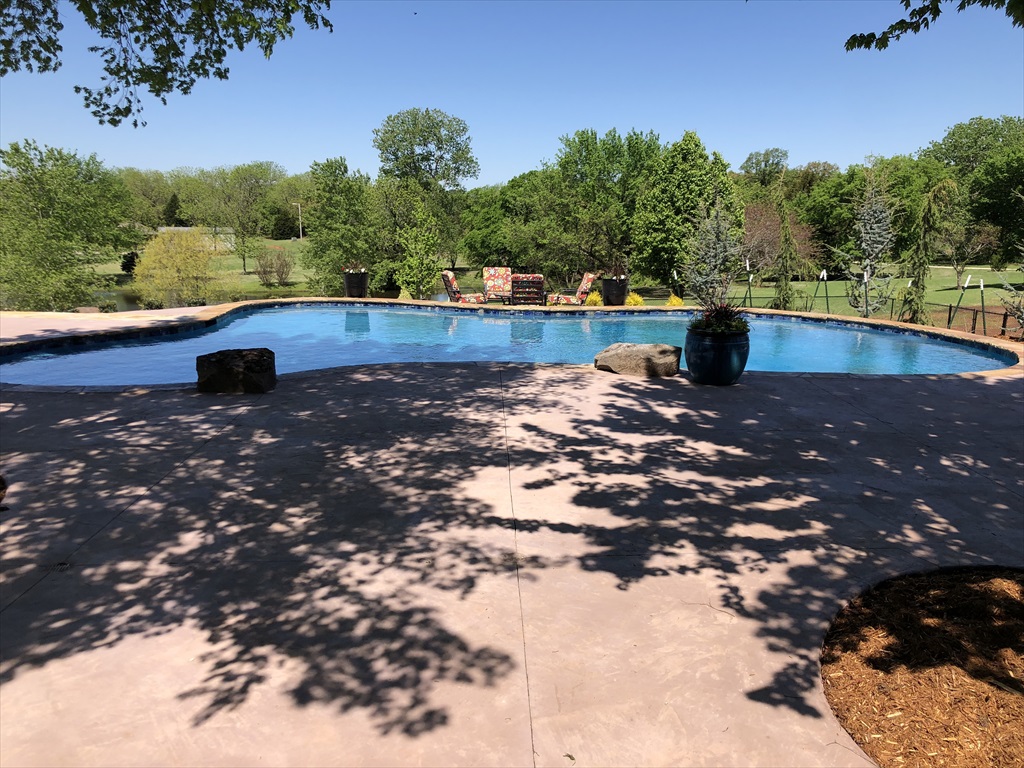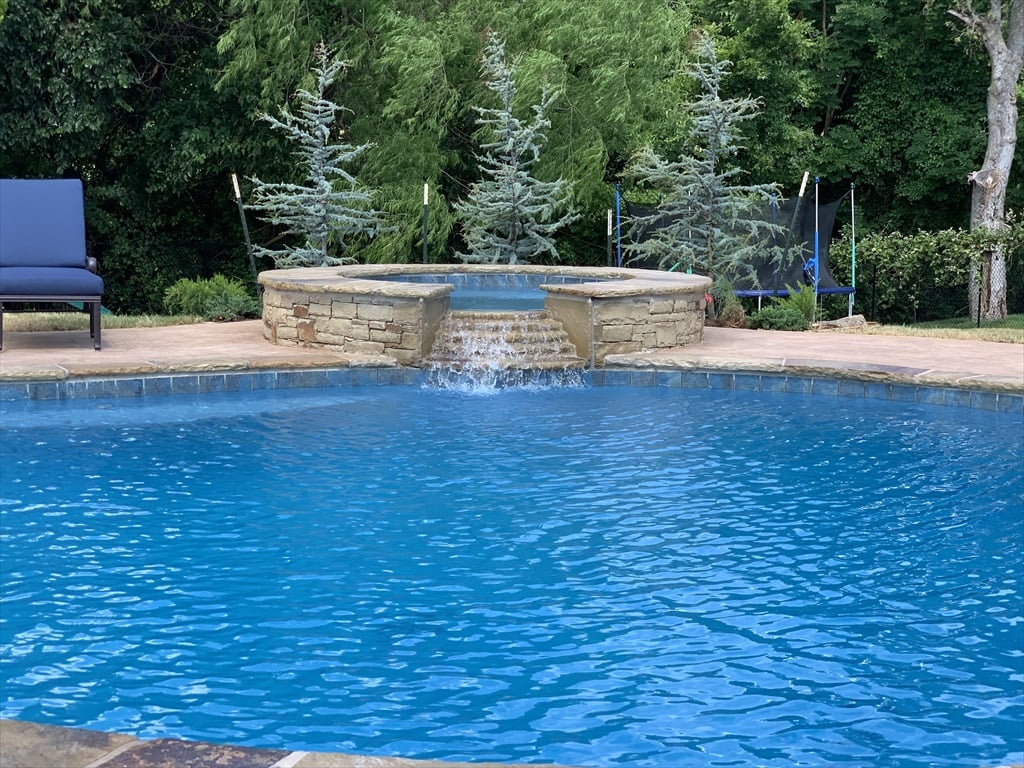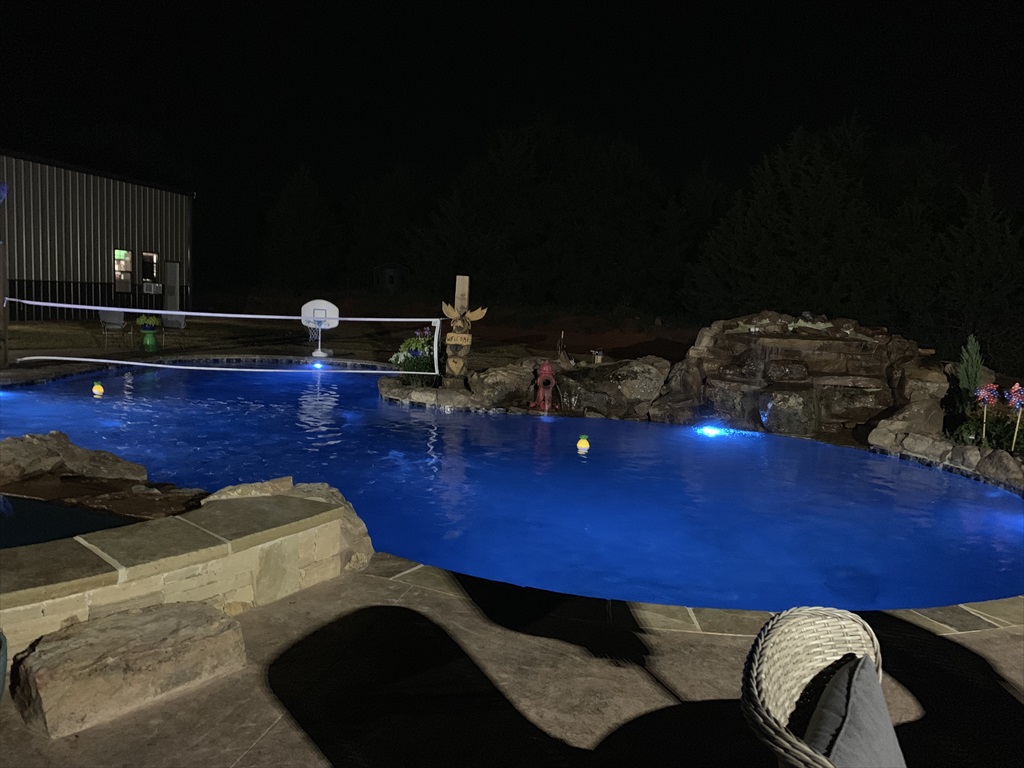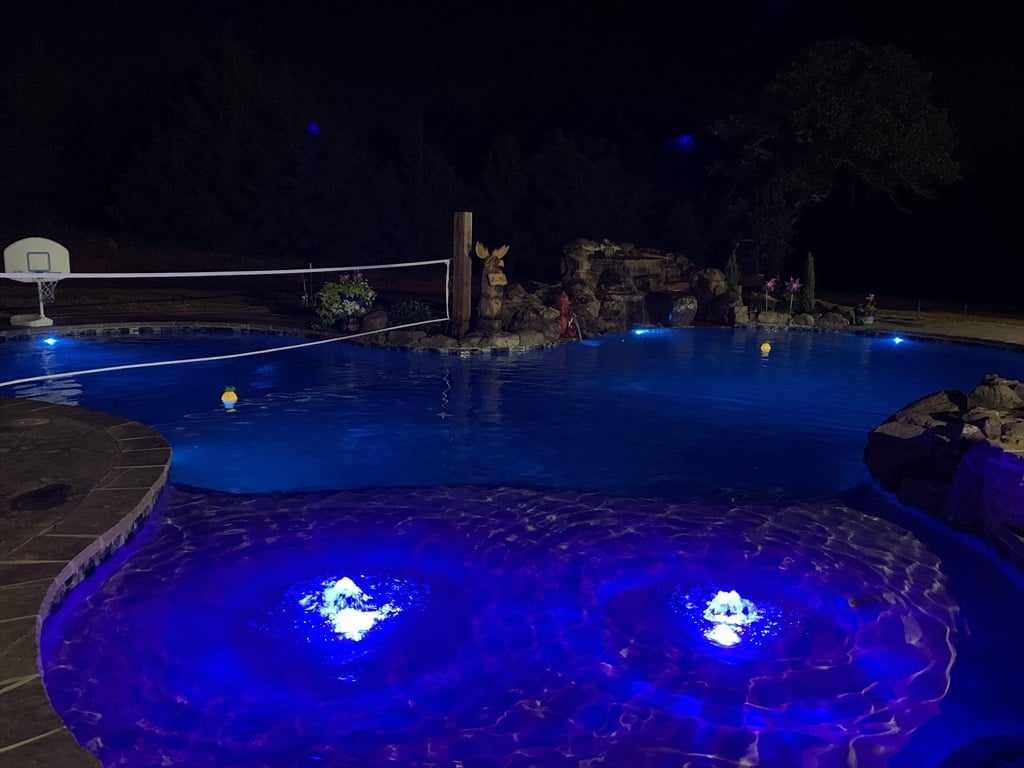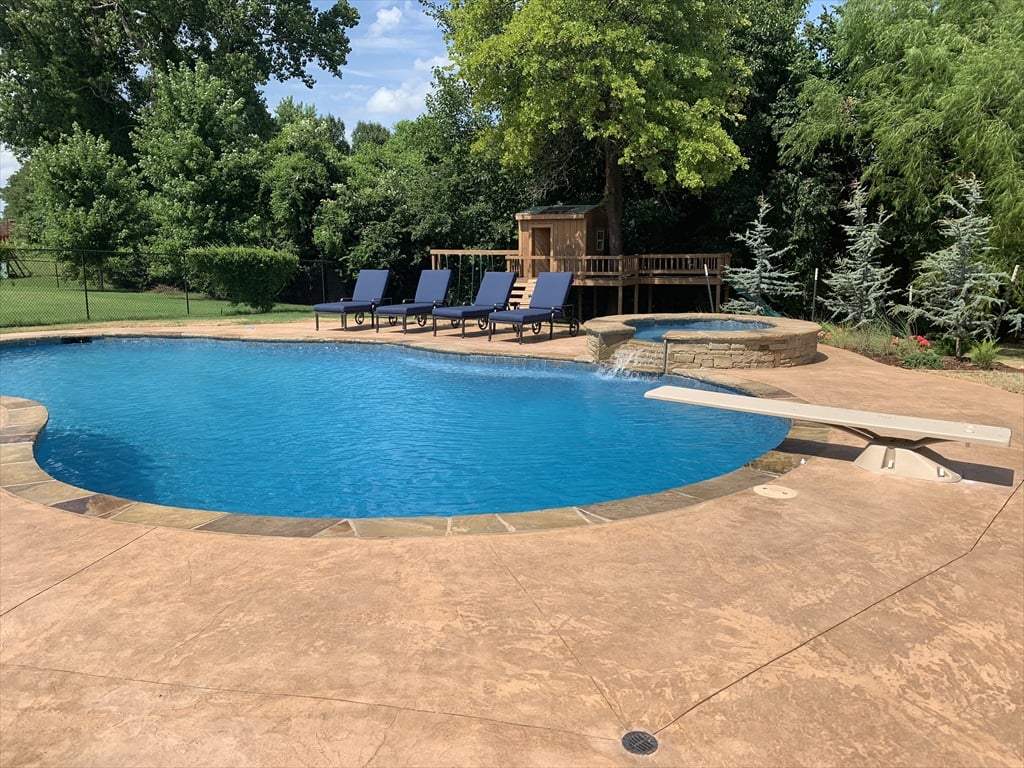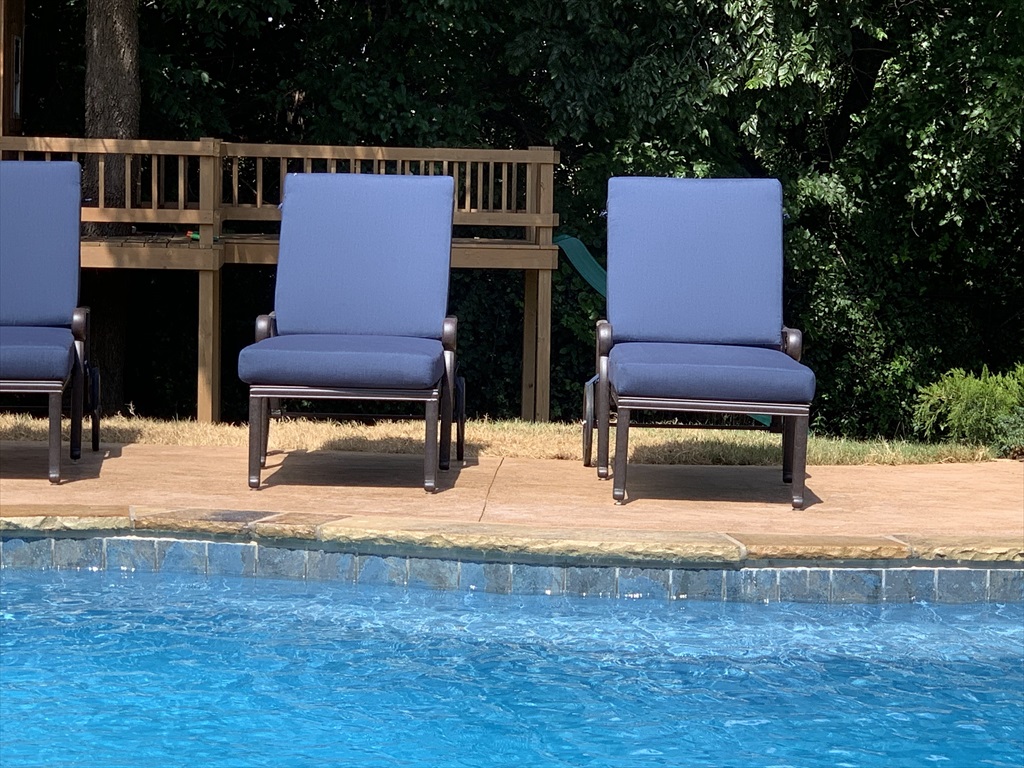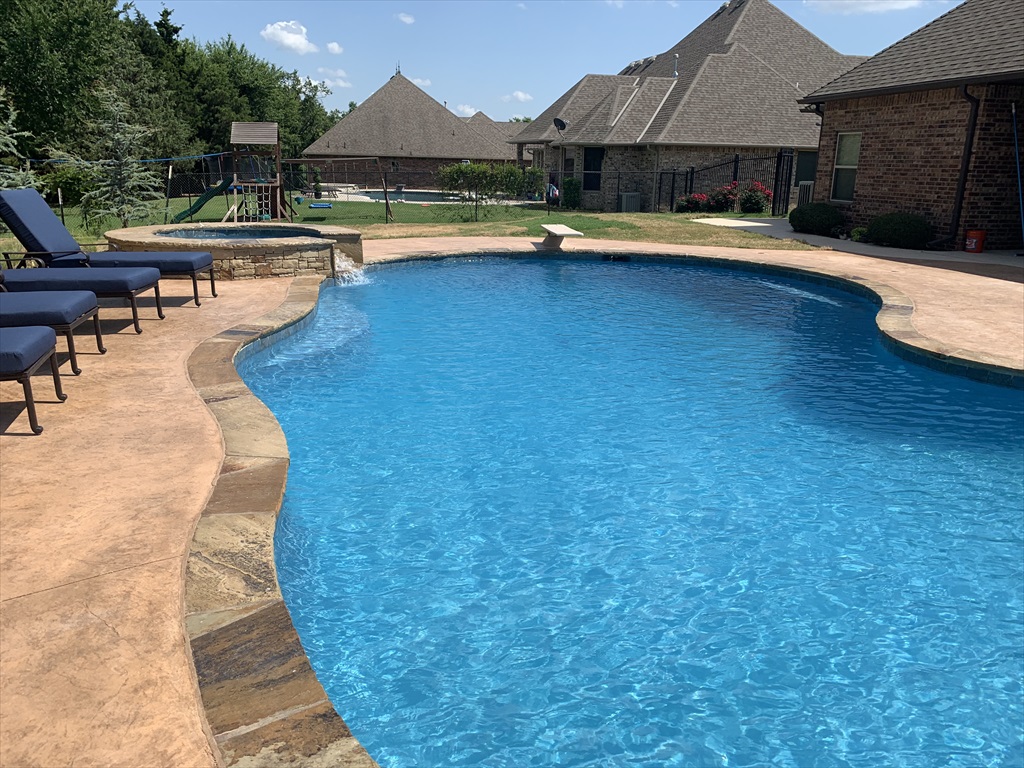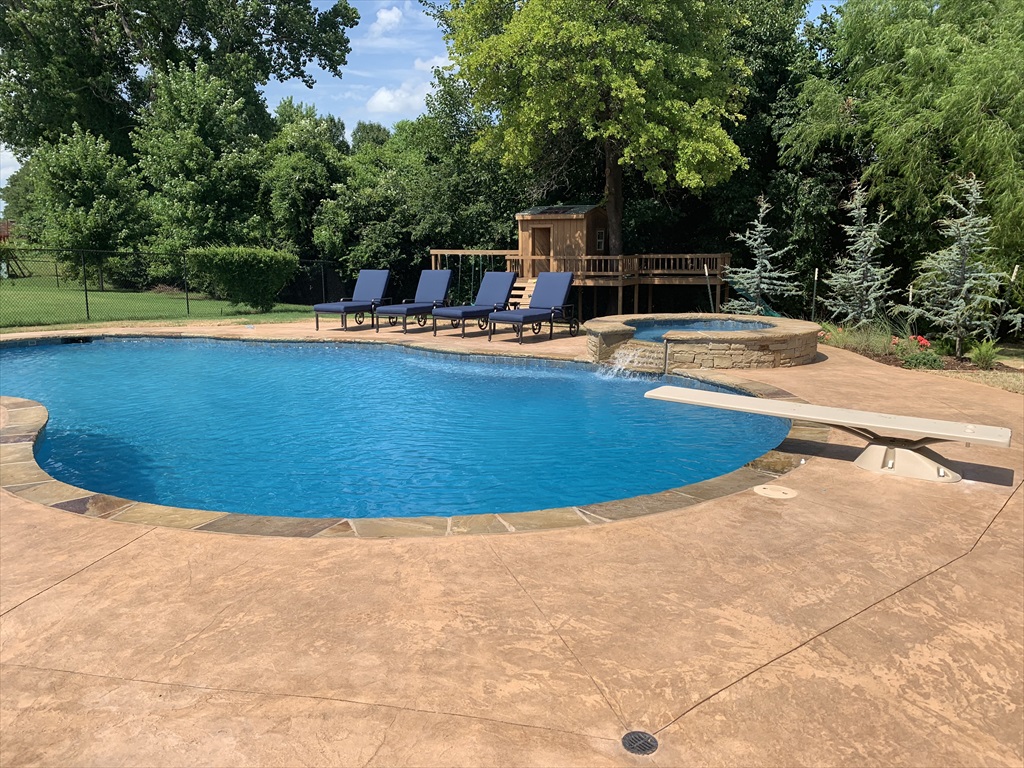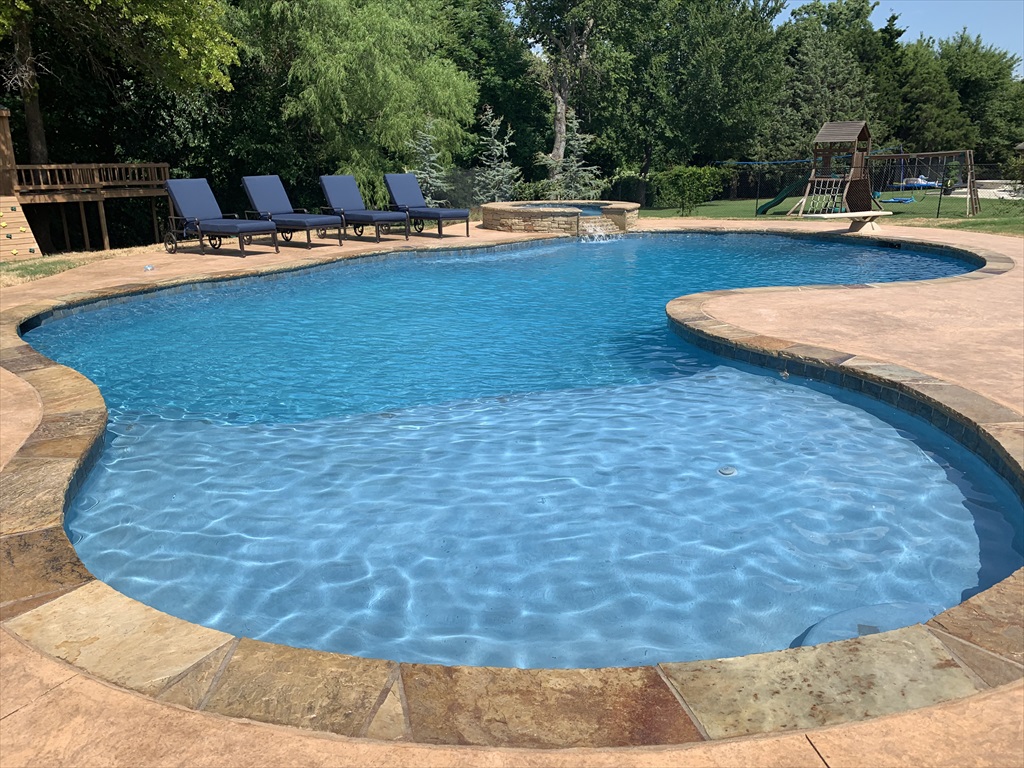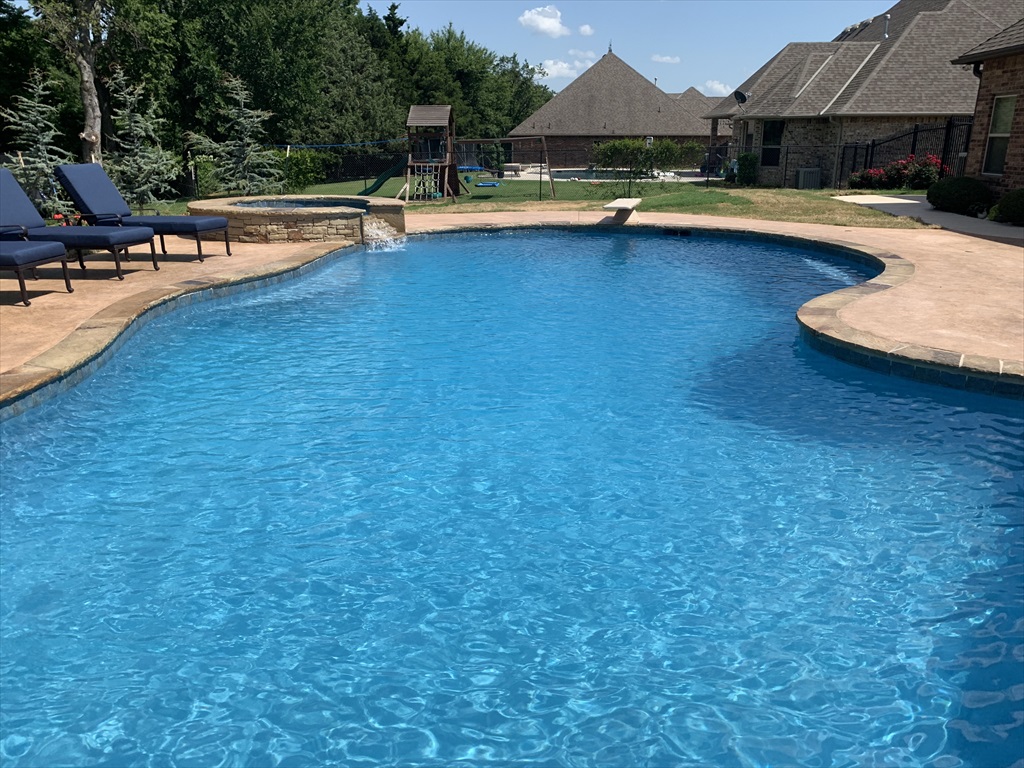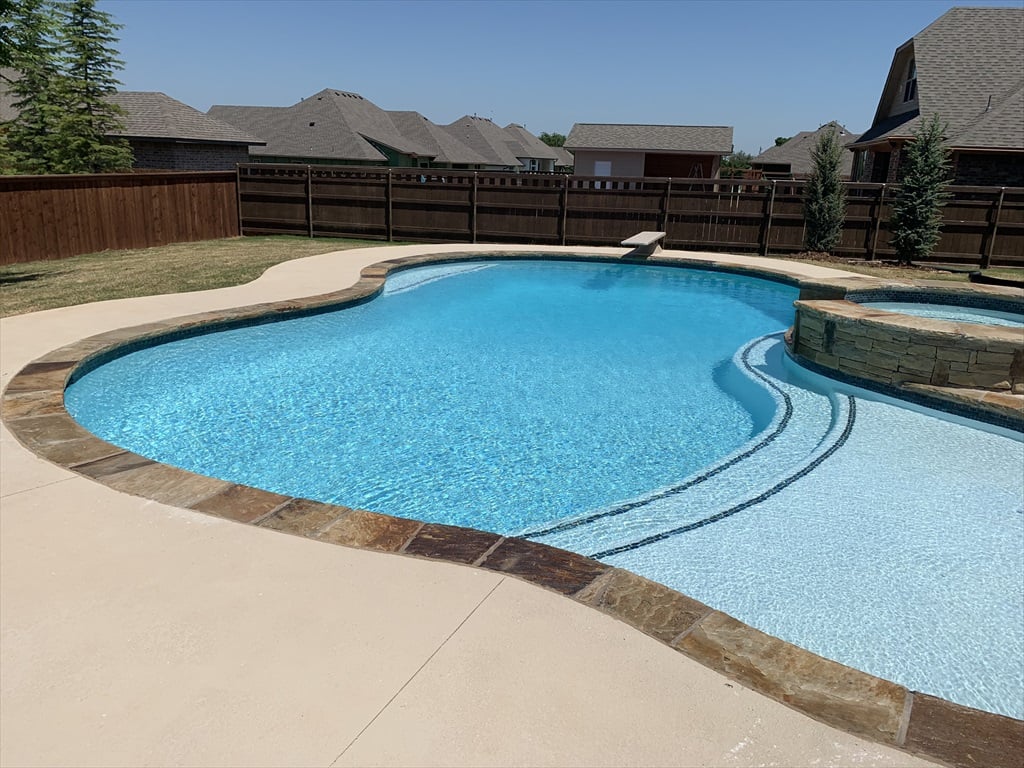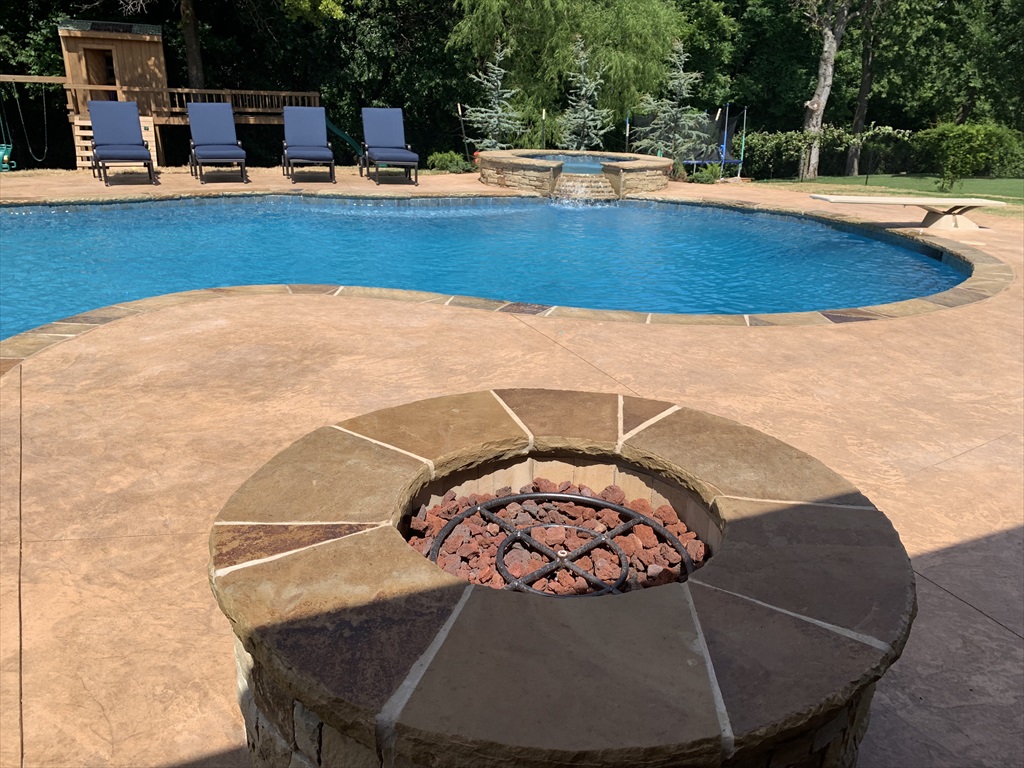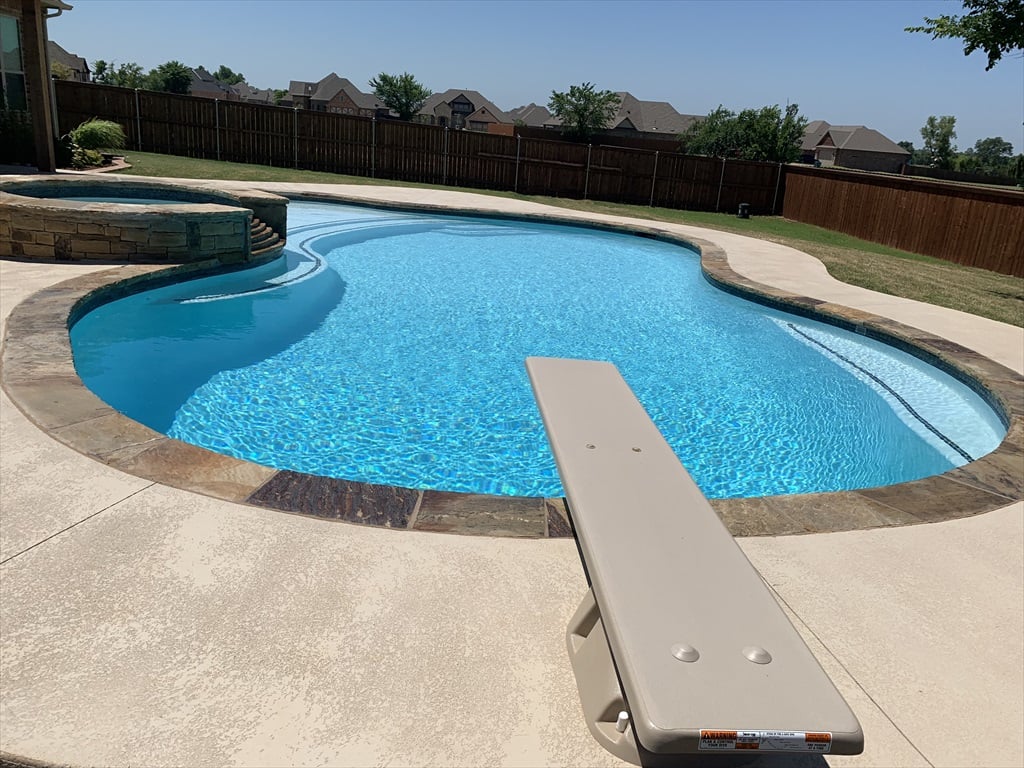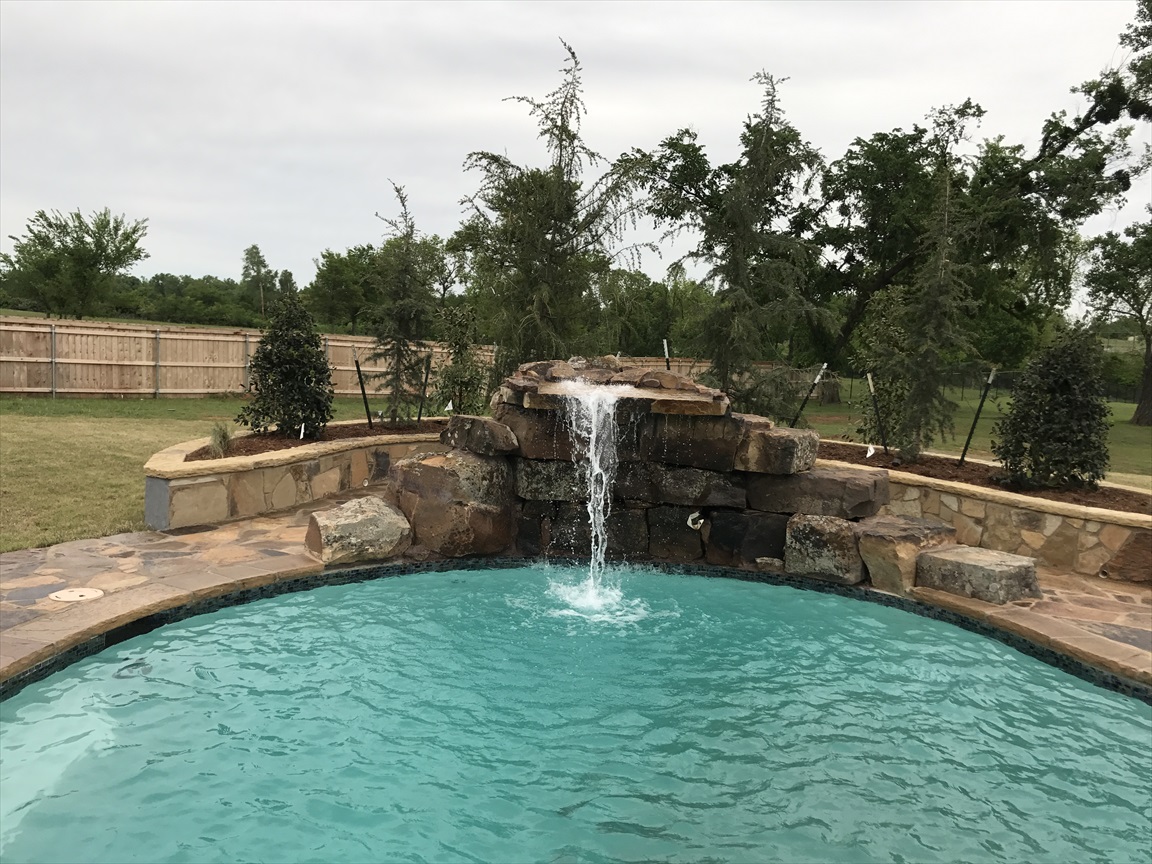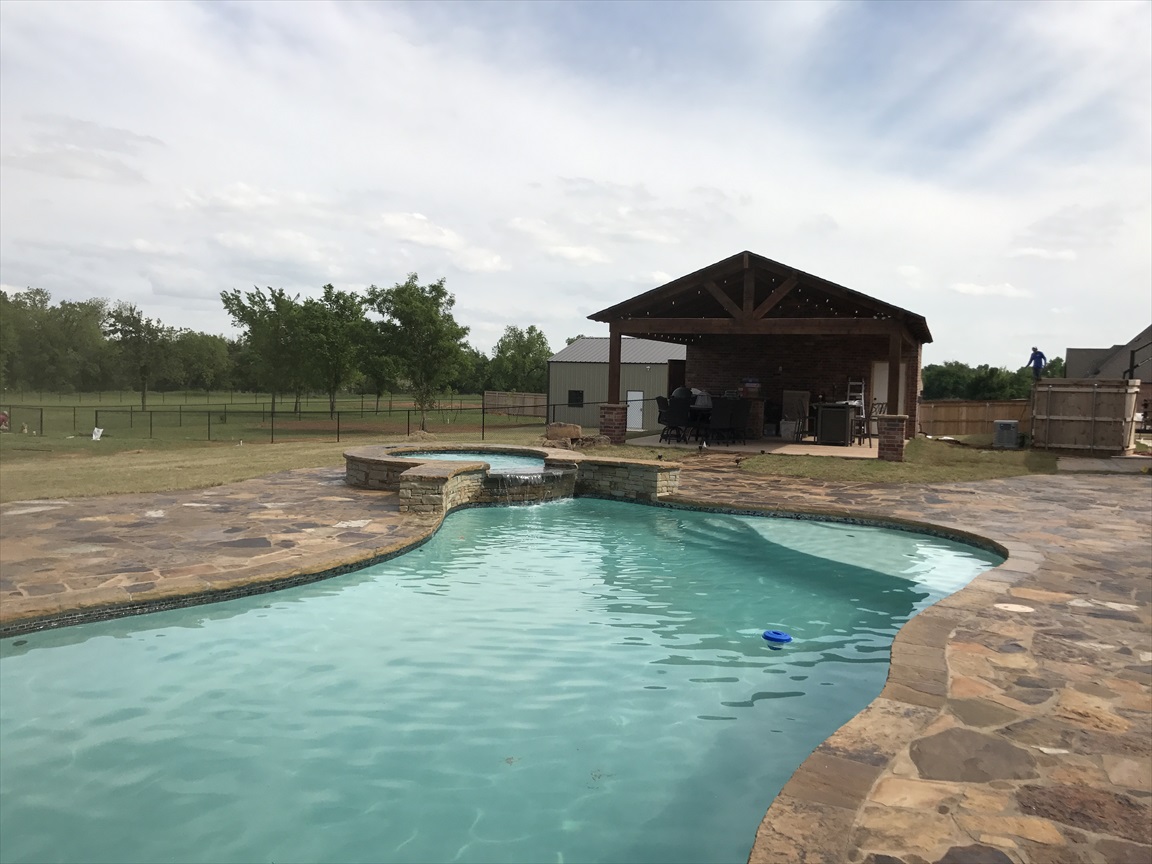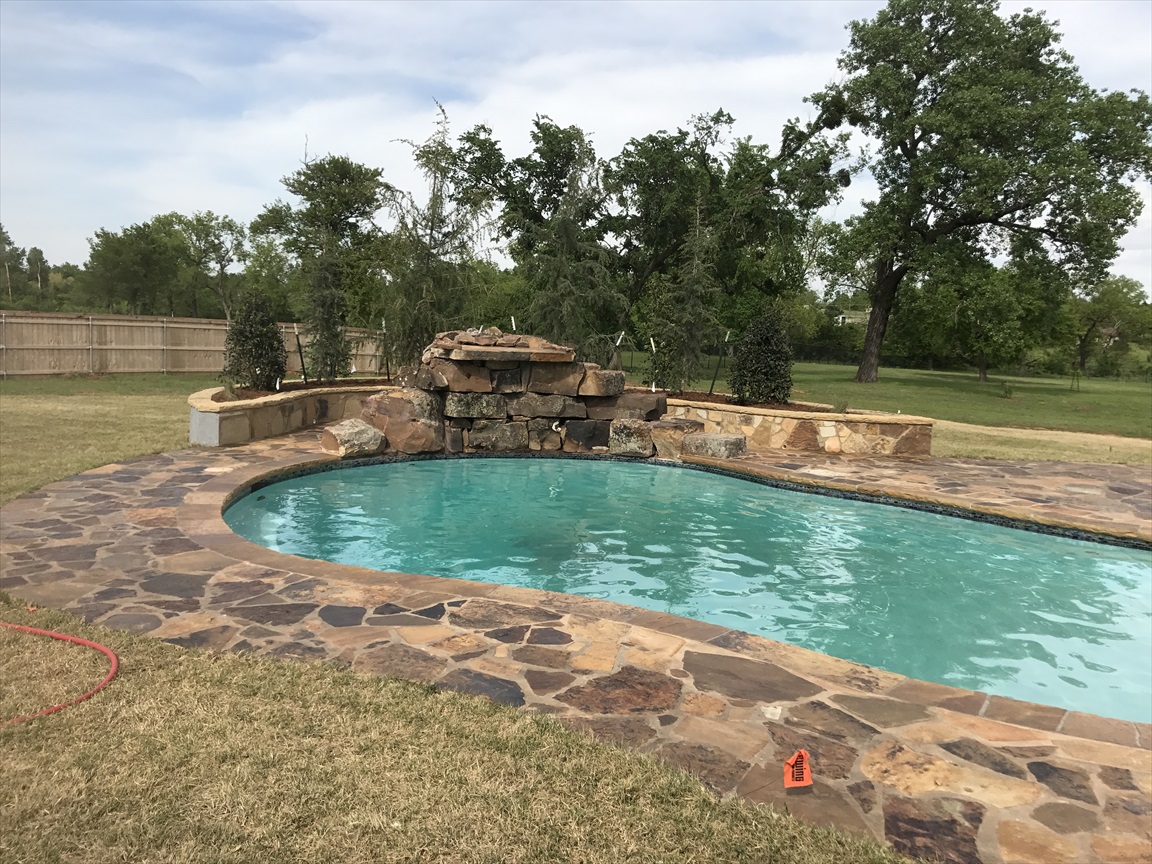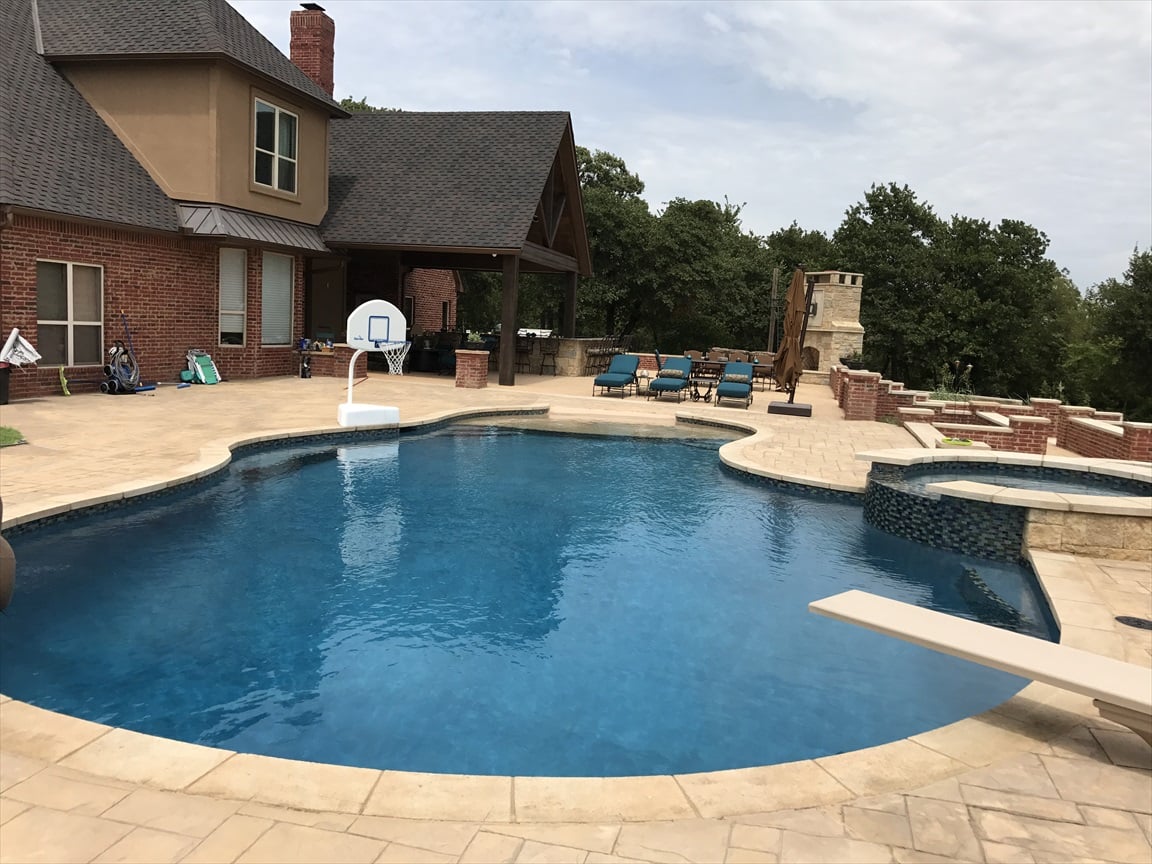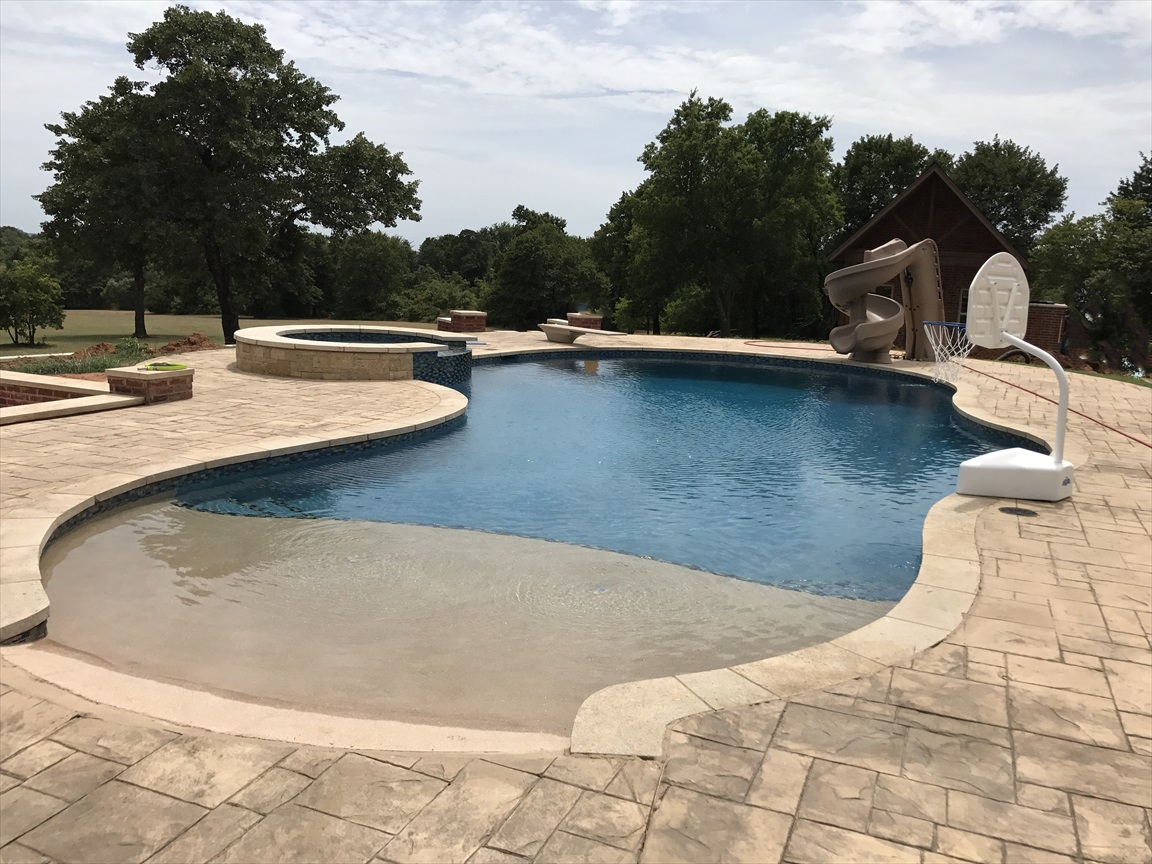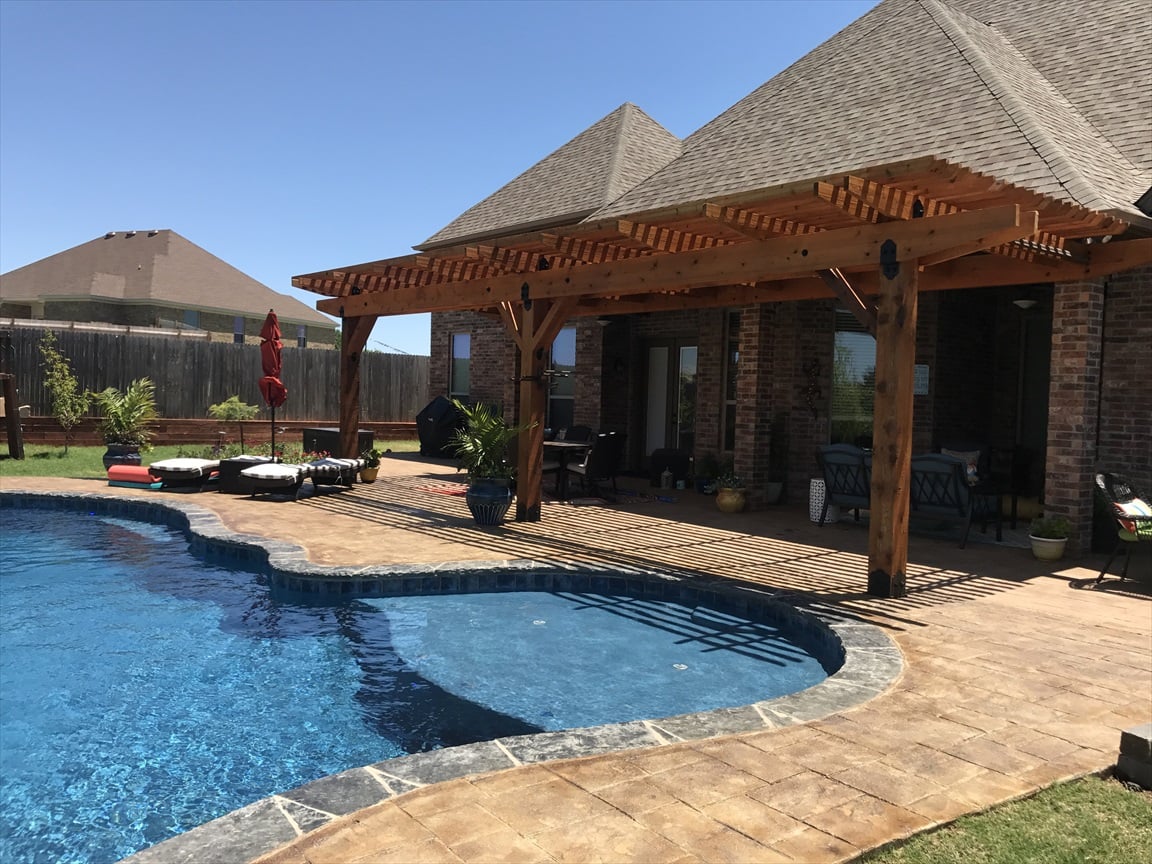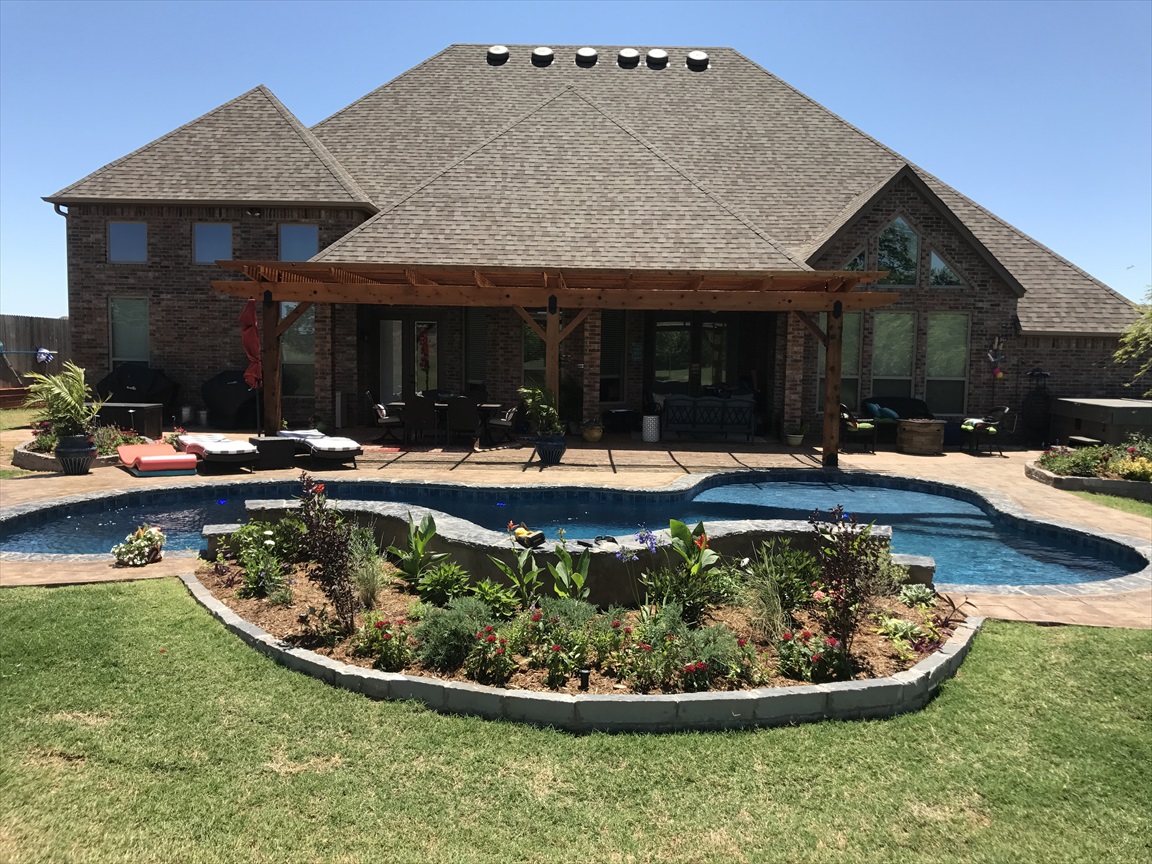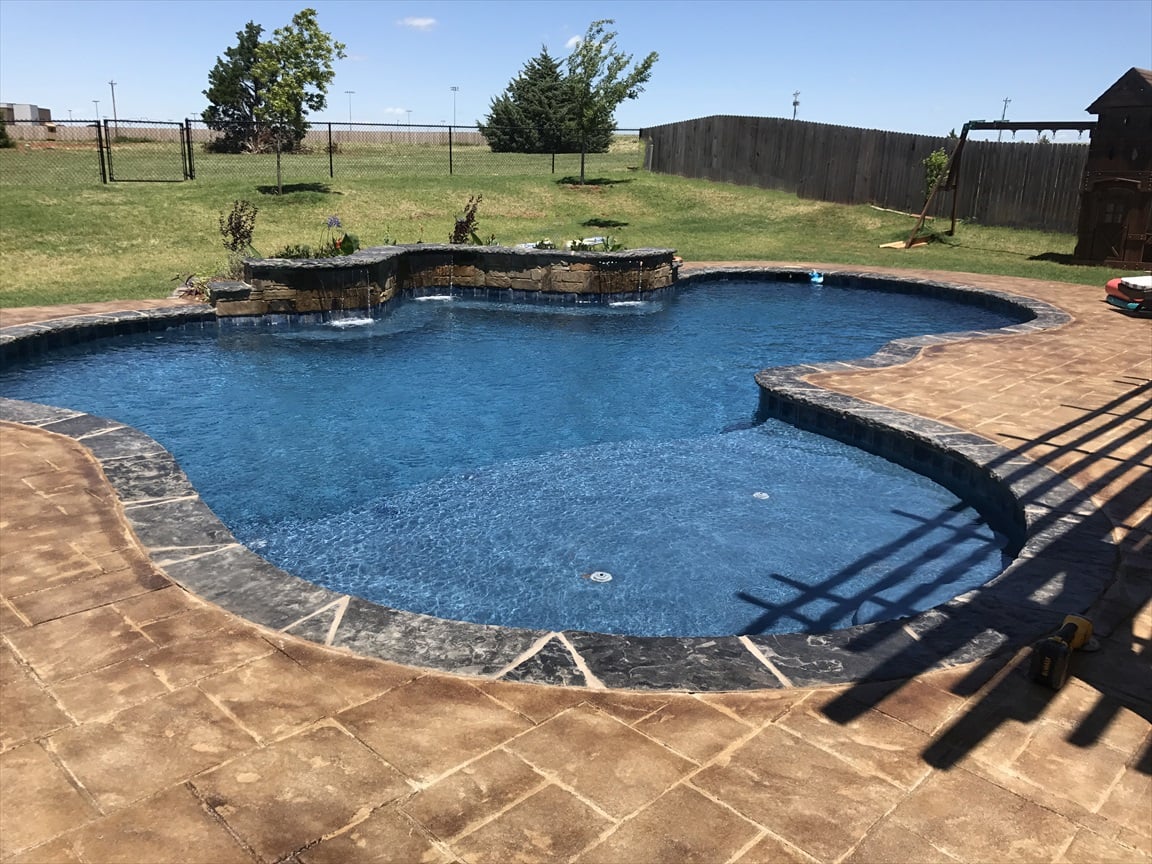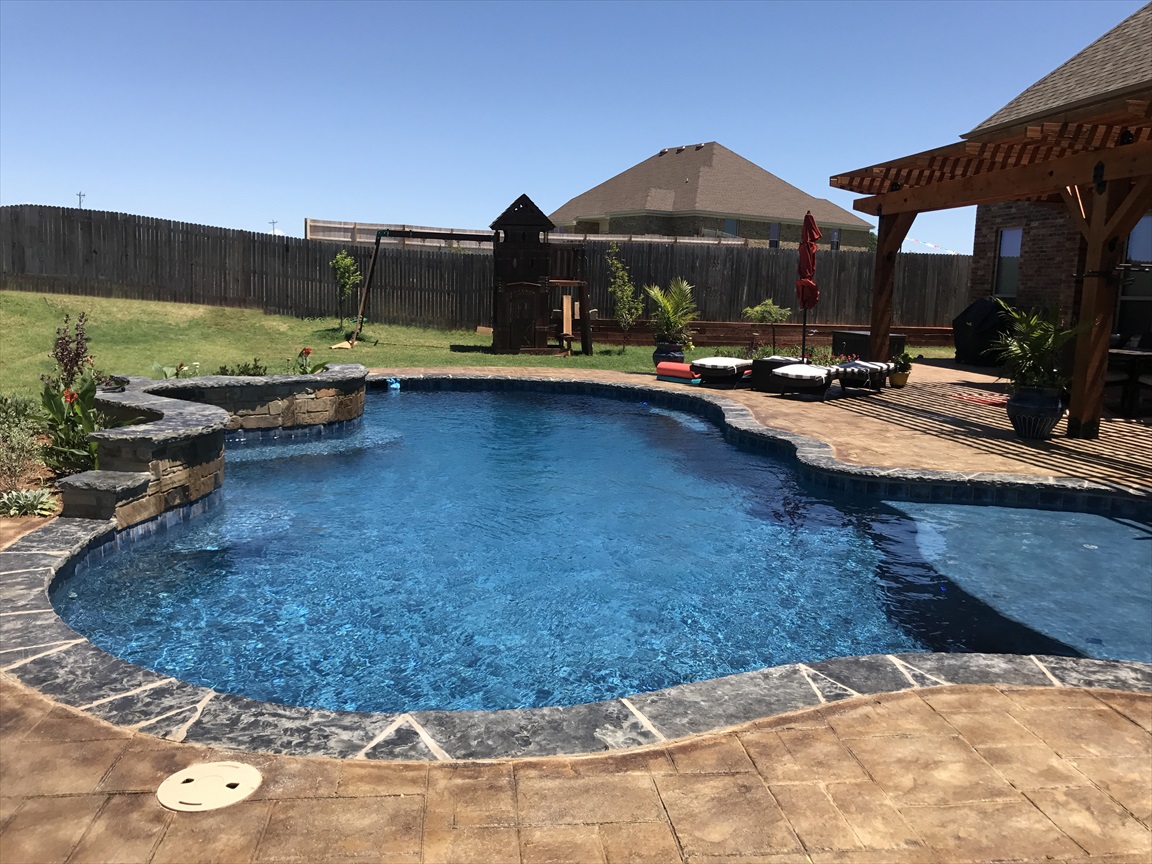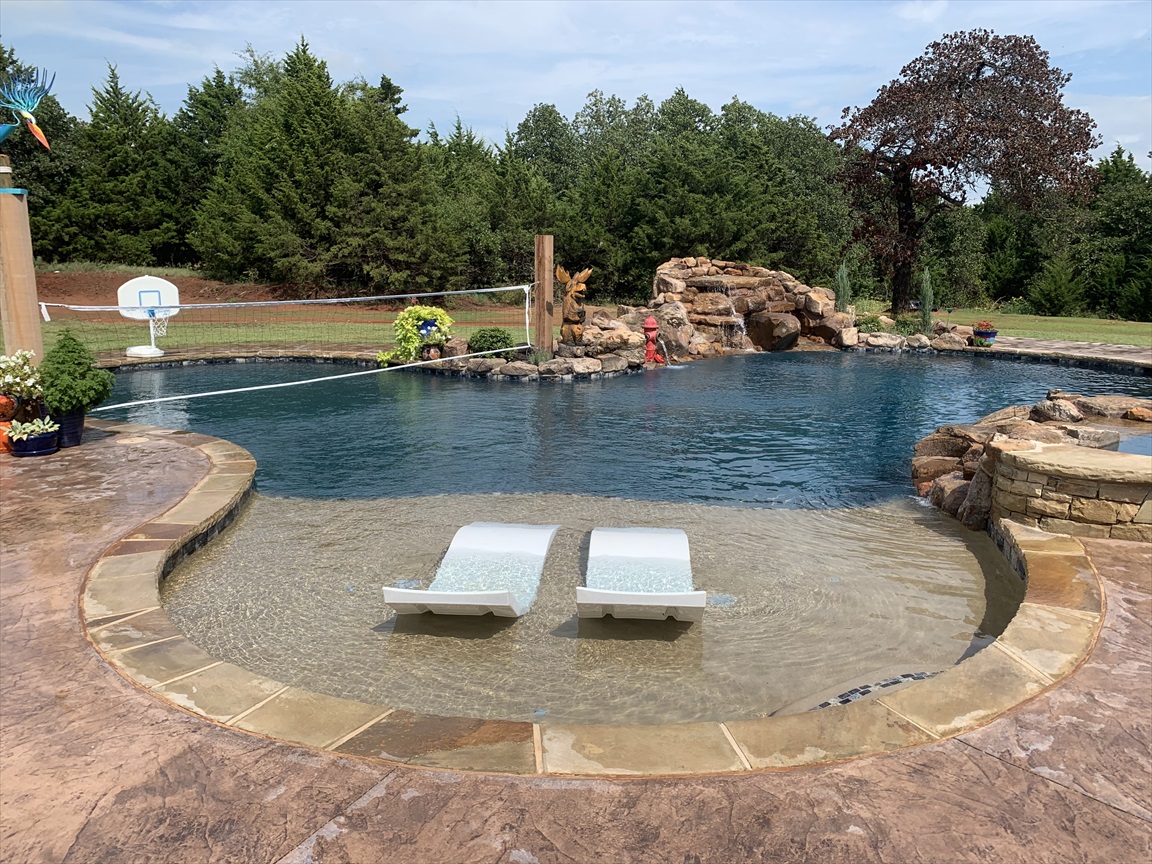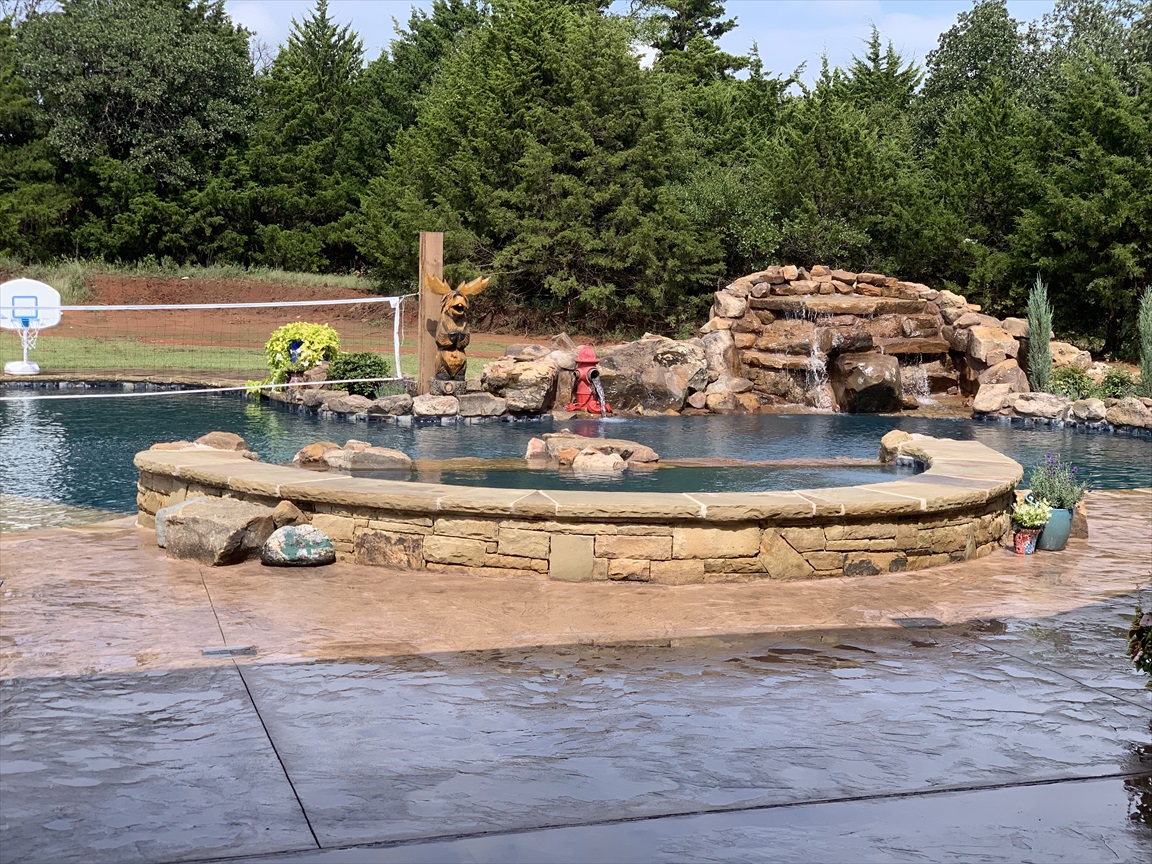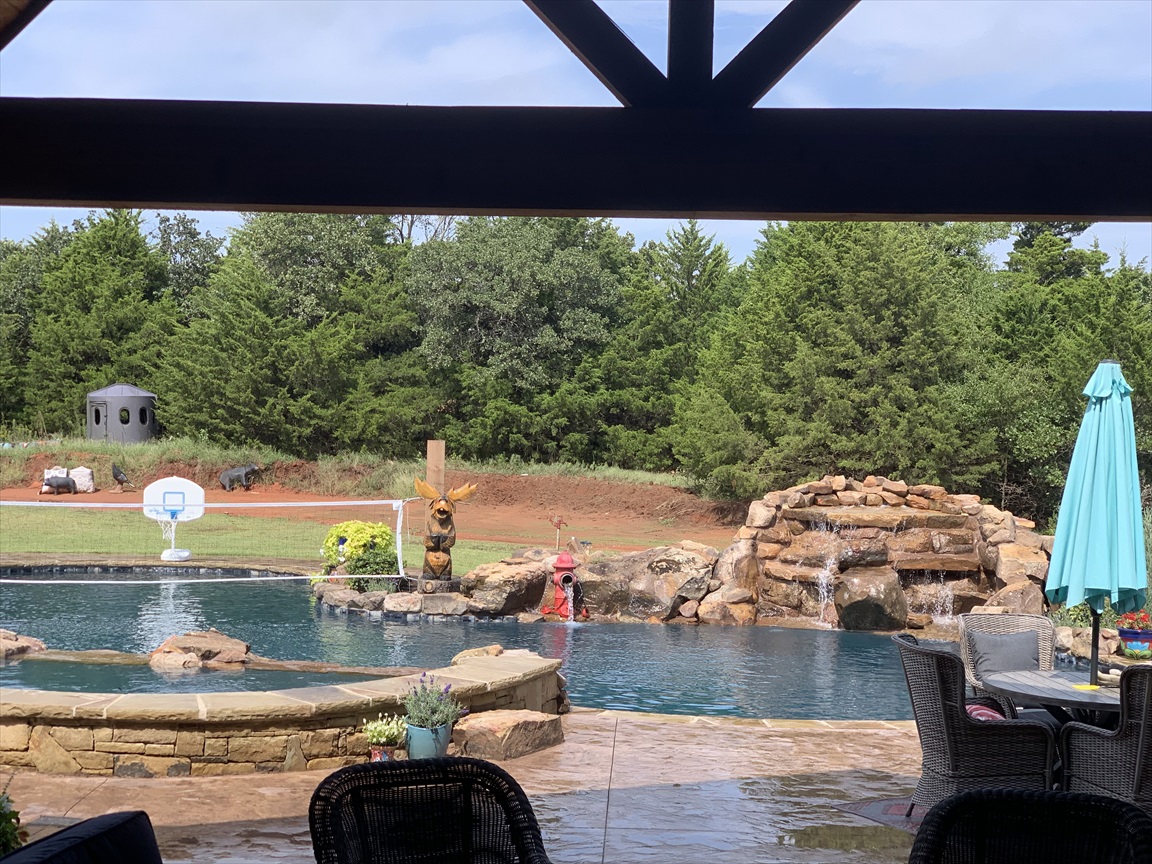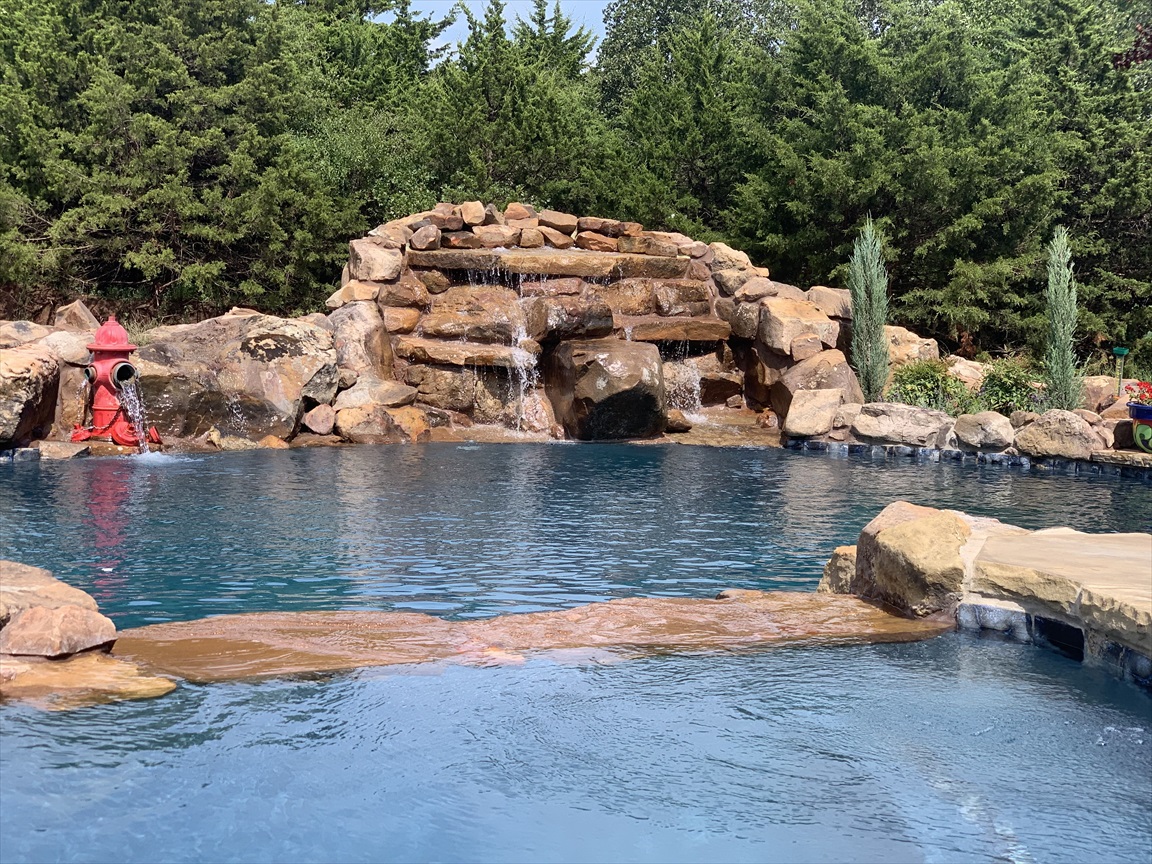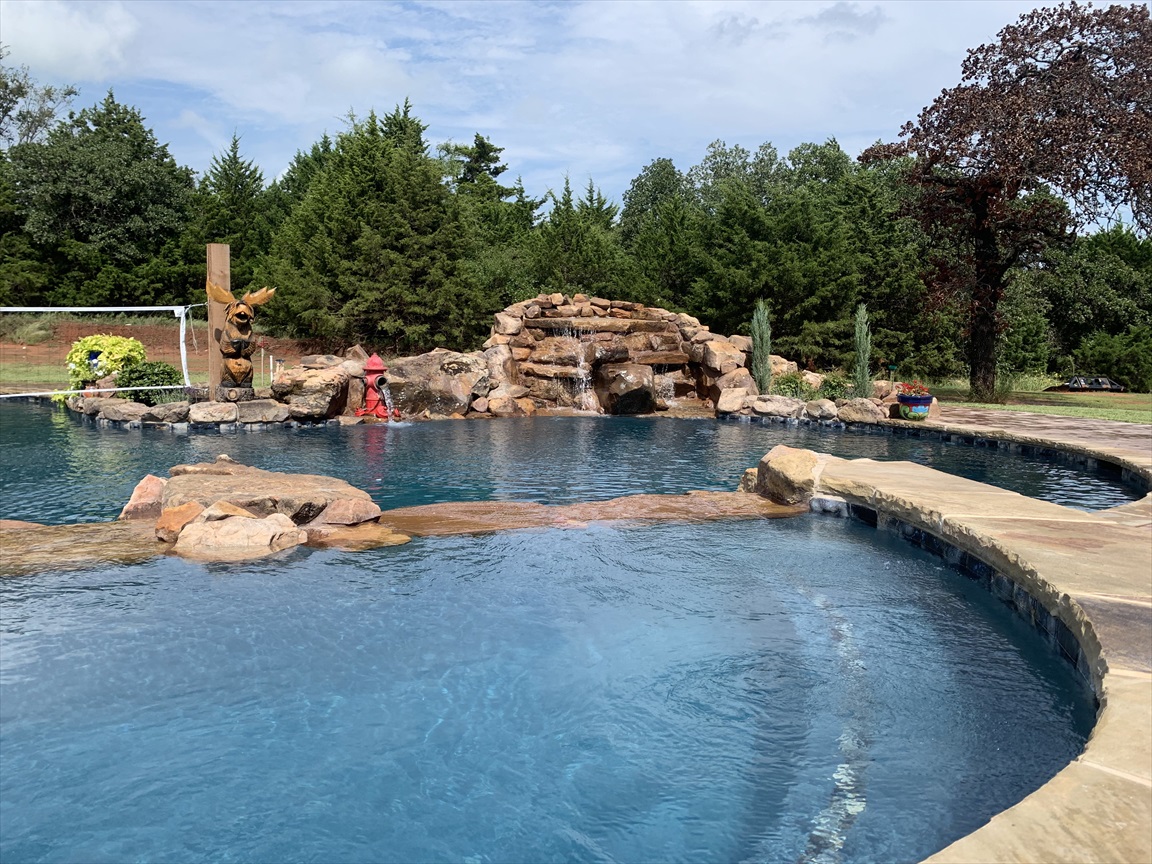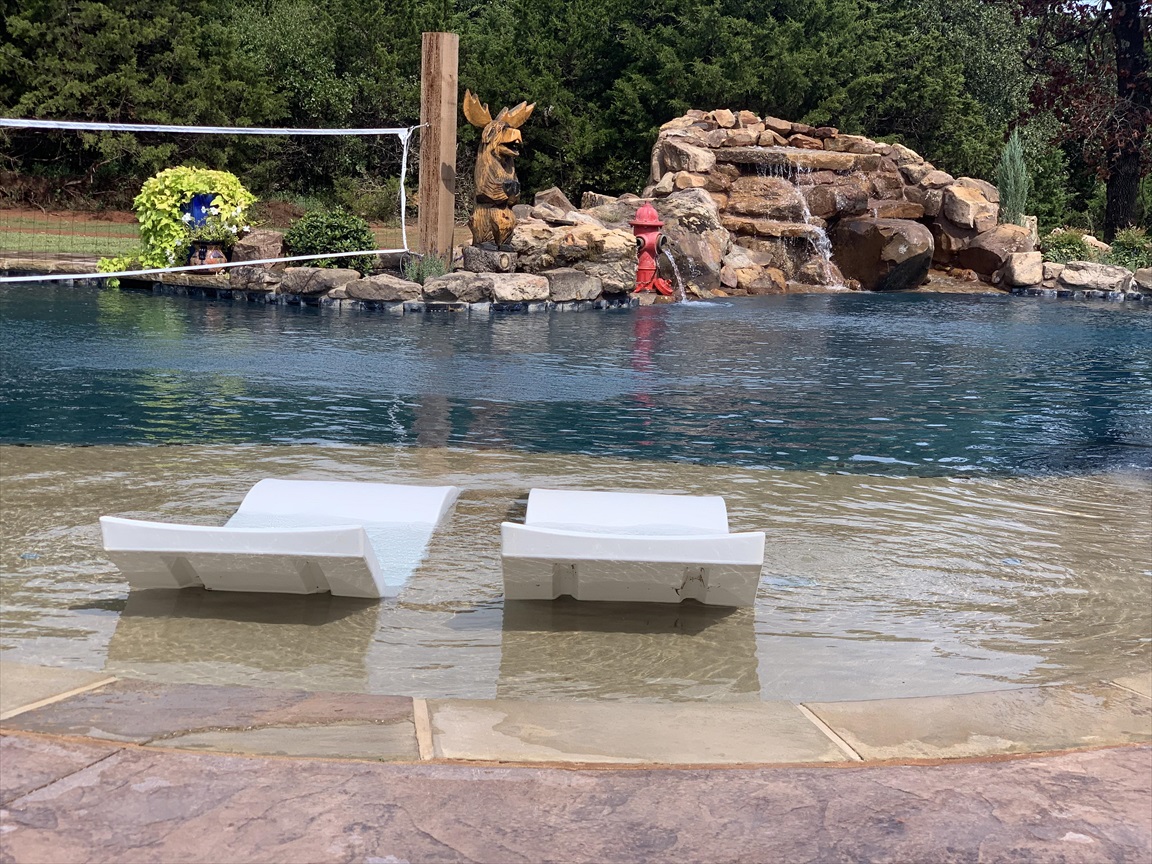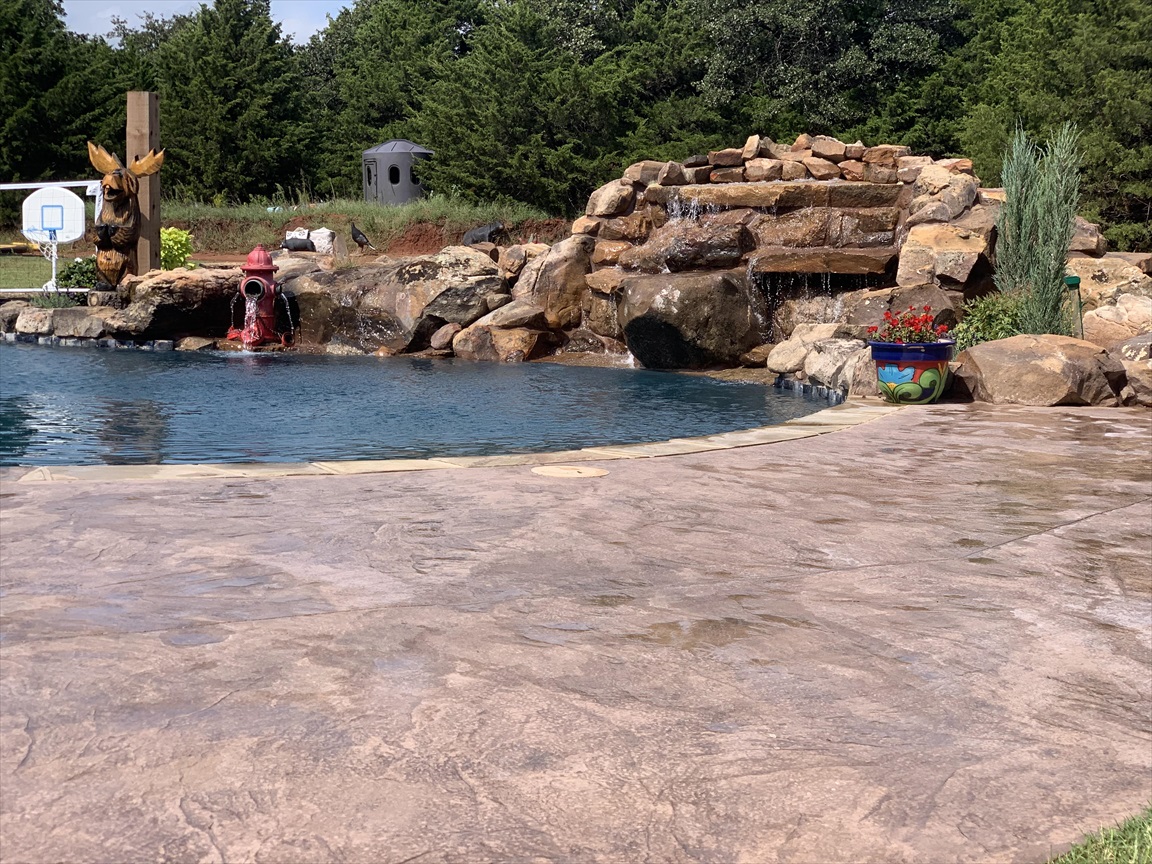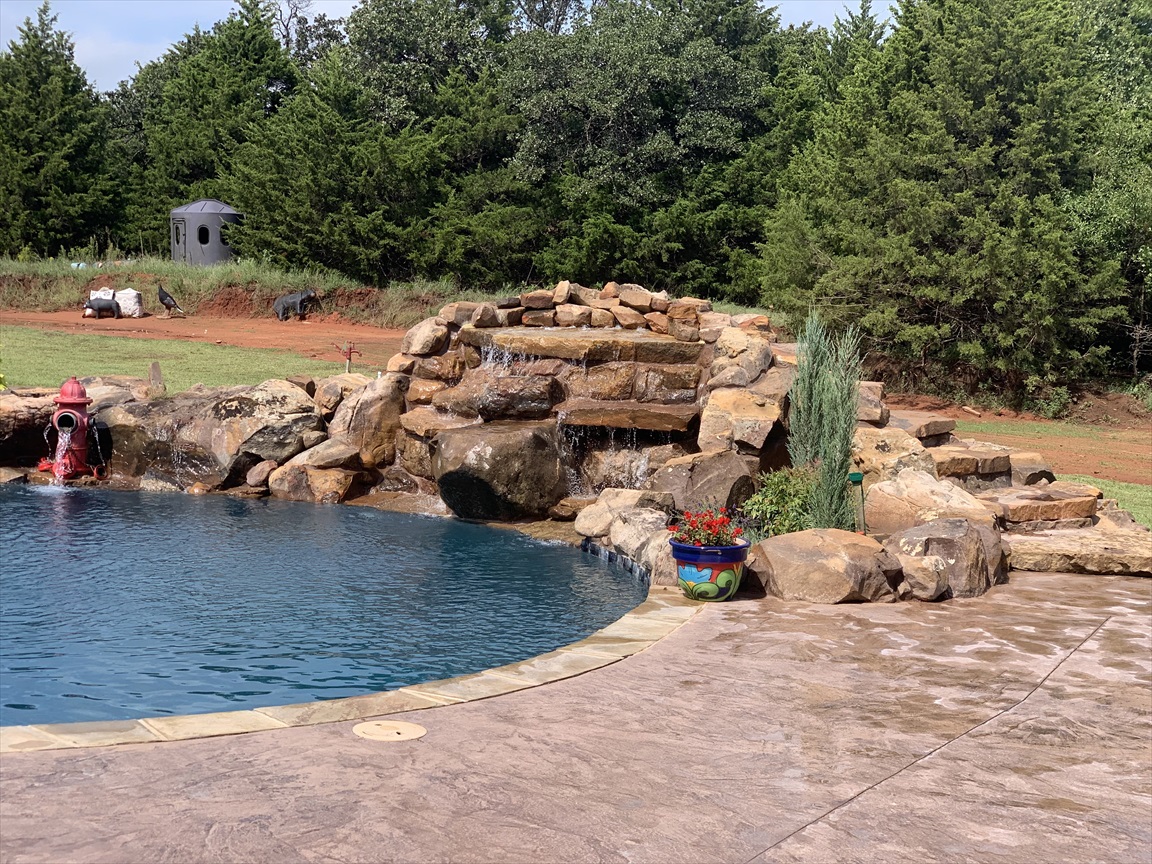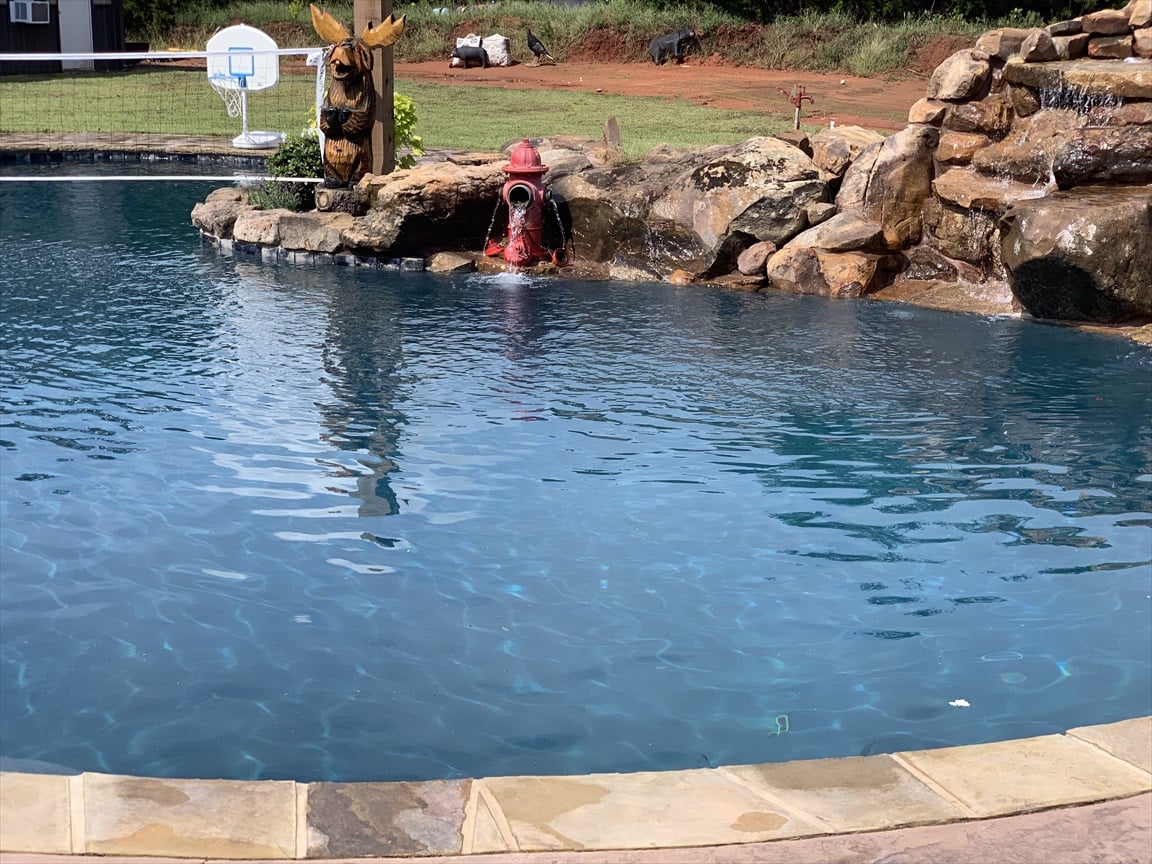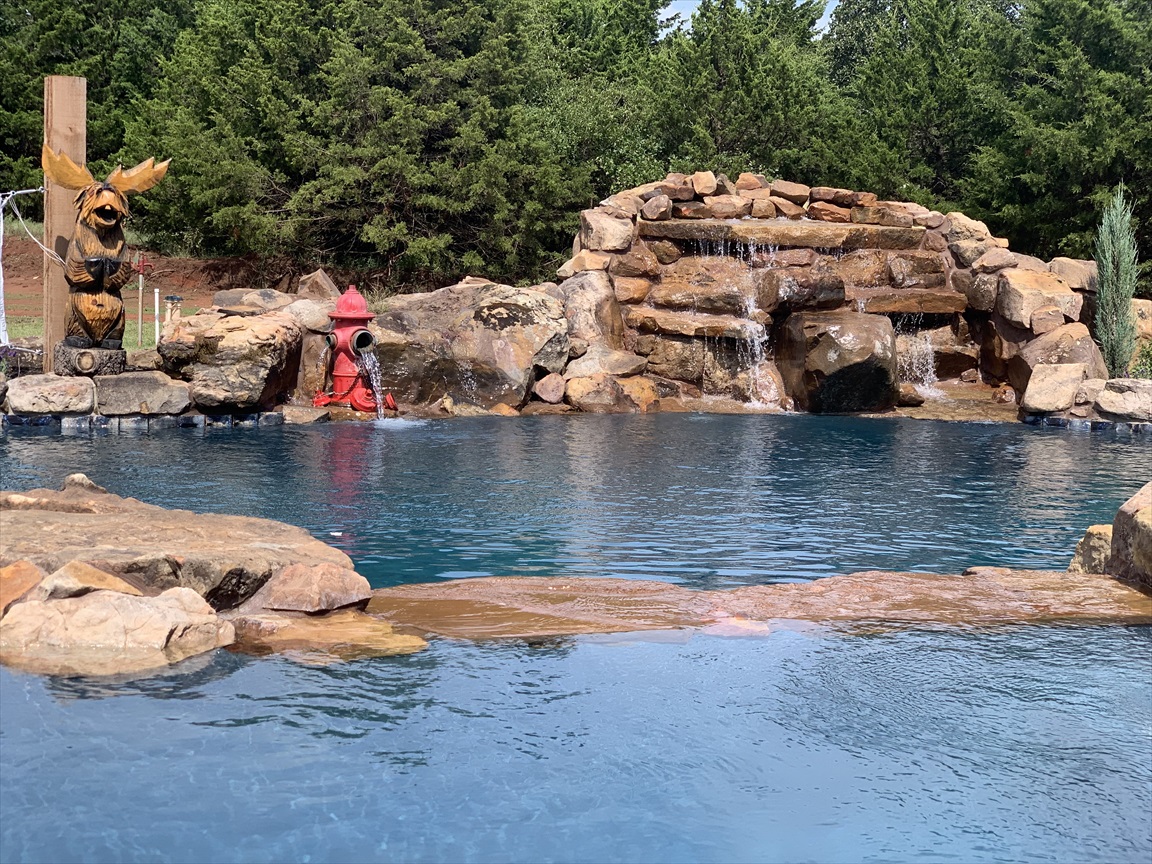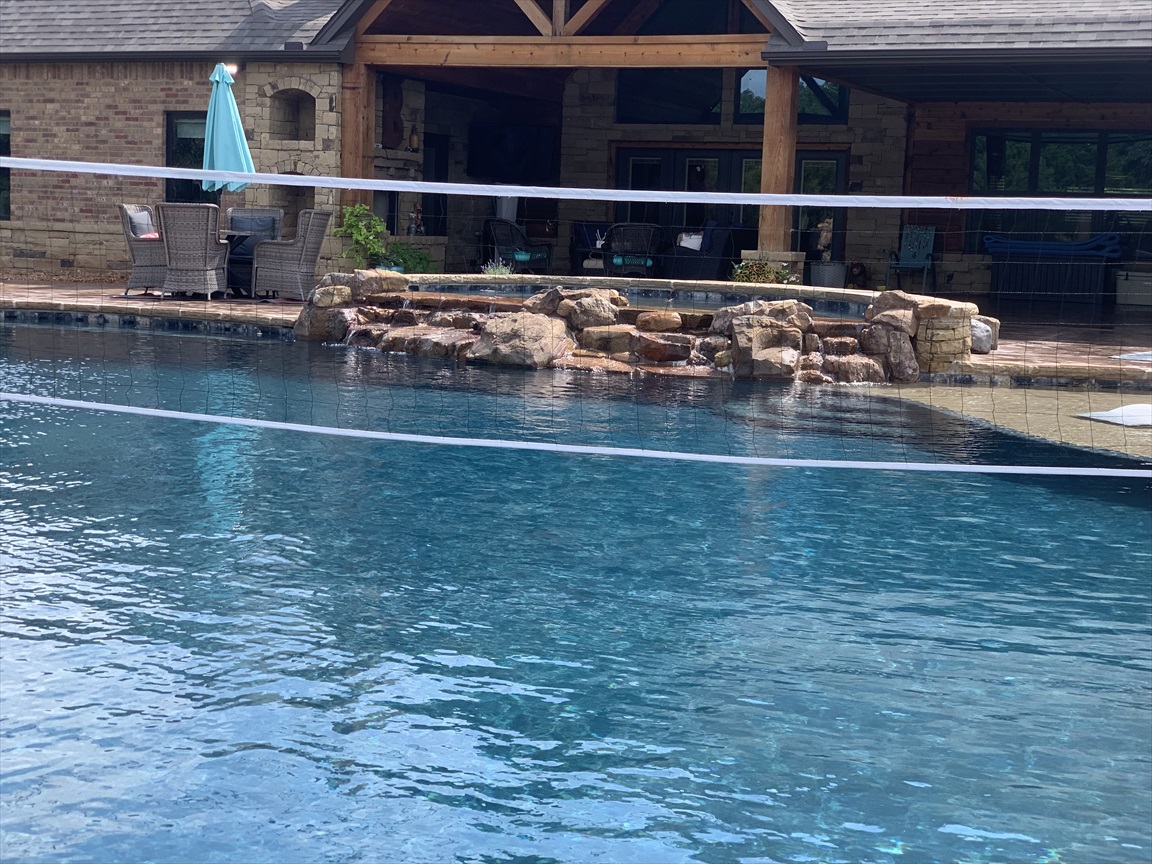 swimming-pool-contractor-edmond
edmond-swimming-pool-contractor
custom-swimming-pools-okc20190909_0310
custom-swimming-pools-okc20190909_0313
custom-swimming-pools-okc20190909_0312
custom-swimming-pools-okc20190909_0309
custom-swimming-pools-okc20190909_0311
okc-swimming-pool-contractor20190910_0334
custom-swimming-pools-okc20190909_0314
custom-swimming-pools-okc20190909_0315
custom-swimming-pools-okc20190909_0316
custom-swimming-pools-okc20190909_0317
custom-swimming-pools-okc20190909_0318
custom-swimming-pools-oklahoma-city
custom-swimming-pools-okc20190620_0319
custom-swimming-pools-okc20190620_0320
custom-swimming-pools-okc20190620_0321
custom-swimming-pools-okc20190620_0322
okc-swimming-pool-contractor20190908_0333
okc-swimming-pool-contractor20190908_0332
okc-swimming-pool-contractor20190908_0331
okc-swimming-pool-contractor20190908_0330
okc-swimming-pool-contractor20190908_0328
okc-swimming-pool-contractor20190908_0327
okc-swimming-pool-contractor20190908_0326
okc-swimming-pool-contractor20190908_0325
okc-swimming-pool-contractor20190908_0323