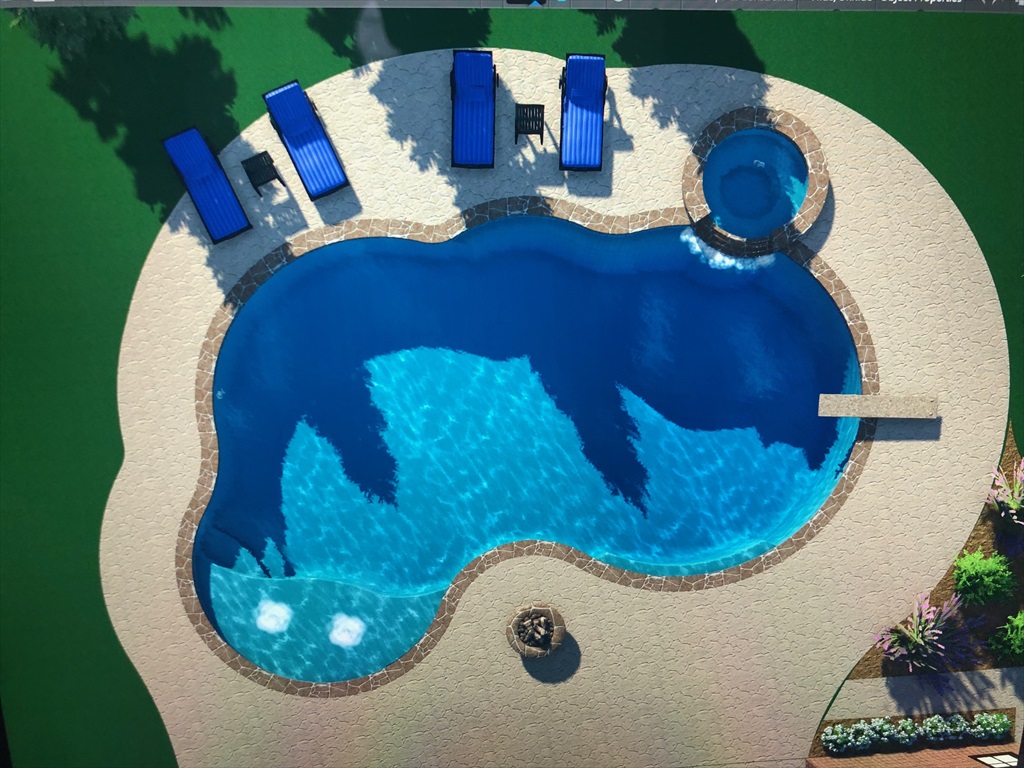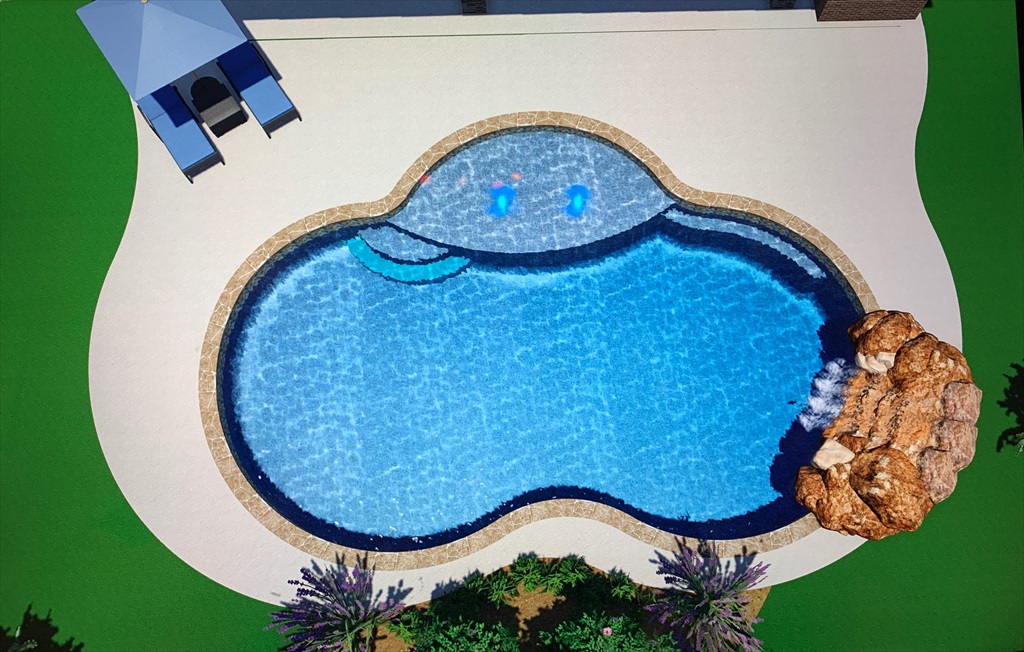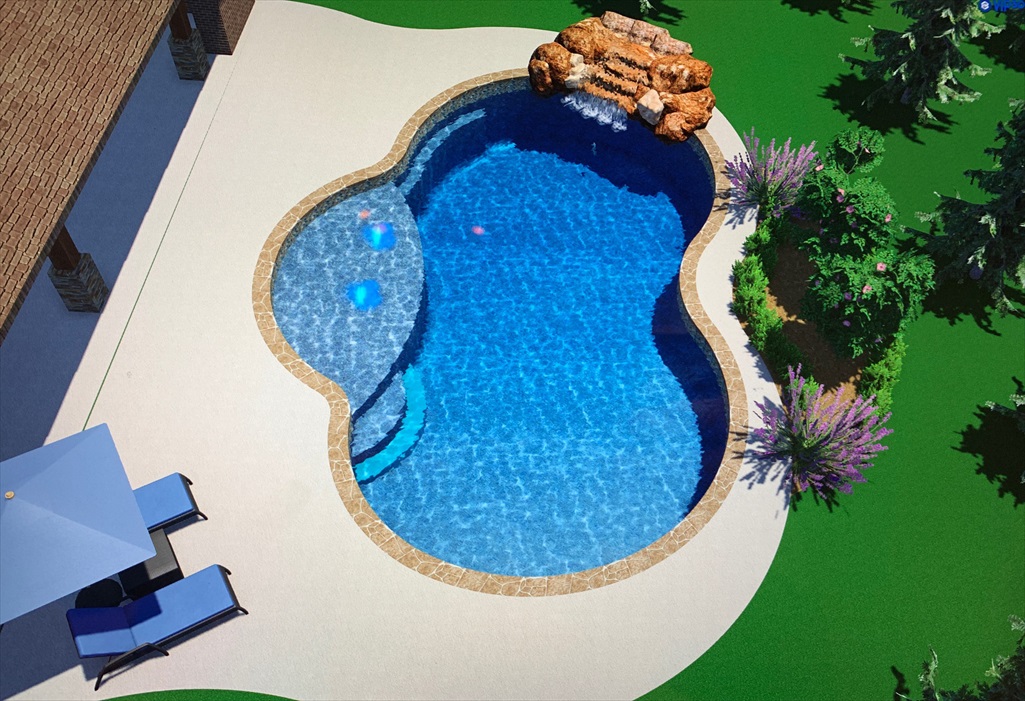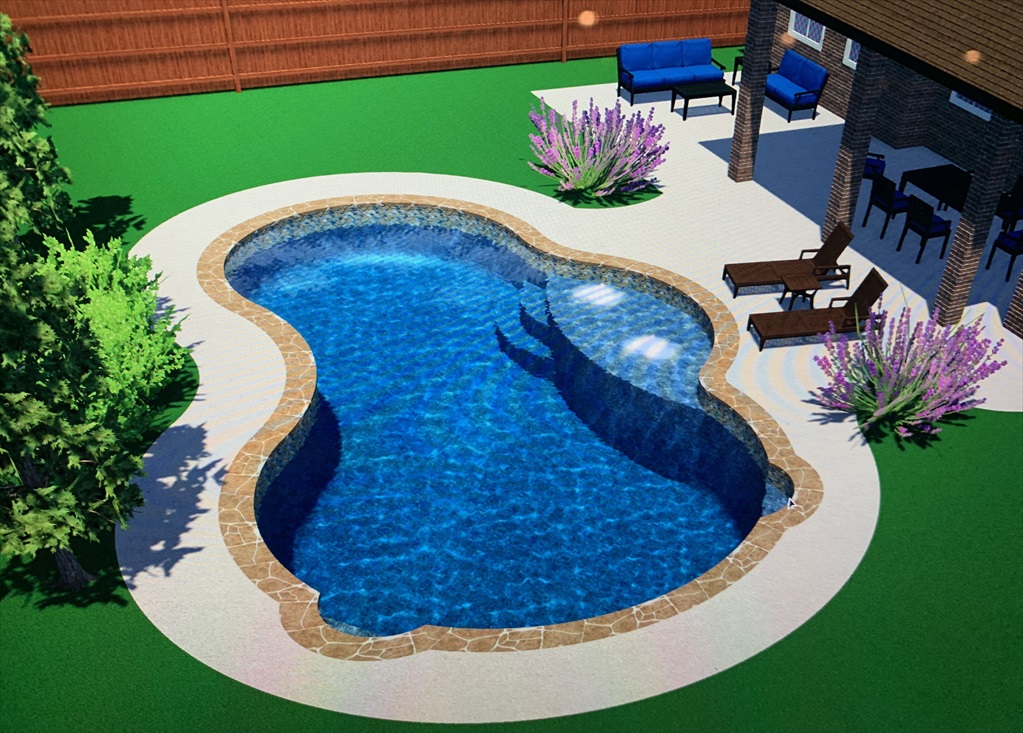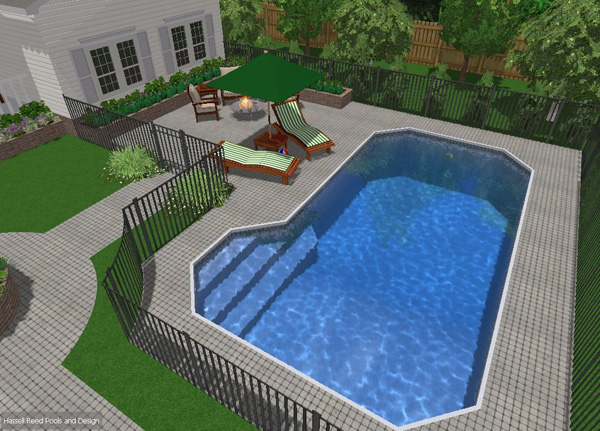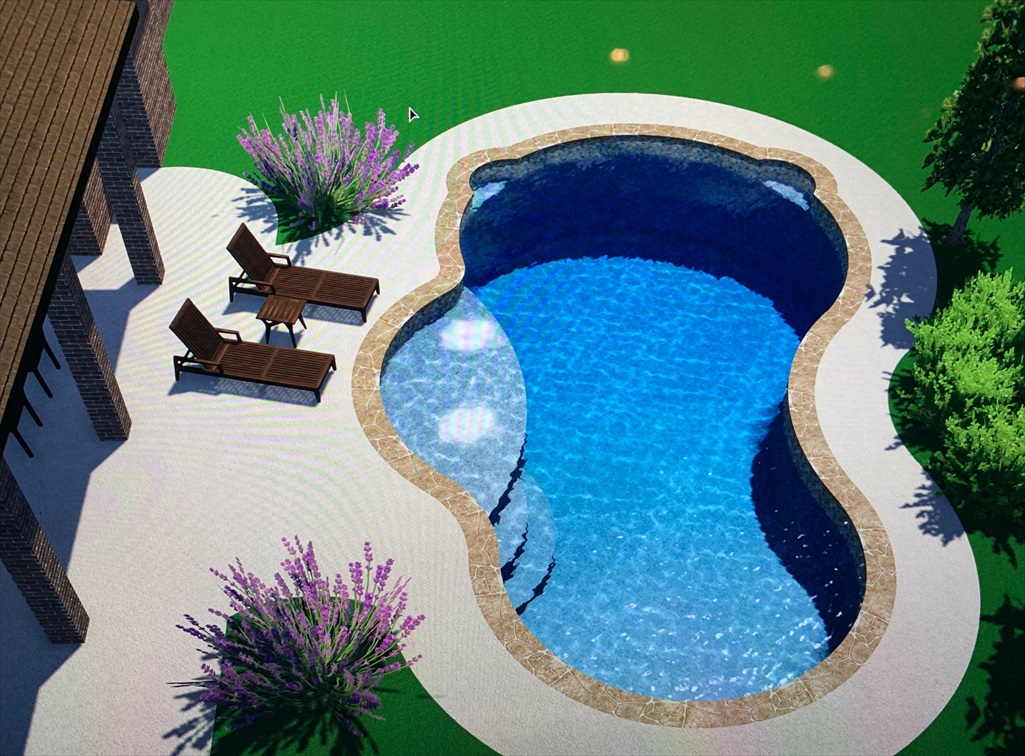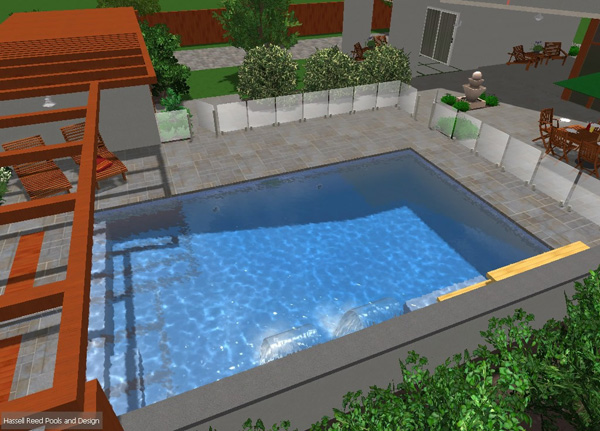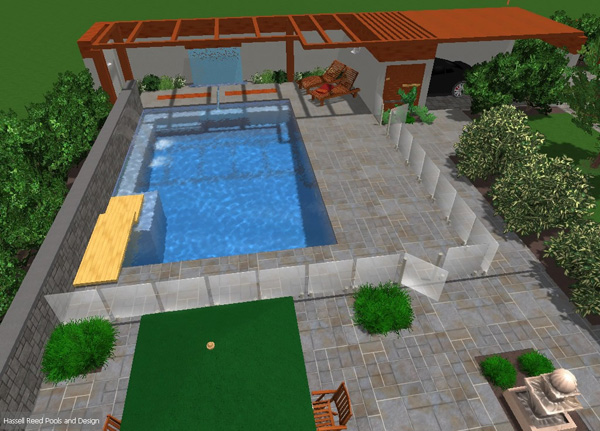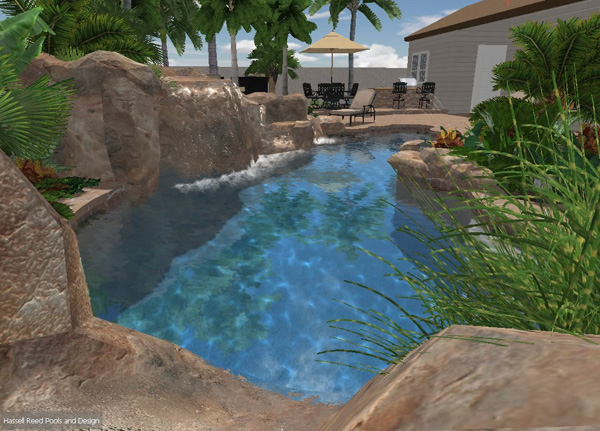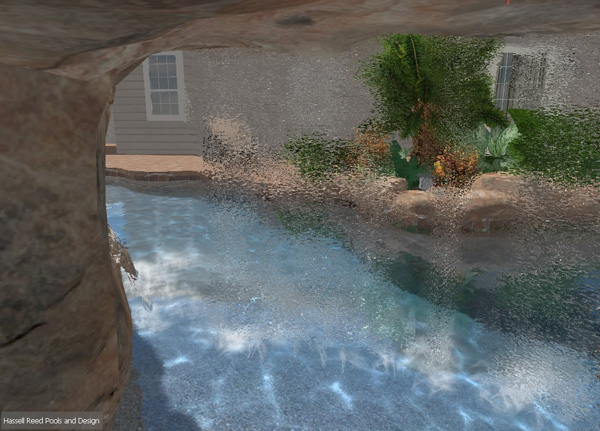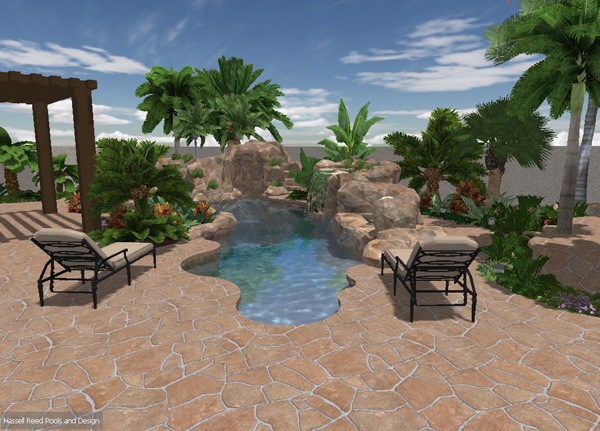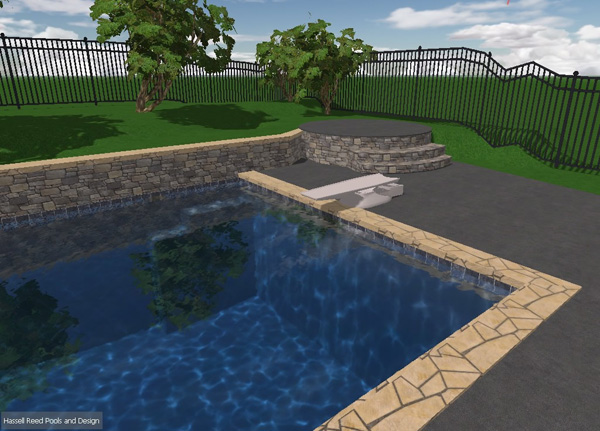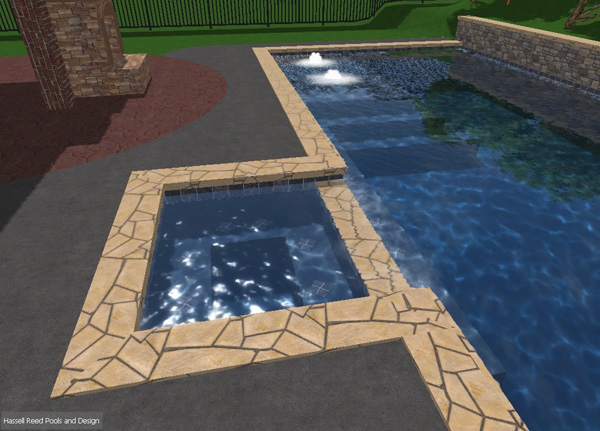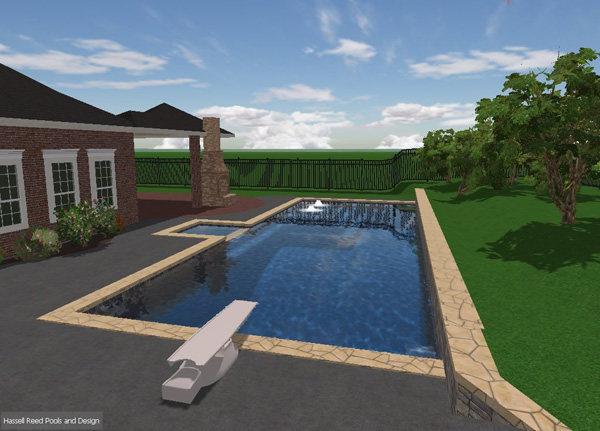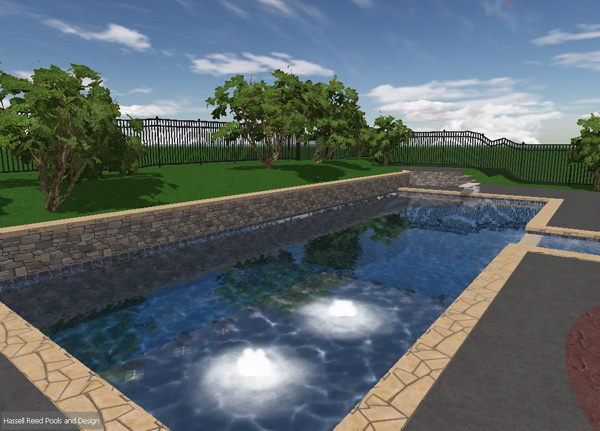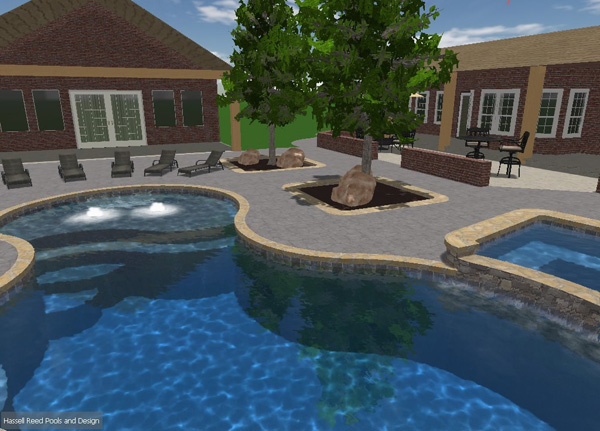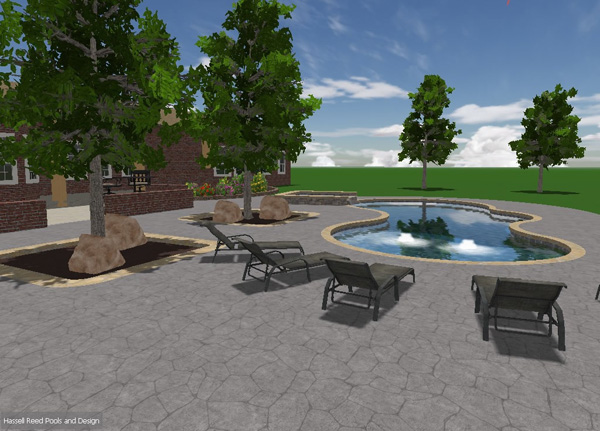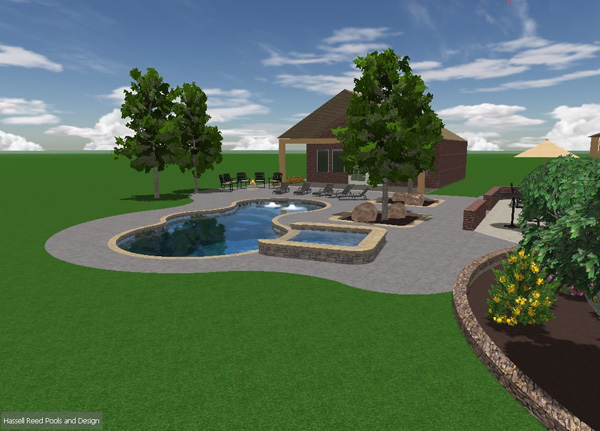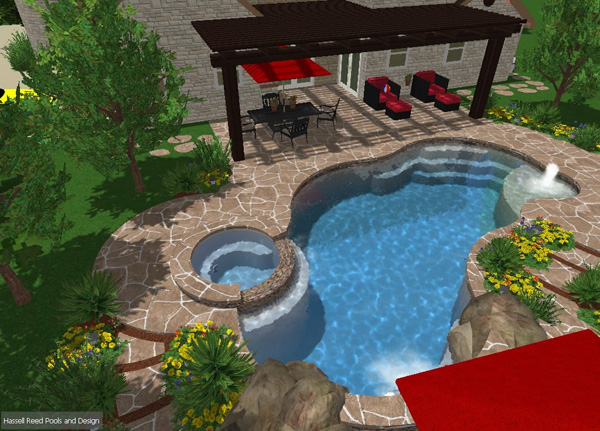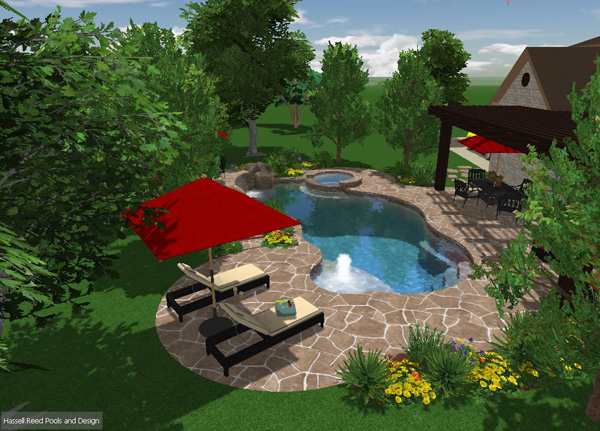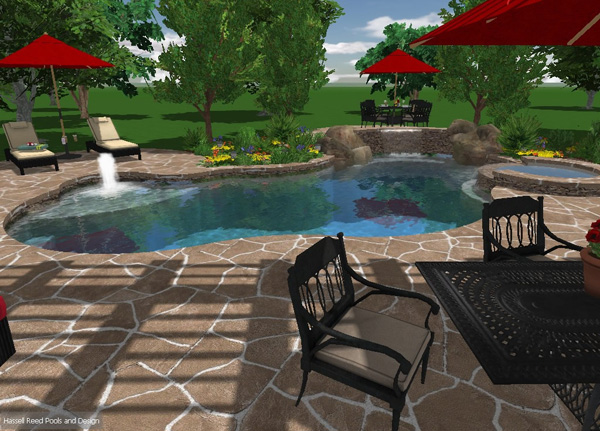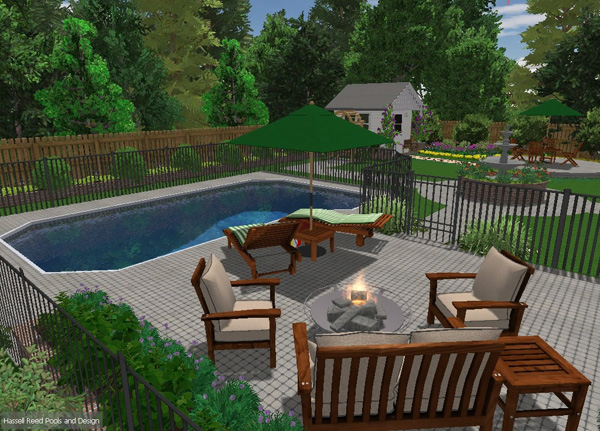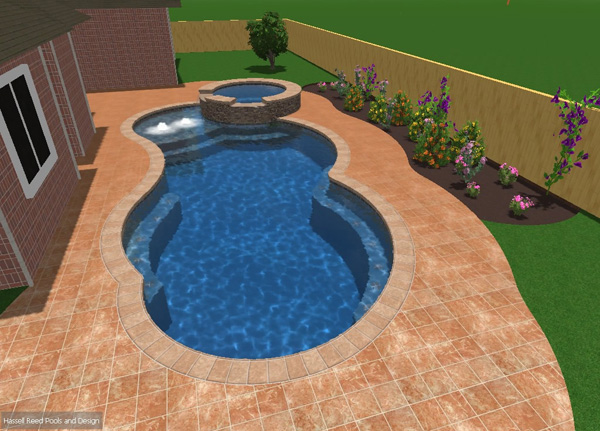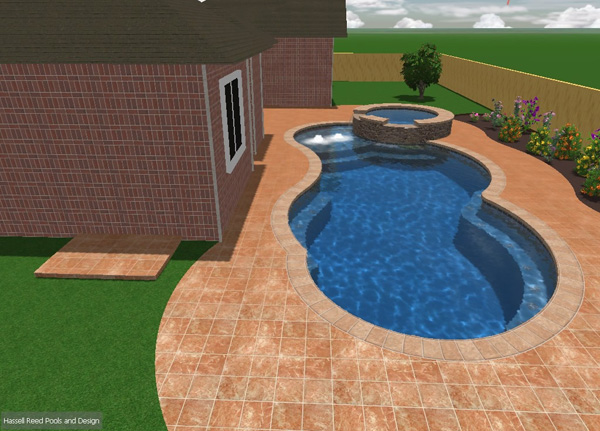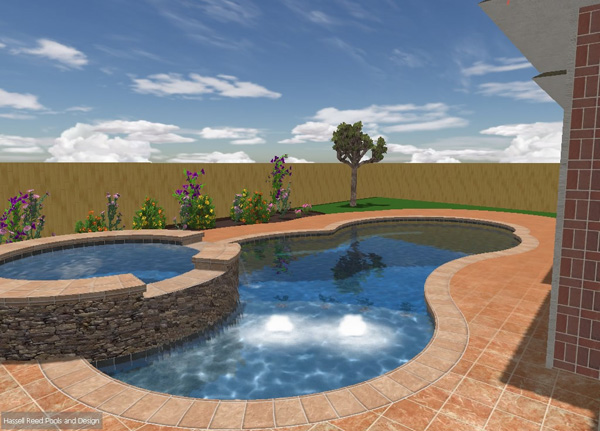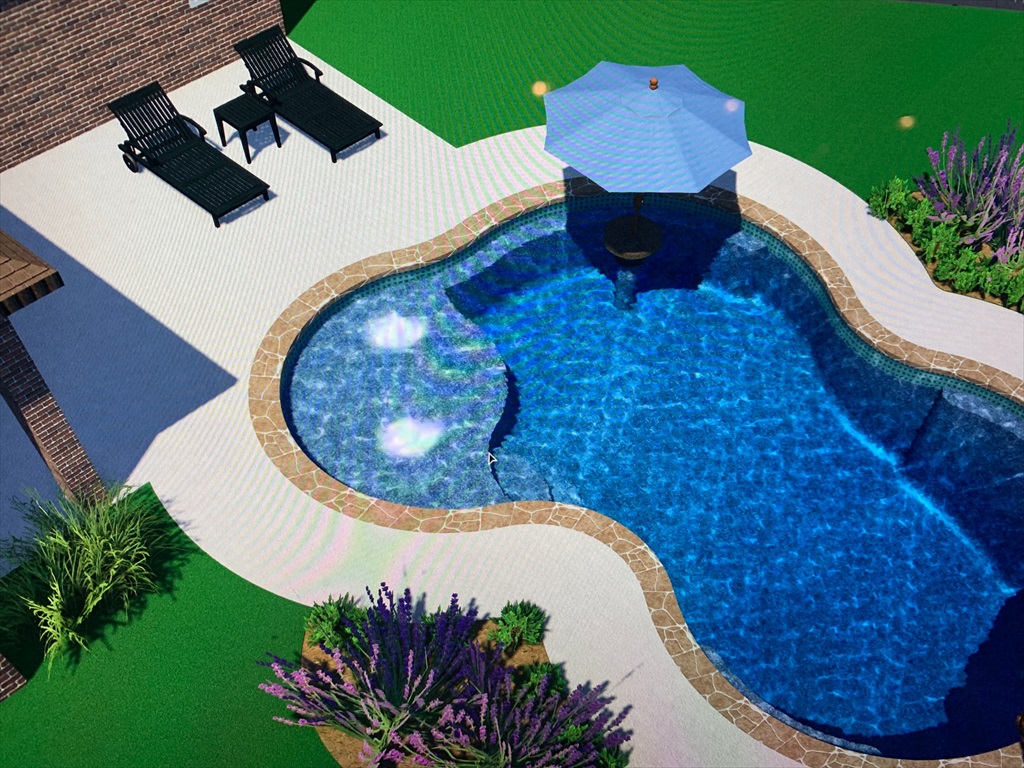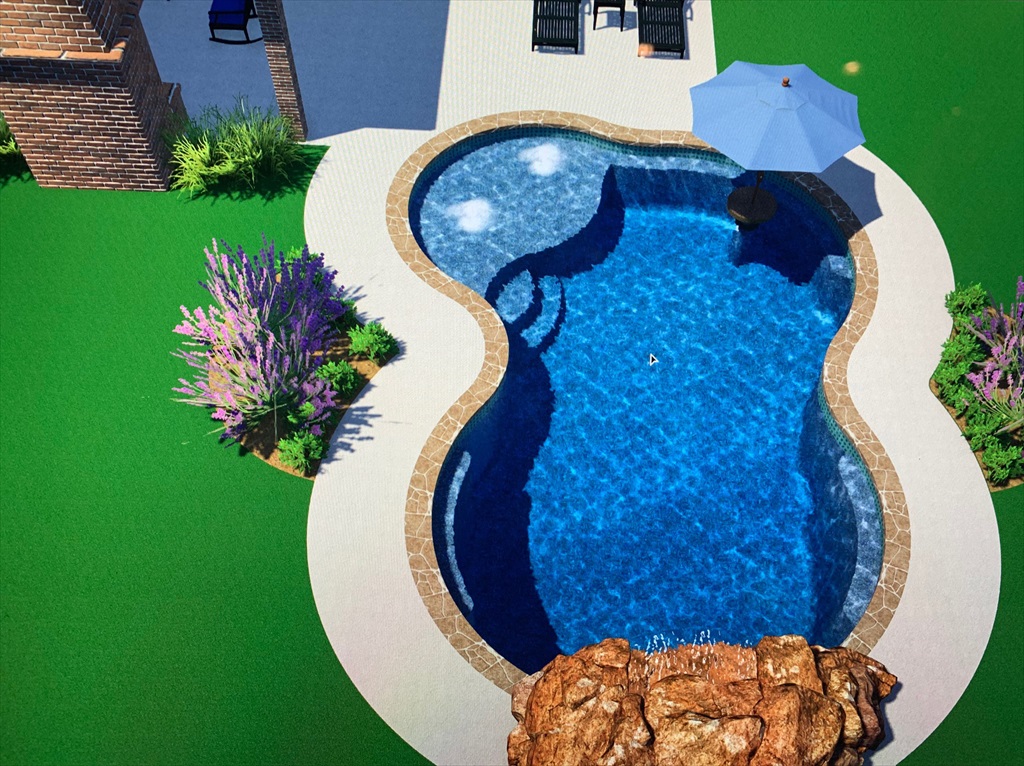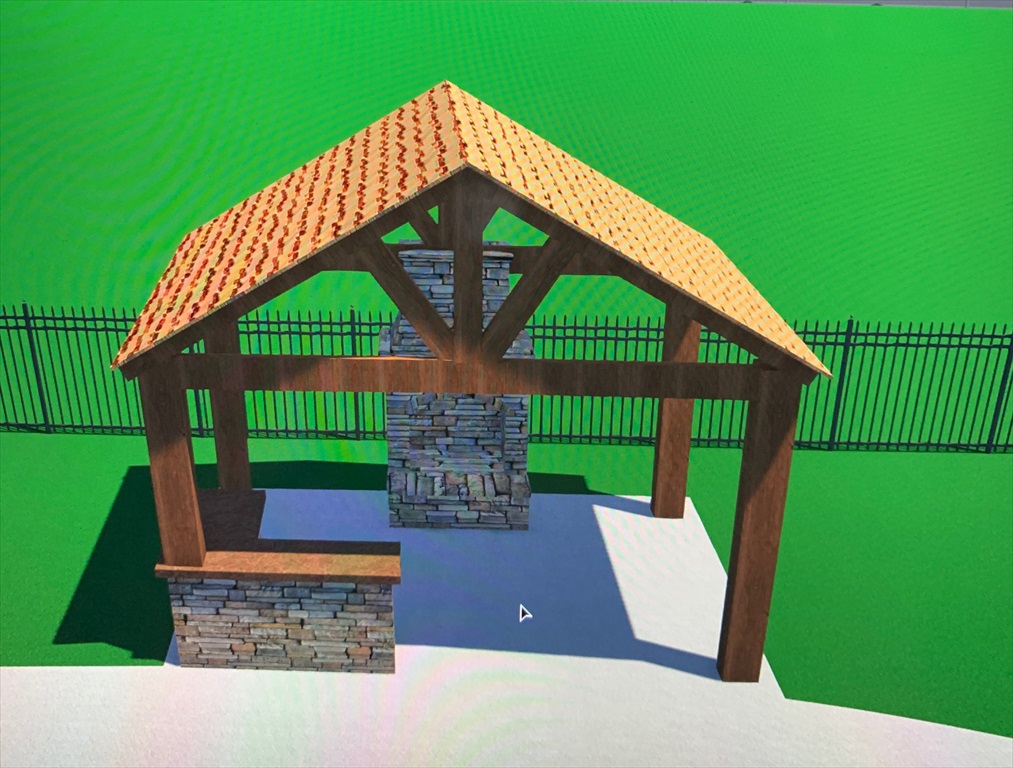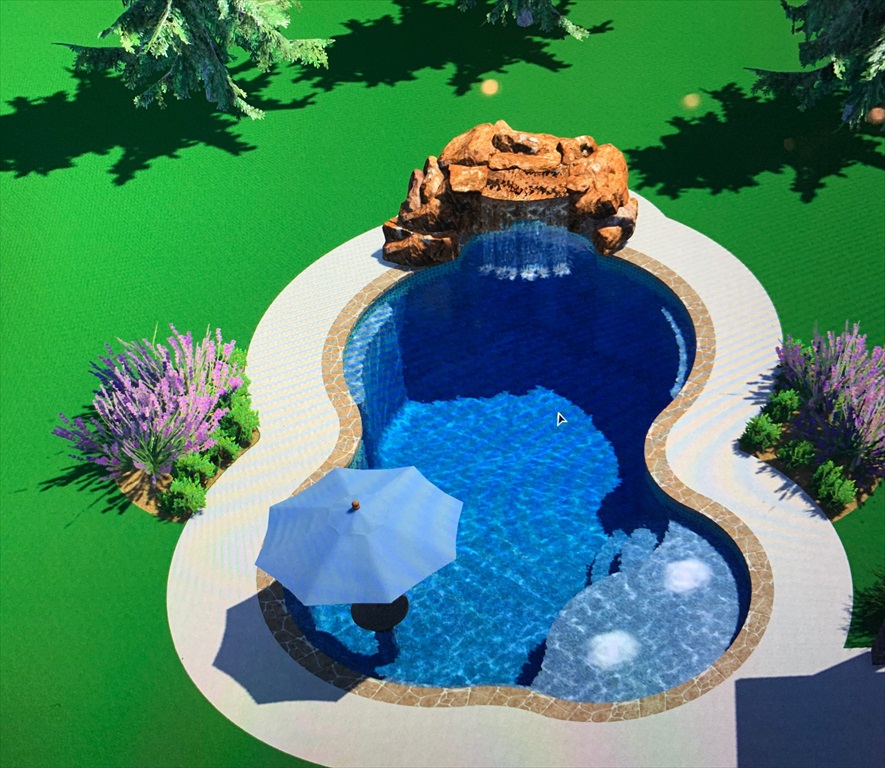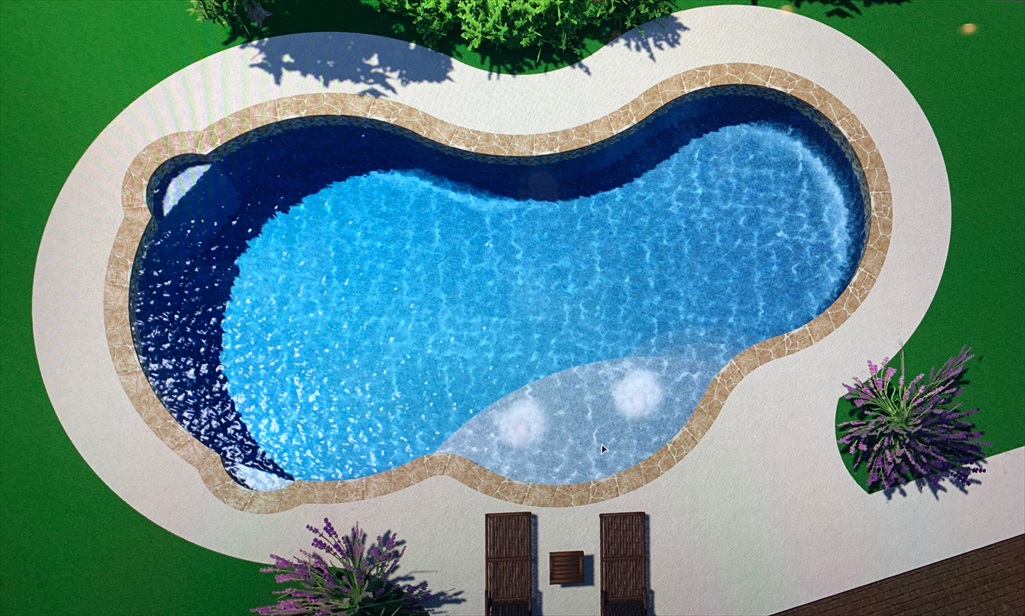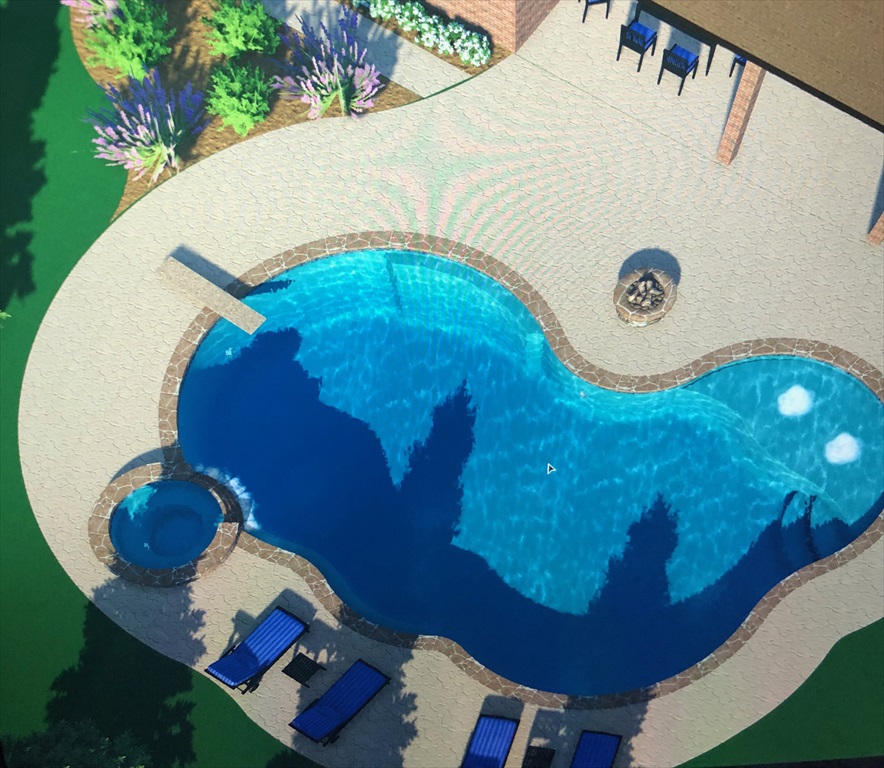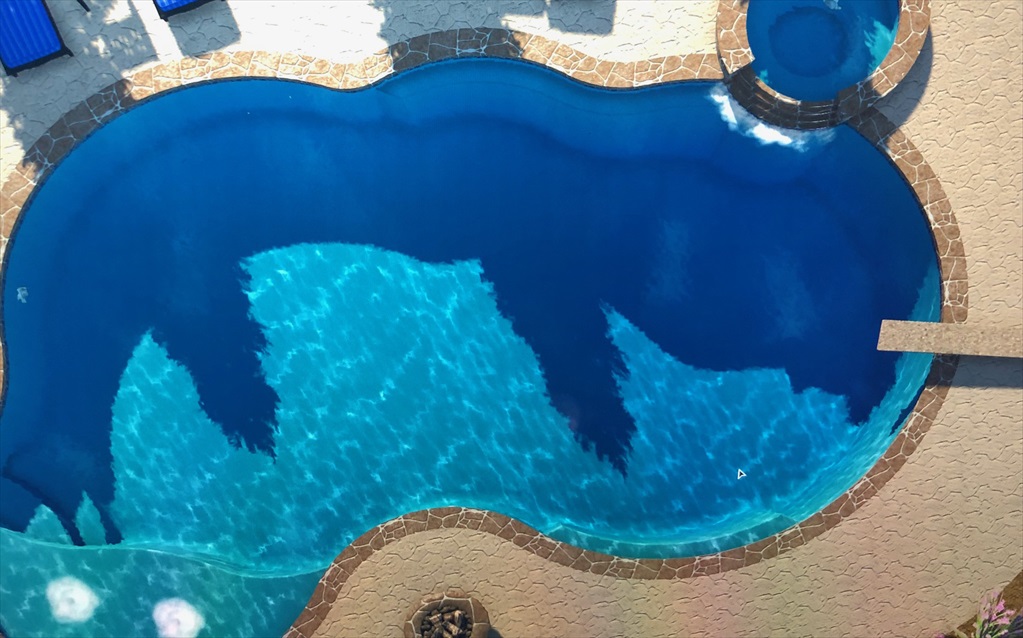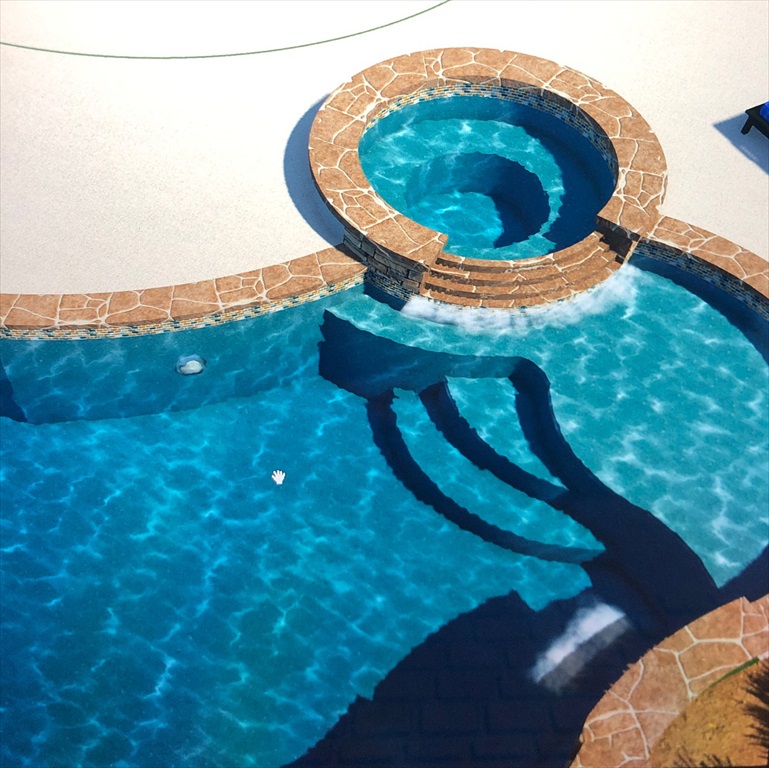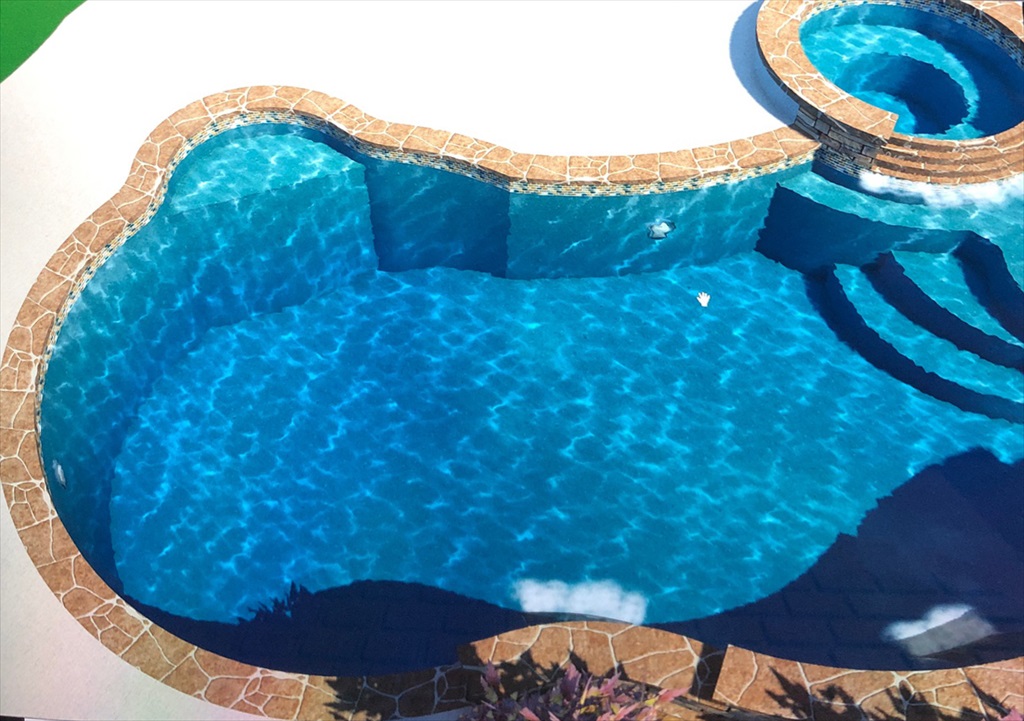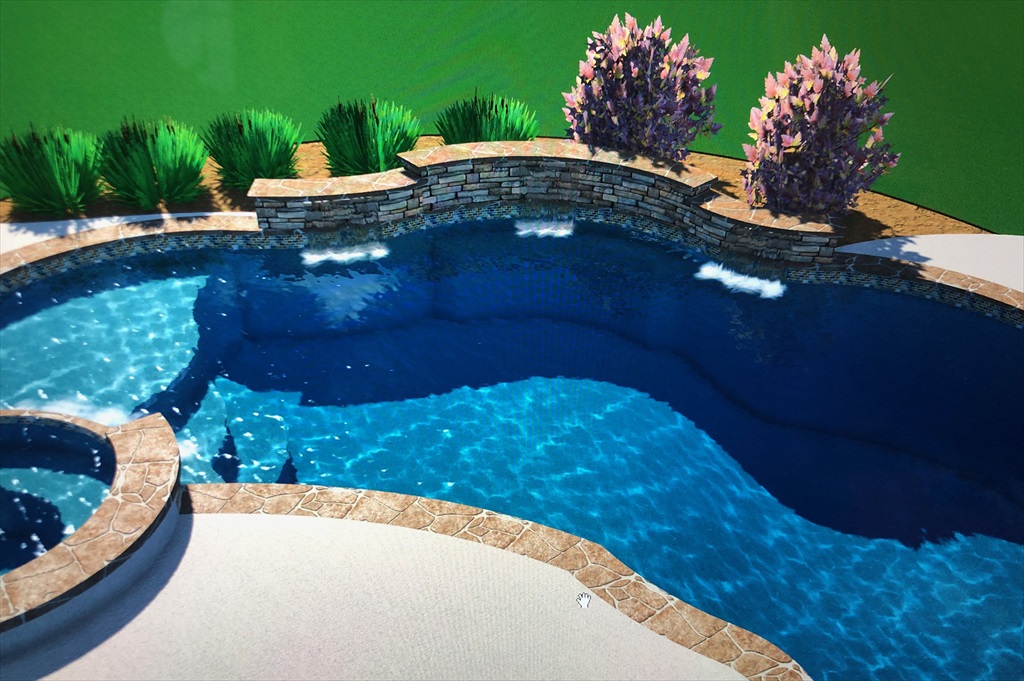 pool-contractor-okc20190304_0288
pool-contractor-okc20190528_0292
pool-contractor-okc20190528_0294
pool-contractor-okc20190701_0299
pool-contractor-okc20190701_0298
pool-contractor-okc20140129_0286
pool-contractor-okc20140129_0285
pool-contractor-okc20140129_0284
pool-contractor-okc20140129_0283
pool-contractor-okc20140129_0282
pool-contractor-okc20140129_0281
pool-contractor-okc20140129_0280
pool-contractor-okc20140129_0279
pool-contractor-okc20140129_0278
pool-contractor-okc20140129_0277
pool-contractor-okc20140129_0276
pool-contractor-okc20140129_0275
pool-contractor-okc20140129_0274
pool-contractor-okc20140129_0273
pool-contractor-okc20140129_0272
pool-contractor-okc20140129_0271
pool-contractor-okc20190701_0287
pool-contractor-okc20190701_0293
pool-contractor-okc20190701_0295
pool-contractor-okc20190701_0296
pool-contractor-okc20190701_0297
pool-contractor-okc20190304_0300
pool-contractor-okc20190304_0301
pool-contractor-okc20190318_0289
pool-contractor-okc20190318_0290
pool-contractor-okc20190318_0291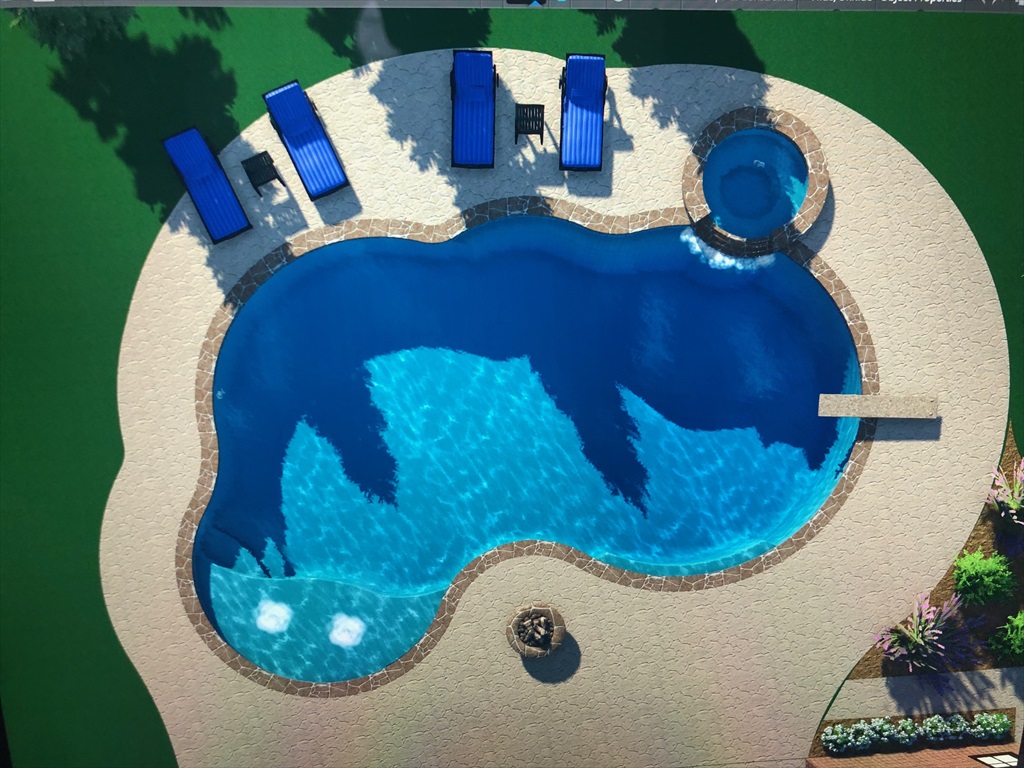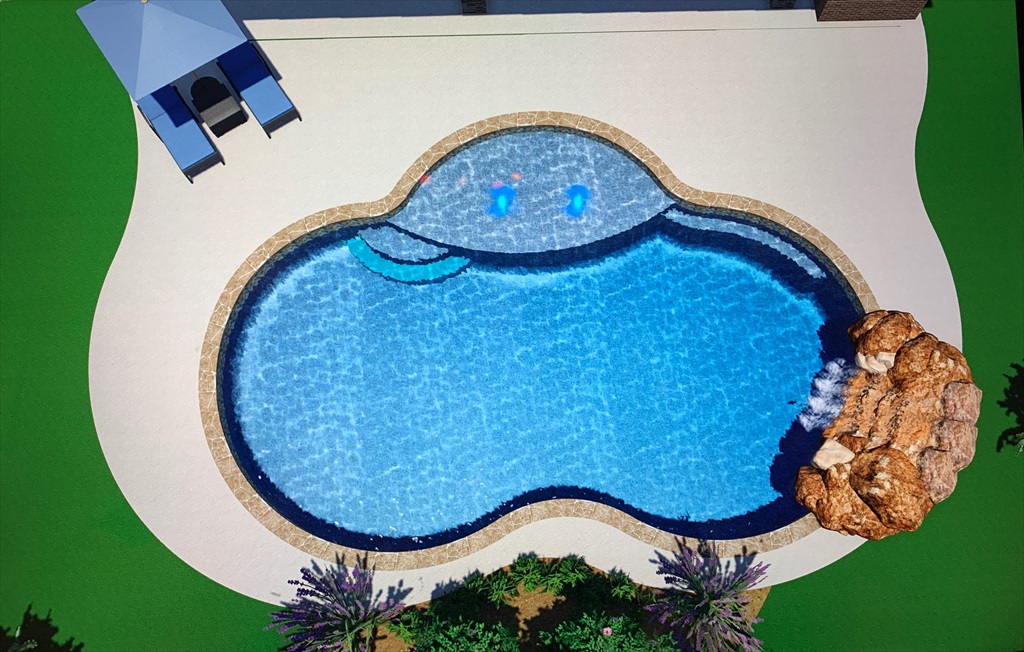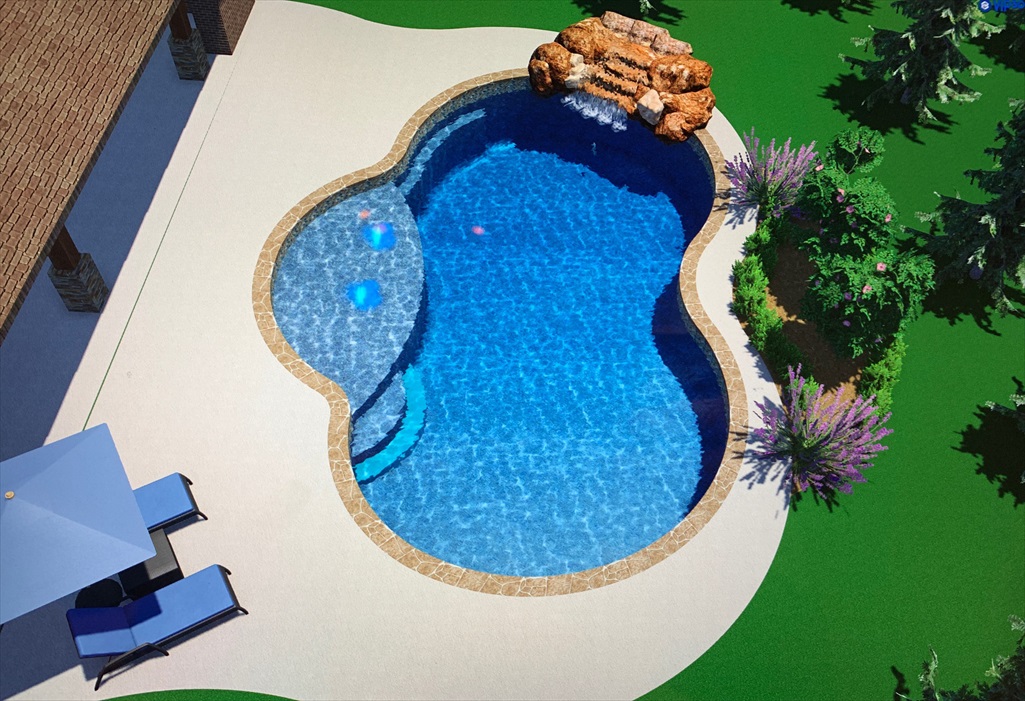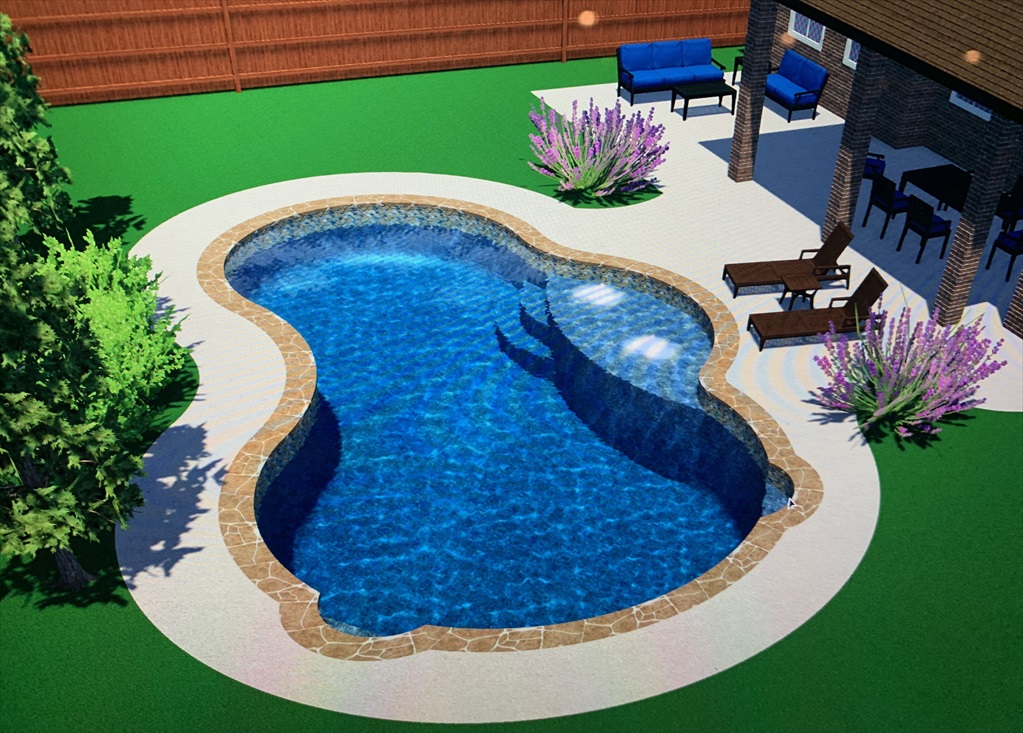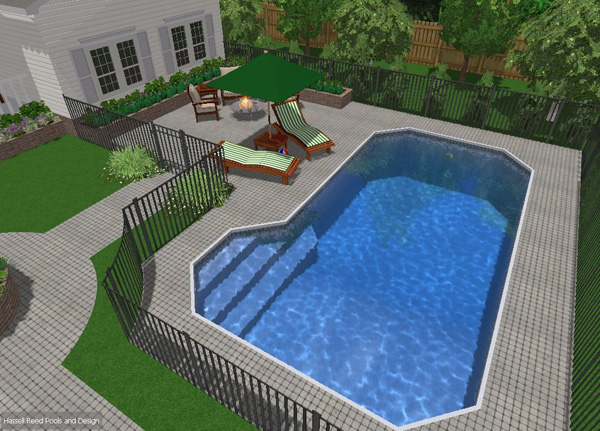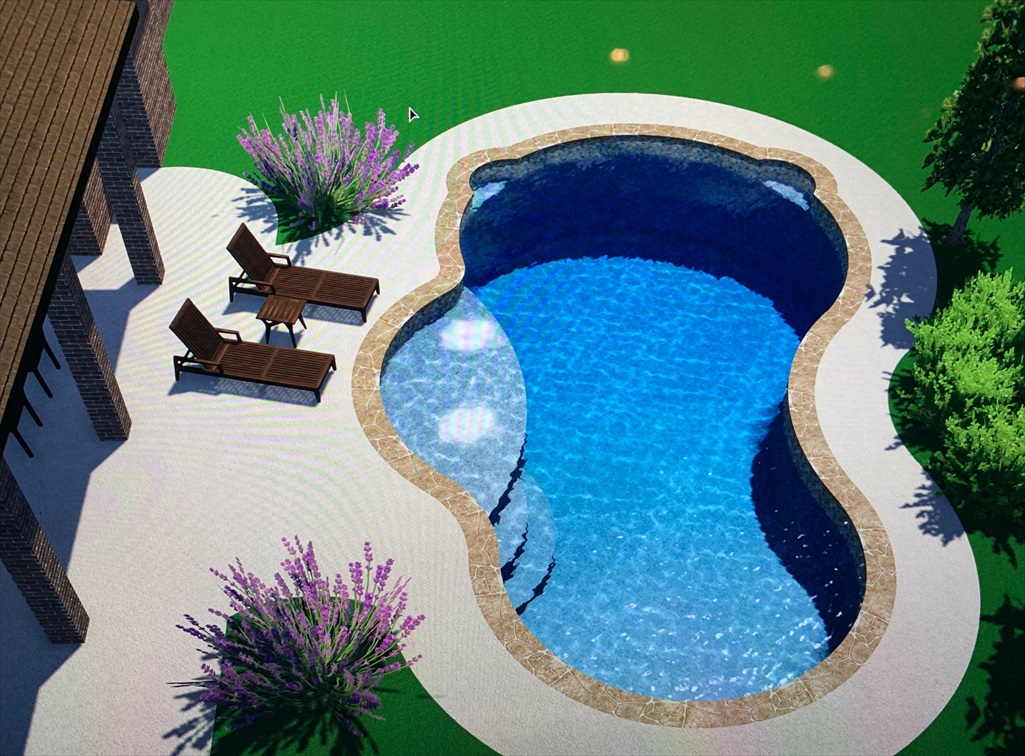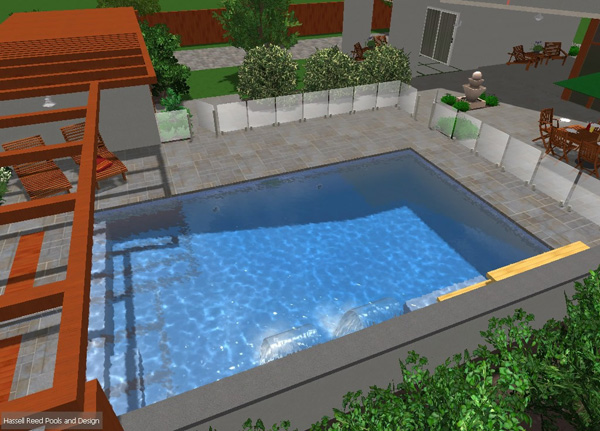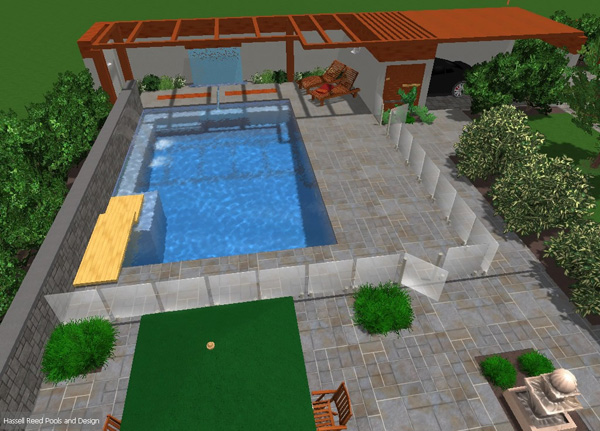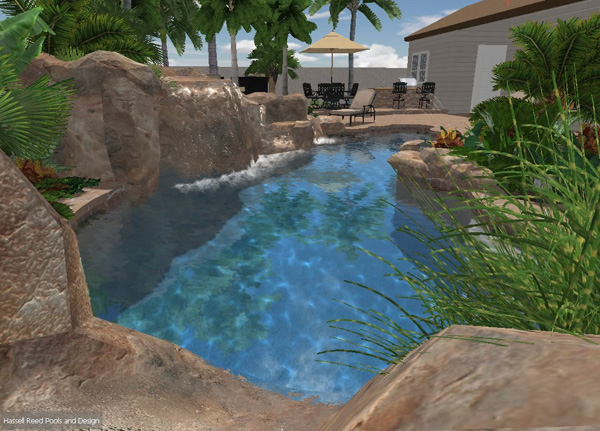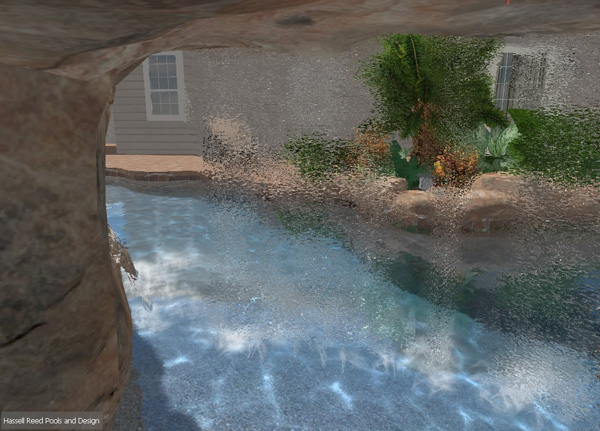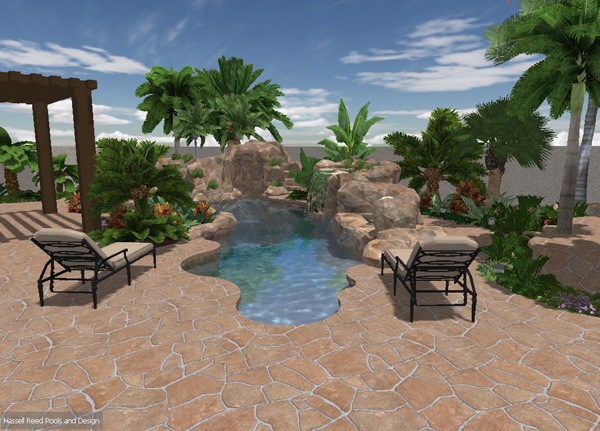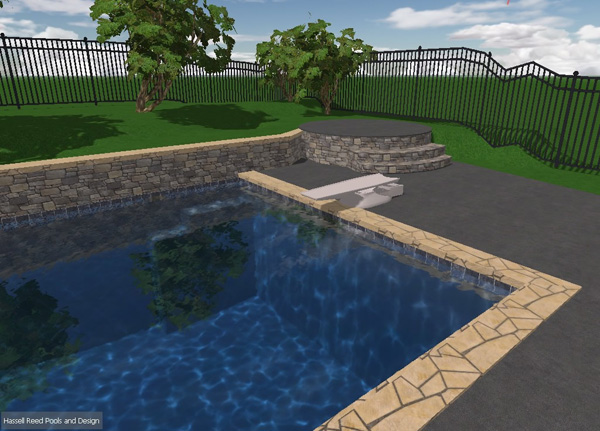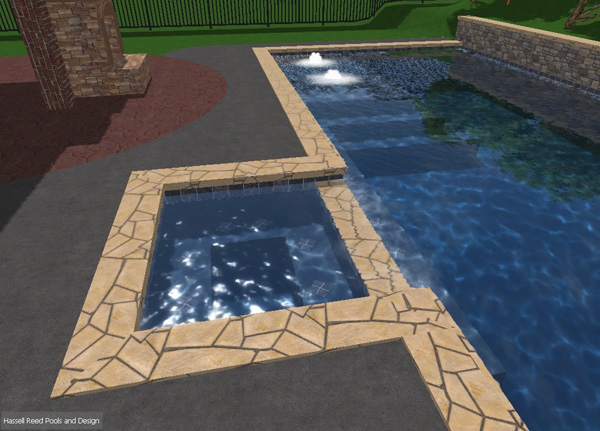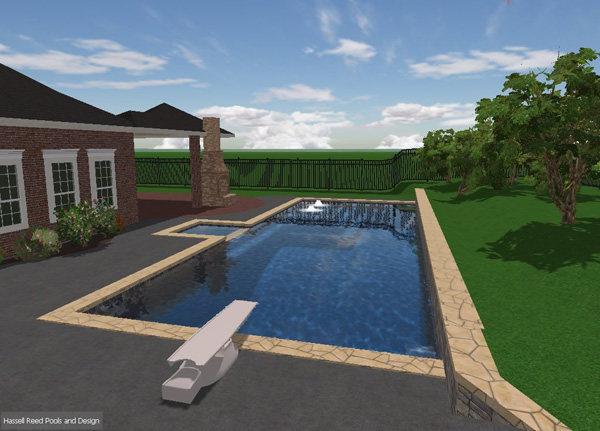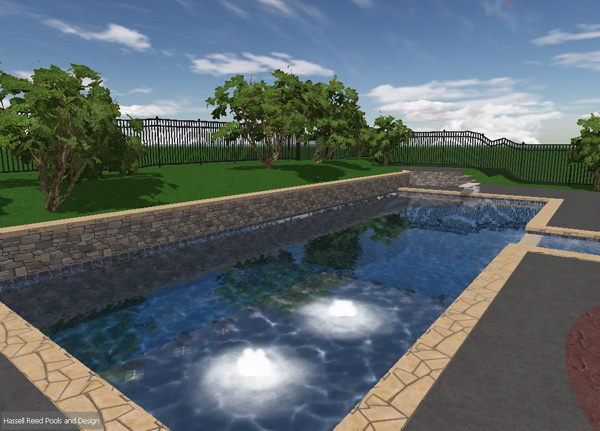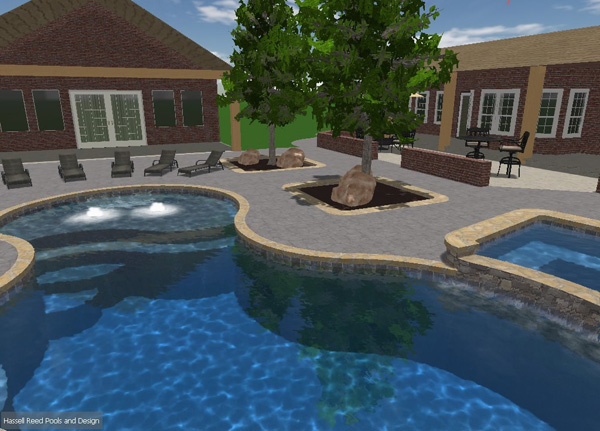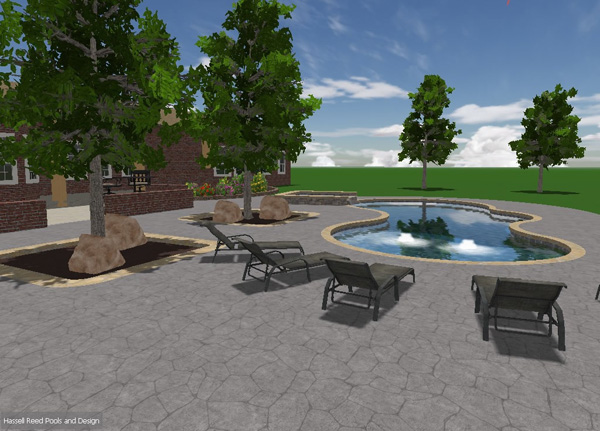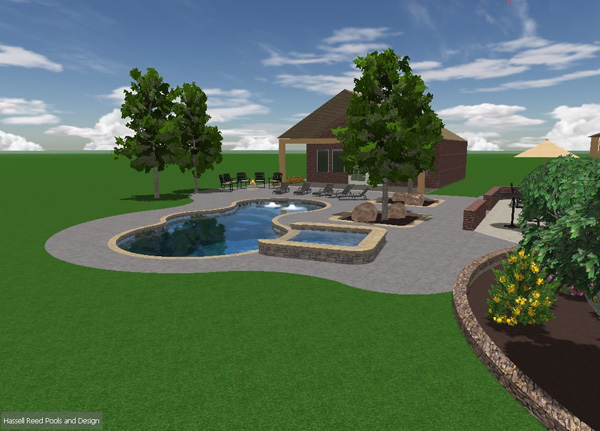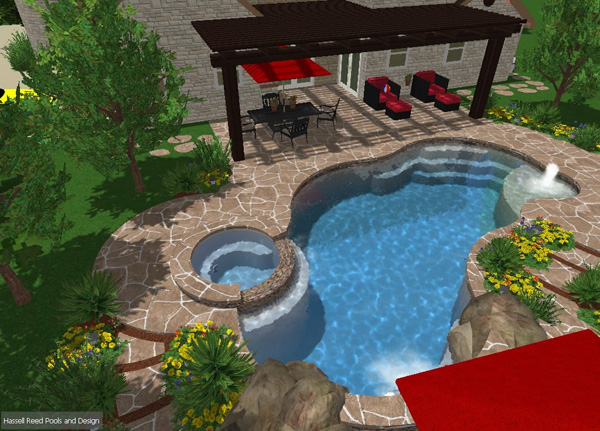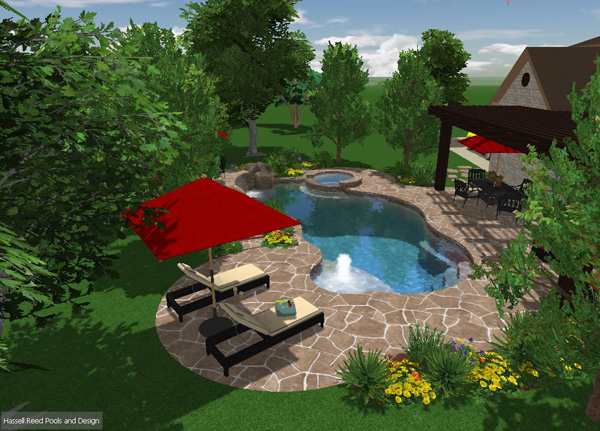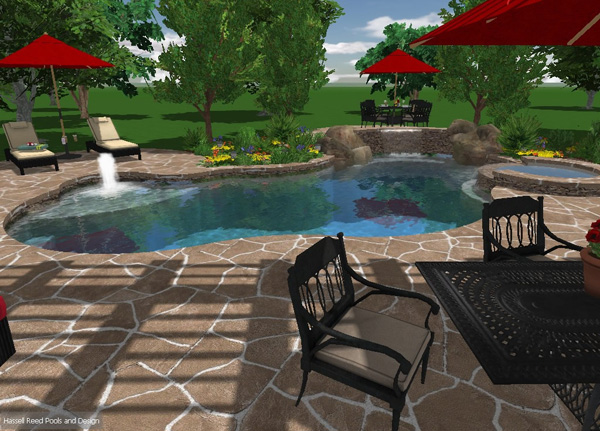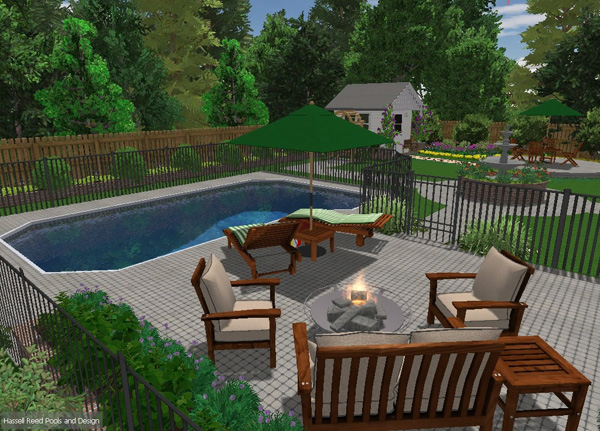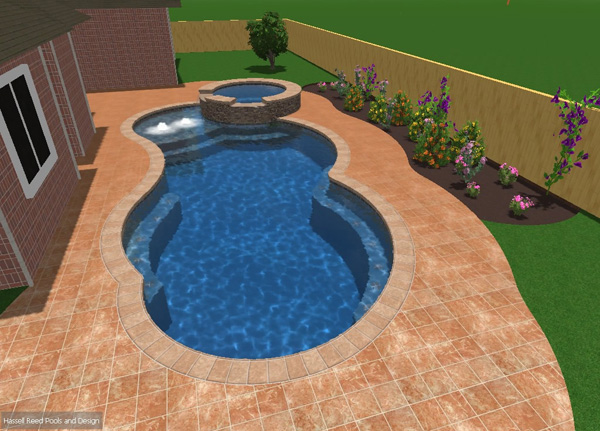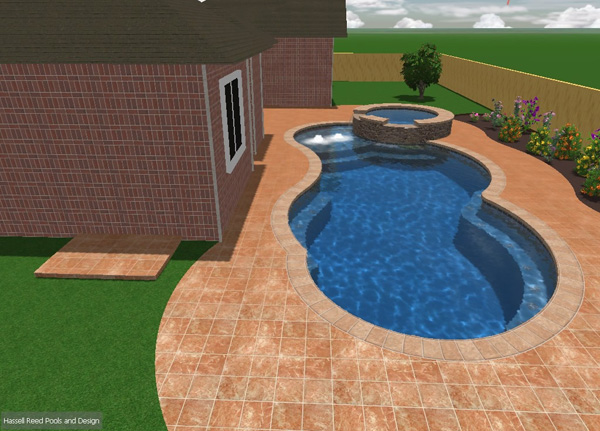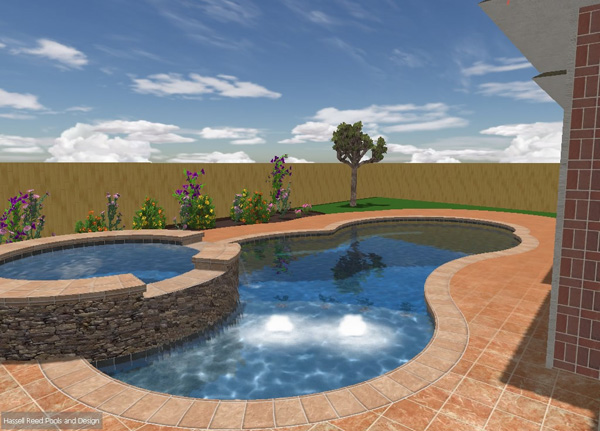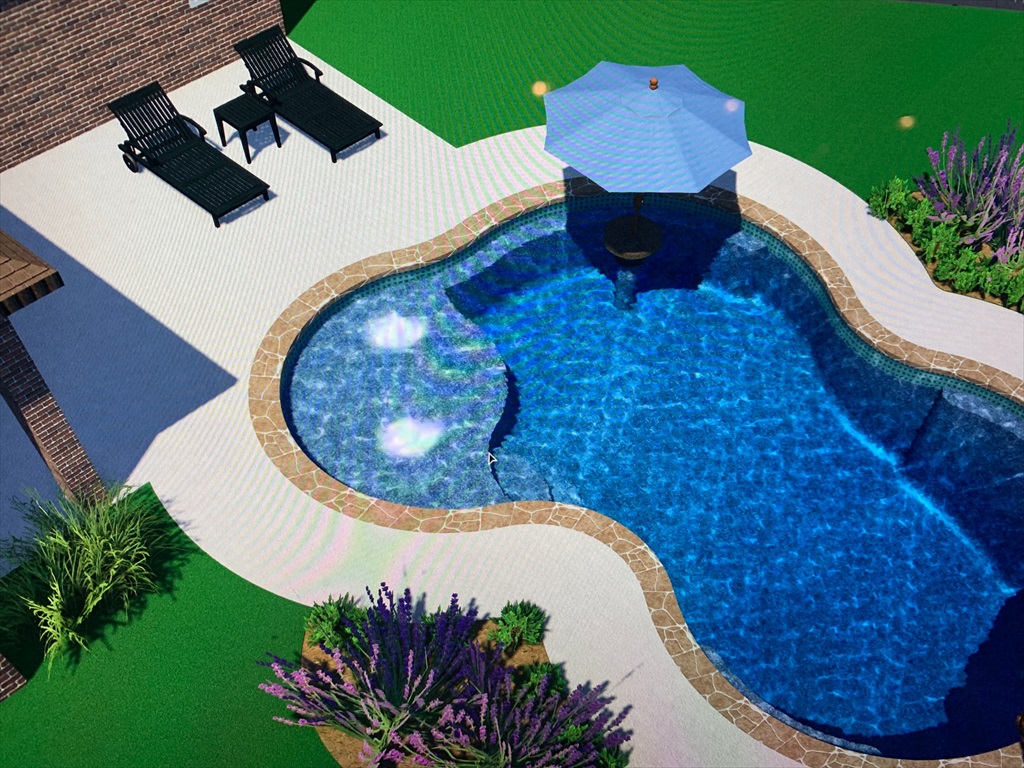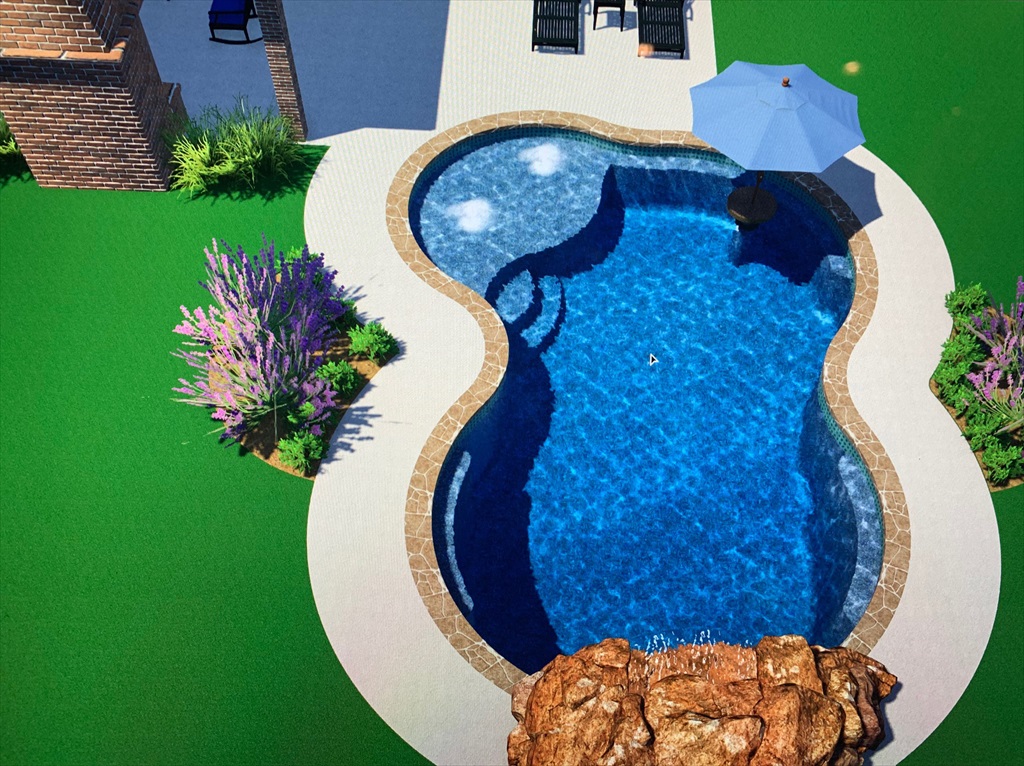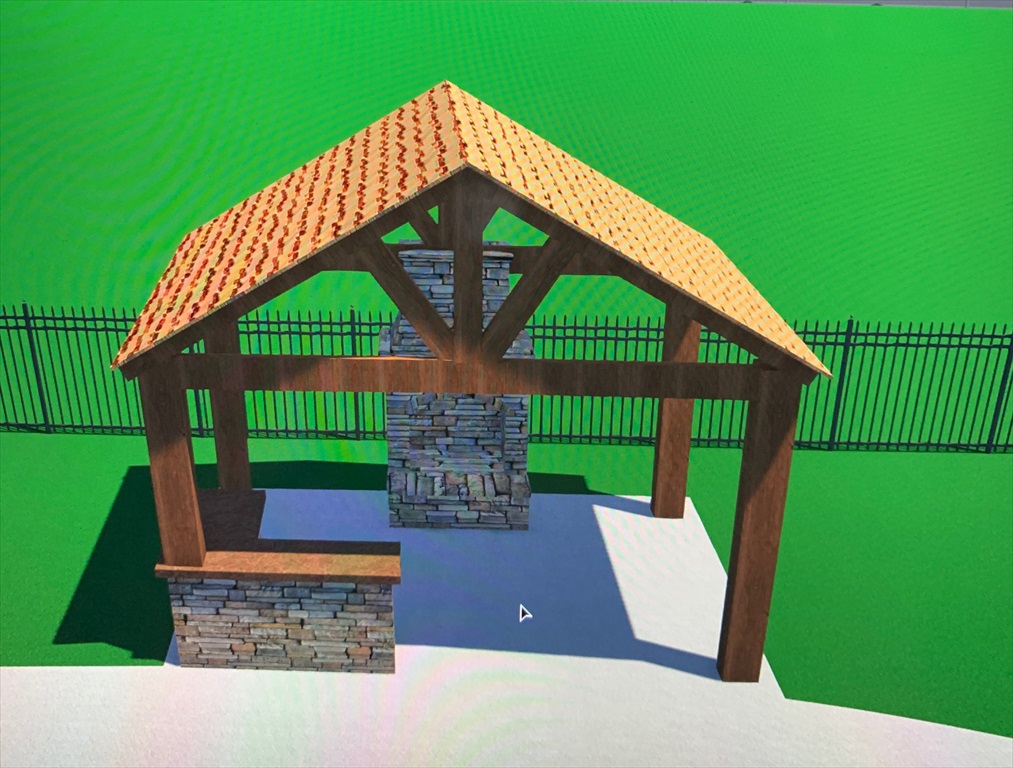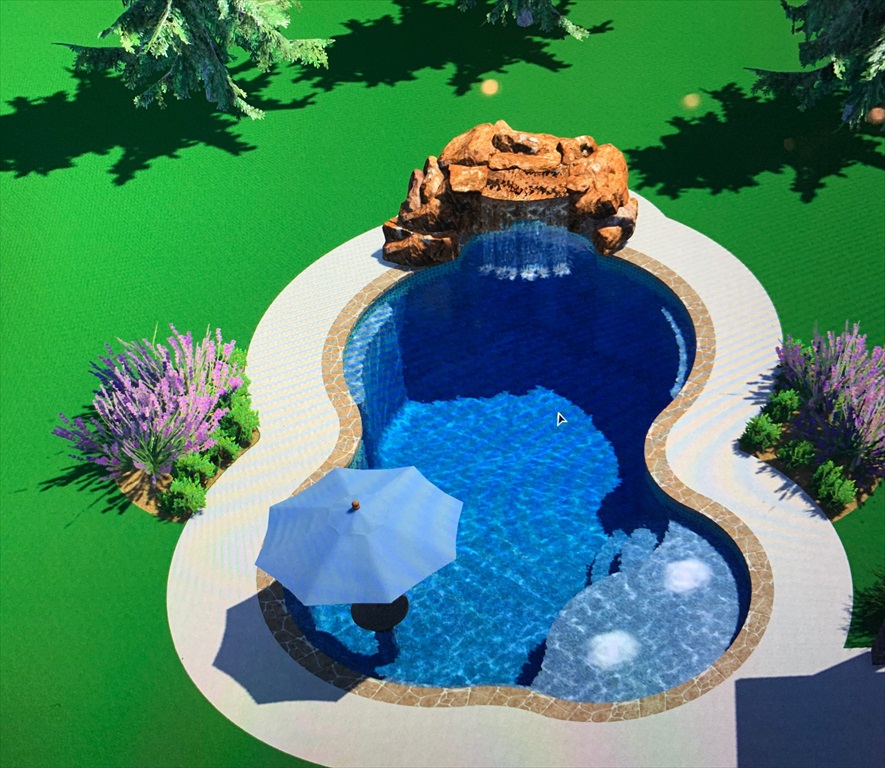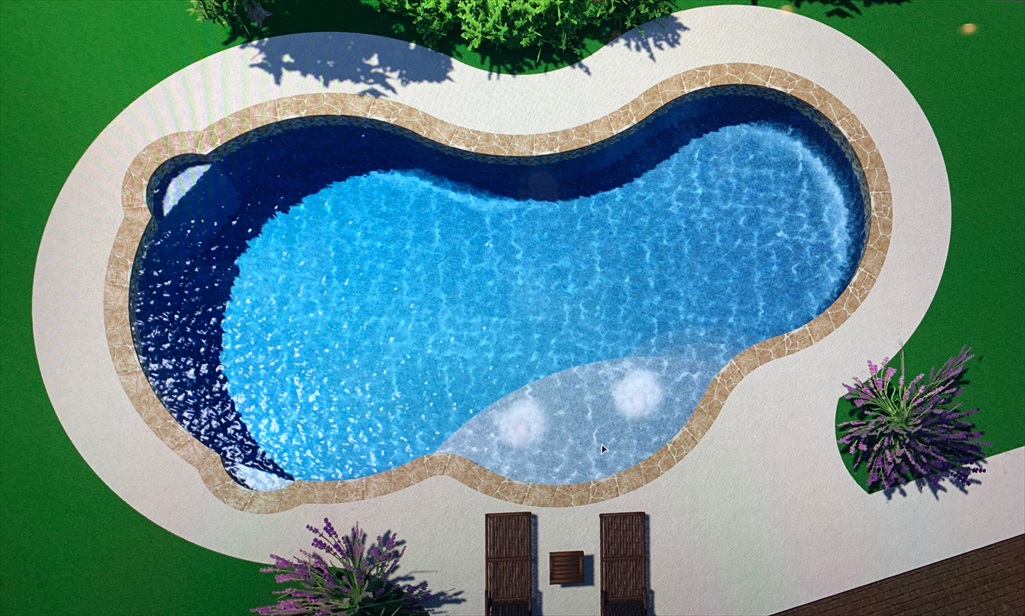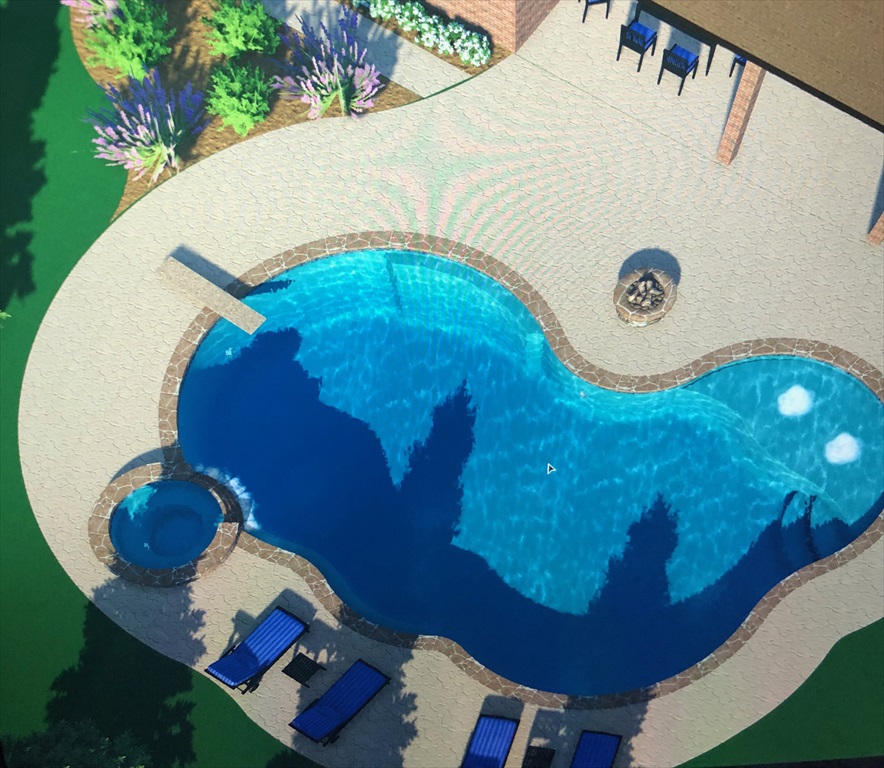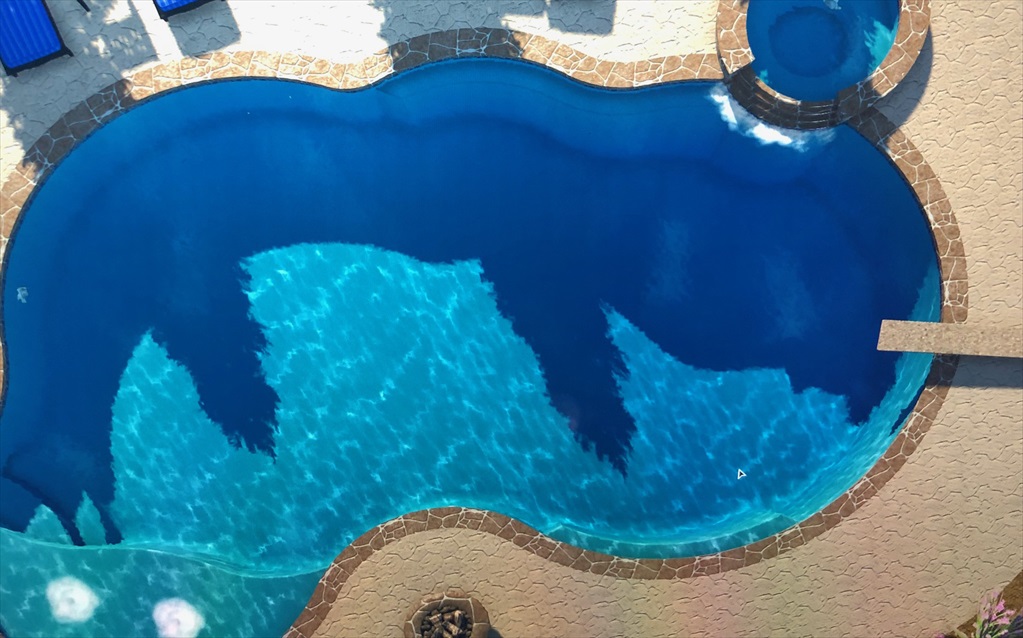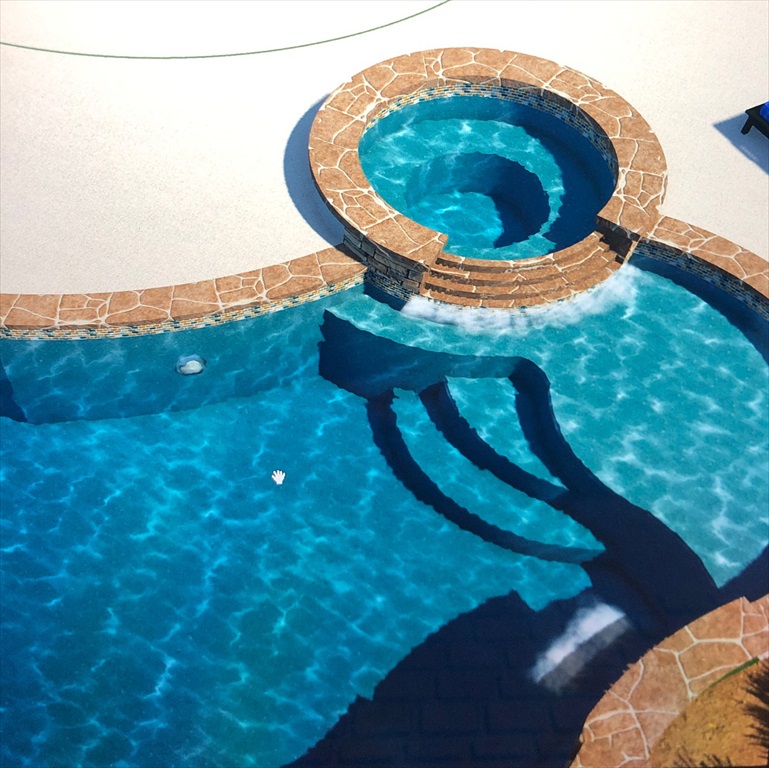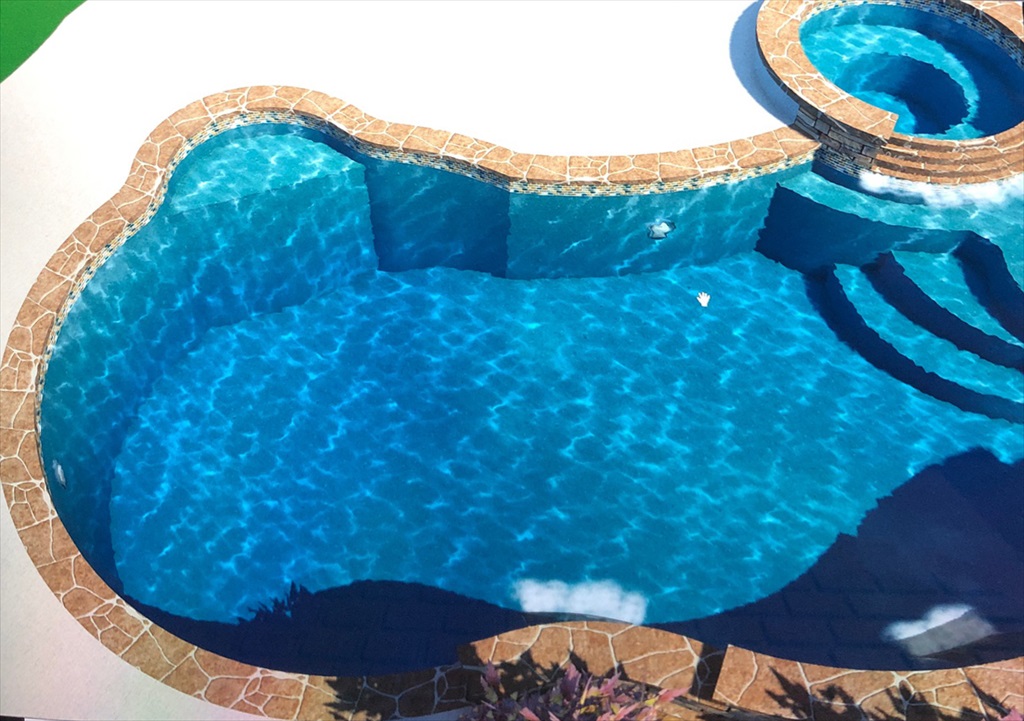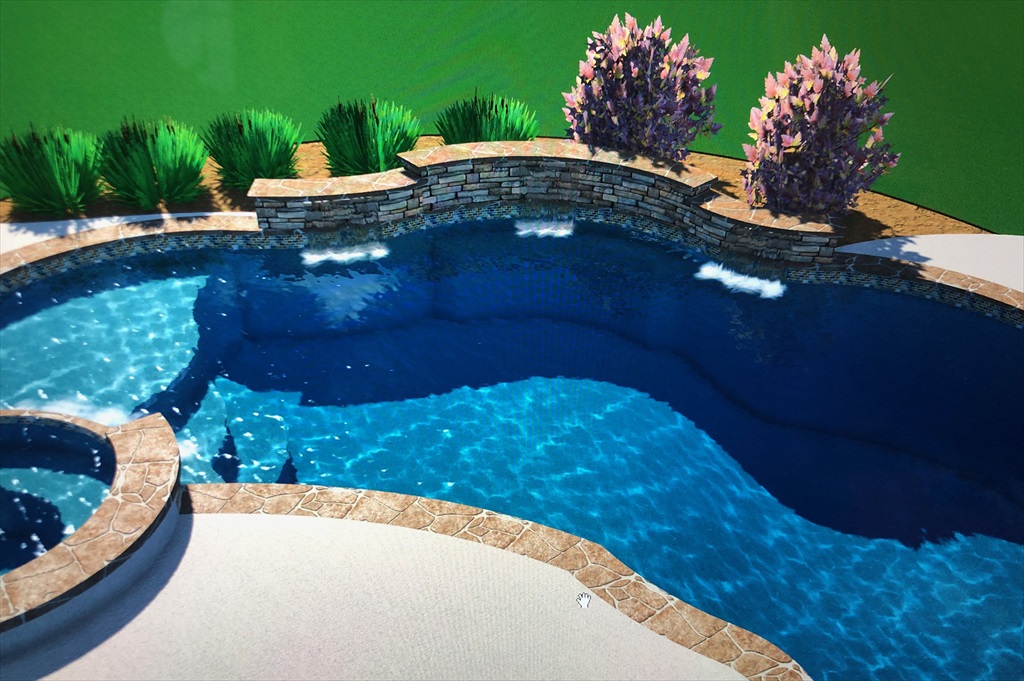 The only thing limiting what we can build is your imagination.
Your swimming pool consultant will talk with you about what you want in a pool, from water features to pool design details and then take the design and bring it to life in digital 3-D.
Once the pool design is completed, your pool consultant will come back and present the design to you at your home and make any changes you would like. At this time you can take a virtual stroll around the pool, fly over it for a bird's eye view and even take a virtual swim in your soon to be built pool.
We are a leading local OKC swimming pool contractor servicing pools throughout the Oklahoma City metro areas.